CBI changed Mallya's LoC from 'detain' to 'inform'. But why?
CBI changed Mallya's LoC from 'detain' to 'inform'. But why?
Sep 14, 2018, 11:47 am
2 min read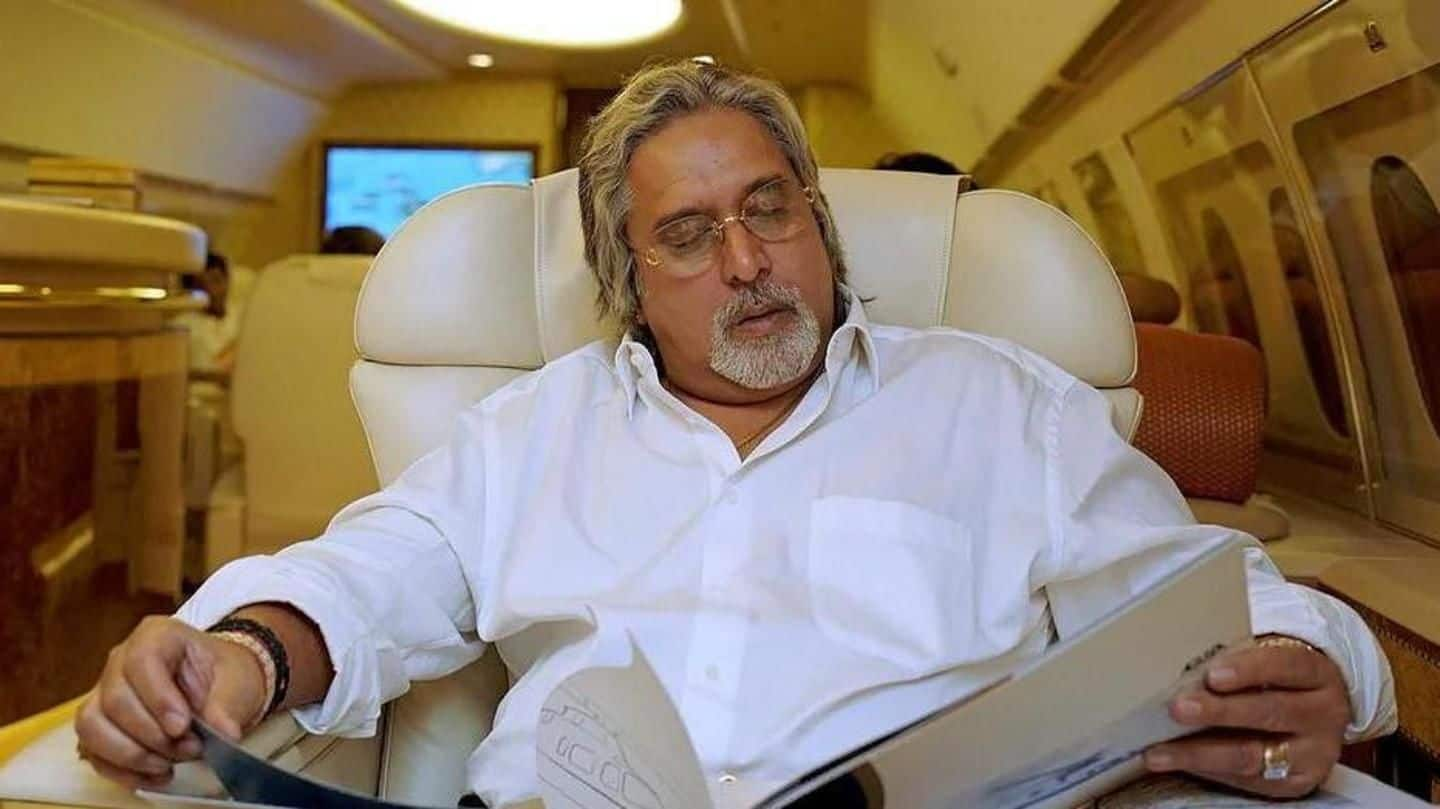 The extradition of Kingfisher boss Vijay Mallya is at the center of a political spat, and now an IE report suggests that the CBI watered down his Look Out Circular (LoC) for 'lack of evidence'. Reportedly, immigration was asked to 'inform' about Mallya's departure and not 'detain' him. He left India on March 2, 2016, and a London court is hearing his extradition case.
No bank approached CBI, they registered FIR on 'source information'
The beleaguered businessman is accused of a bank fraud amounting to Rs. 9,000 crore. Notably, CBI sources said an FIR was registered against Mallya in July'15, on the basis of 'source information', as by then no bank had approached them. In October'15, CBI asked immigration officials to 'inform' them when he returned from the UK. They, apparently, didn't have enough evidence to detain him.
We were in initial stage of probe, says CBI officer
"We were still in the initial stage of the probe. All documents had not been obtained. No bank had approached us with a complaint till then. We believed that Mallya would cooperate better with the probe if he was not arrested," a CBI officer said.
Mallya made multiple trips to UK, cooperated with agency
Reportedly, after LoC was amended, Mallya visited the UK, multiple times. He also cooperated with the agency. Mallya left for London on December 1, 2015, and returned six days later. CBI questioned him on December 9, 10 and 11. Then he went to the UK on December 23, 2015, and returned on February 2, 2016. This was followed by another trip.
Separately, SBI was advised to approach Supreme Court; they didn't
In yet another explosive revelation of the case, Senior Supreme Court lawyer Dushyant Dave said he had asked the top management of SBI, the largest lender to Kingfisher, to approach the apex court for a restraining order against Mallya. Mallya fled the country four days later. Reacting on this, the then SBI chairperson Arundhati Bhattacharya said she no longer works with the bank.
Meanwhile, SBI claims there wasn't any laxity on their part
Further, Dave asserted he told SBI officials to approach SC on February 29, 2015. Notably, the SBI-led consortium of 17 banks knocked on the top court's doors on March 5. SBI, however, denied any laxity in dealing with the case. "Bank has been taking proactive and strong measures to recover the defaulted amounts," a spokesperson of the SBI said.