#MumbaiToGoa: India's first luxury cruise service to begin from October
#MumbaiToGoa: India's first luxury cruise service to begin from October
Written by
Shiladitya Ray
Aug 25, 2018, 01:11 pm
2 min read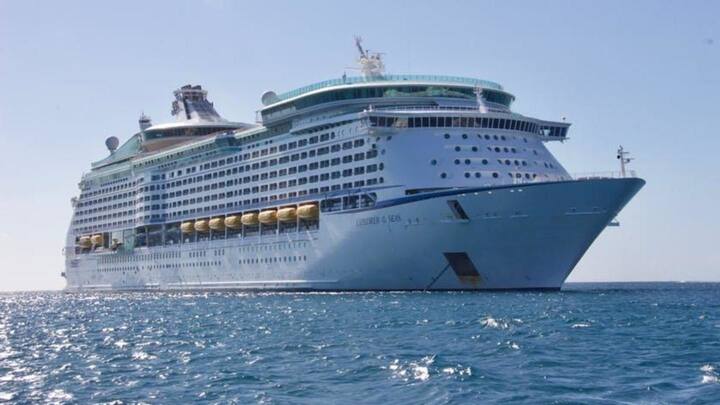 After several delays, Union Shipping Minister Nitin Gadkari, on Friday, announced that India's first luxury cruise line service from Mumbai to Goa would start on October 1. Additionally, in a bid to boost cruise line tourism in India, Gadkari also announced that a Rs. 1,000cr cruise terminal would be built on the east coast of Mumbai. Here are the details.
What we know about India's first luxury cruise service
The luxury cruise line service, capable of ferrying 400 passengers at a time, will take 15 hours to complete a trip. It would depart on alternate days at 5pm from both the destinations. There would be no stops between Mumbai and Goa. The minimum fare, inclusive of all meals and services, has been set at Rs. 7,500. There are seven categories of bookings available.
The history of the cruise ship
The ship to be used for the cruise line service is called Angriya. Built in 1997, it was first registered as Ogasawara Maru in Japan. Later, it was re-christened to Ogasa in the Pacific Islands.
Gadkari's plans to boost cruise line tourism
As far as cruise line tourism is concerned, Gadkari had earlier said that India receives around 80 cruise liners now, but aims to increase that figure to 950 a year, over the next five years. The Rs. 1,000cr cruise terminal to be built is expected to provide a significant boost to this plan. Additionally, Gadkari also announced two floating restaurants in Mumbai.