ISRO to launch its heaviest satellite on November 30
ISRO to launch its heaviest satellite on November 30
Written by
Shiladitya Ray
Aug 06, 2018, 12:35 pm
2 min read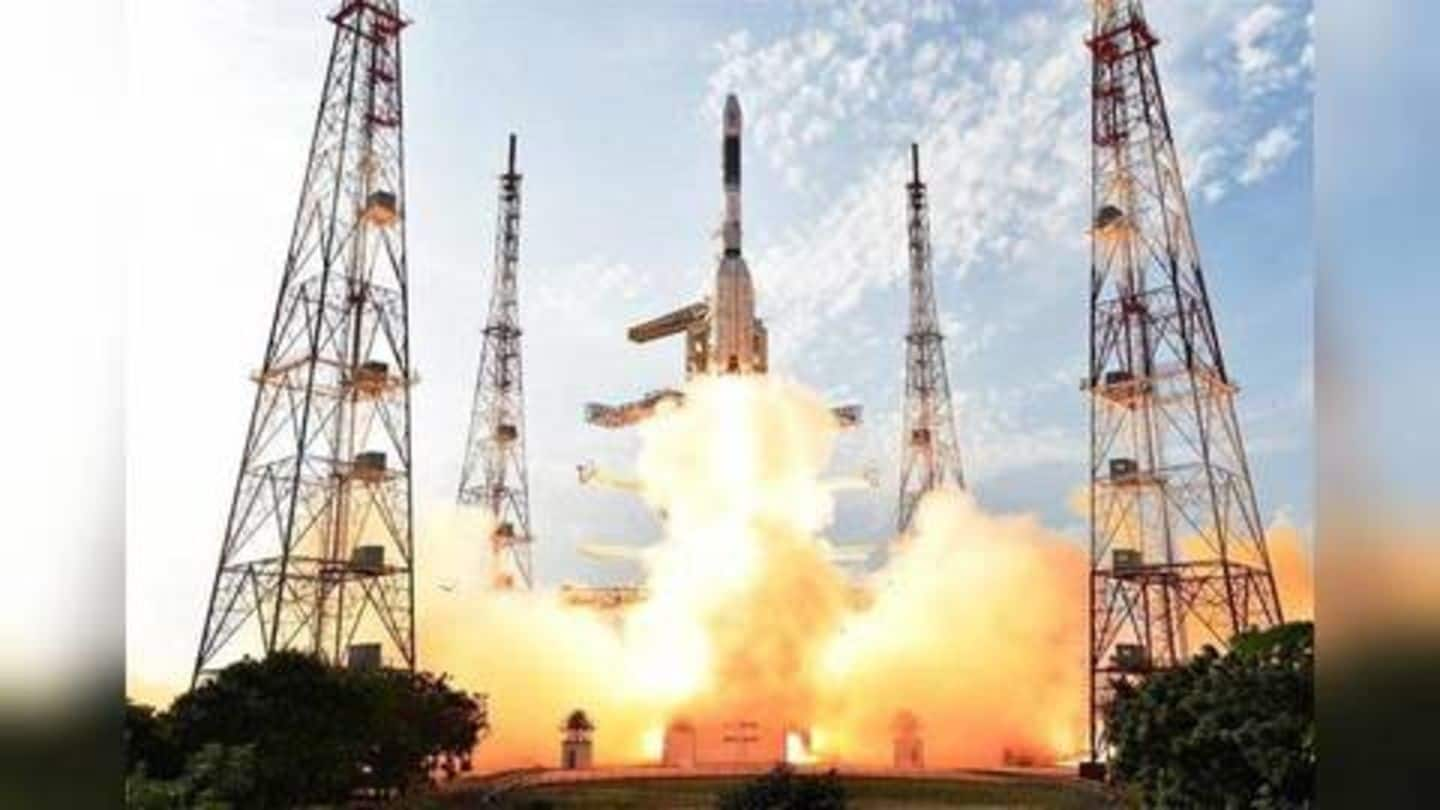 A day after ISRO announced a delay in the Chandrayaan-2 lunar mission, it has announced that the launch of its heaviest satellite, the GSAT-11, will take place on November 30, from the European spaceport in French Guiana. The 5,700kg GSAT-11 was initially scheduled for launch on May 26, but was delayed after ISRO recalled the satellite for further inspections. Here's more.
The GSAT-11 is set to improve internet connectivity in India
The GSAT-11 is aimed at improving internet connectivity in the country. It is a high throughput satellite that carries 40 transponders in the Ku-band and Ka-band frequencies and is capable of providing high bandwidth connectivity with speeds of up to 14 gigabits per second. In addition, the GSAT-11 will provide multi-spot beam coverage over India, allowing for significant improvements in internet connectivity and speed.
The November launch took some negotiating
"After a series of negotiations, Arianespace has finally agreed to launch GSAT-11 this year itself and fixed 30 November as the date of the launch," said ISRO chairman K Sivan to the Times of India.
Details about the GSAT-11's earlier cancelled launch
ISRO cancelled the GSAT-11's scheduled 26 May launch after it lost contact with its GSAT-6A military communications satellite following its launch in March-end. ISRO's efforts to communicate with GSAT-6A yielded no results, prompting the space agency to recall the GSAT-11 for another round of inspections to ensure that everything was in order. The GSAT-11 has been given the green light now.