What exactly is Article 15 of the Indian Constitution about?
Last updated on
Jun 30, 2019, 01:04 am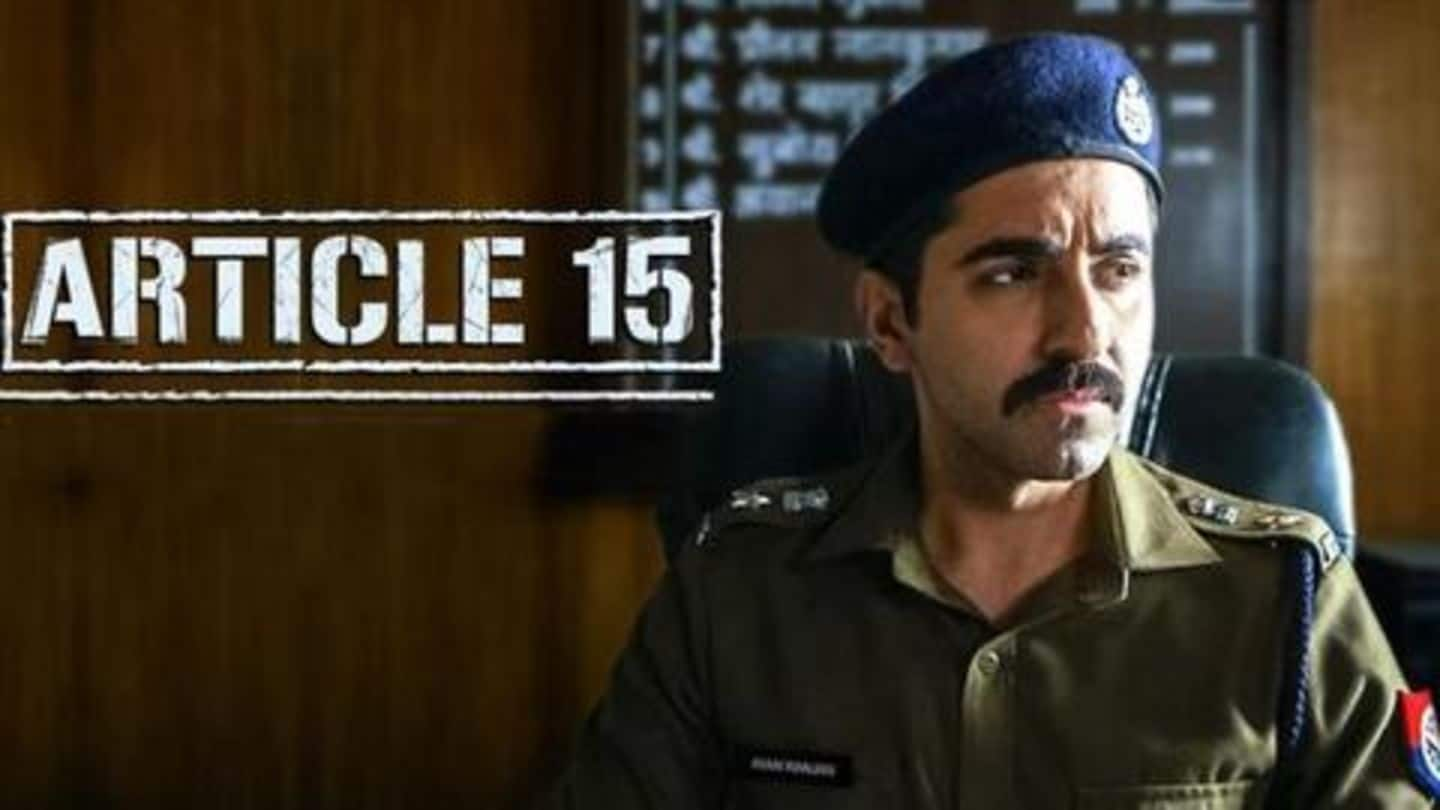 Ayushmann Khurrana starrer Article 15, an Anubhav Sinha directorial which hit the theatres on June 28, has created a huge buzz and has shifted the focus to the actual Article 15 of the Indian Constitution. Article 15 deals with the right to equality of individuals in the country and prohibits discrimination on certain grounds. Here's all you need to know about Article 15.
Article 15 prohibits discrimination against citizens on five grounds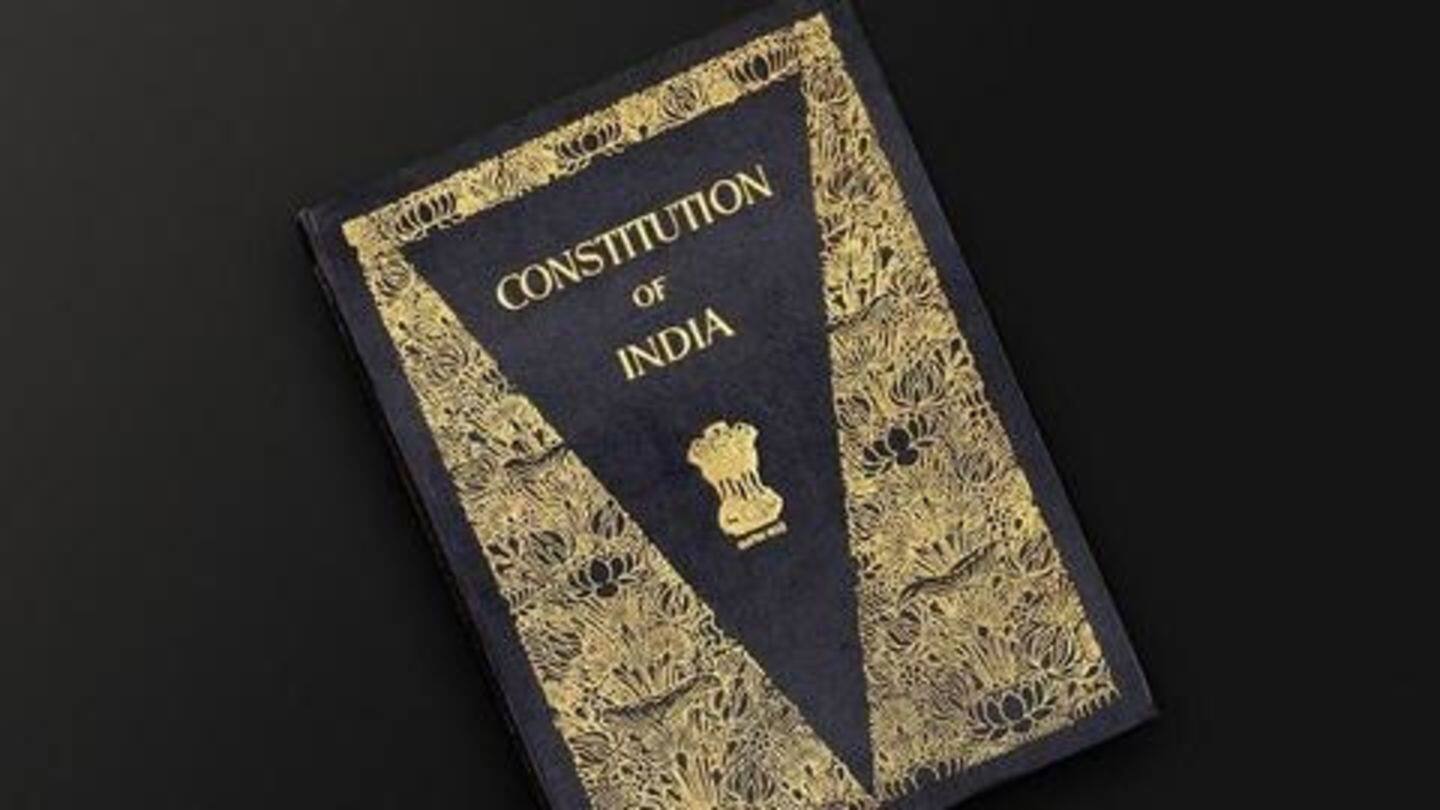 The Constitution of India guarantees fundamental rights to all the citizens of the country without any sort of discrimination. These fundamental rights entitle individuals to live their life with dignity and promote the idea of democracy. Article 15 has five provisions. The first provision prohibits the State from discriminating against any individual on grounds of race, religion, caste, sex, and place of birth.
About the second provision of Article 15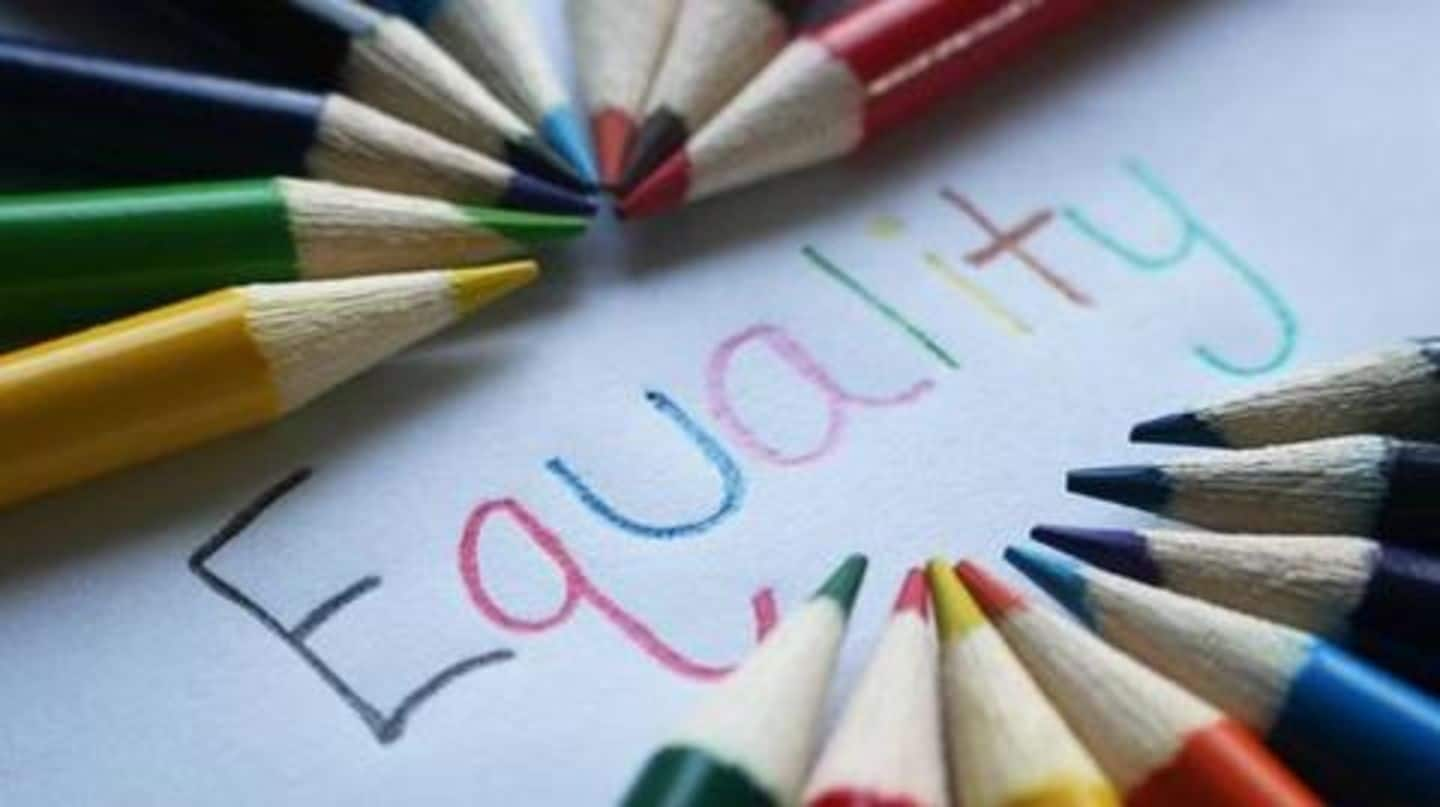 The second provision says no citizen shall be subject to disability, liability, restriction or condition on aforementioned grounds. This applies to an individual's "access to shops, public restaurants, hotels, and places of public entertainment." It is also applicable to "the use of wells, tanks, bathing ghats, roads, and places of public resort" maintained wholly/partly by the State or dedicated to the general public.
What about the third and fourth provisions?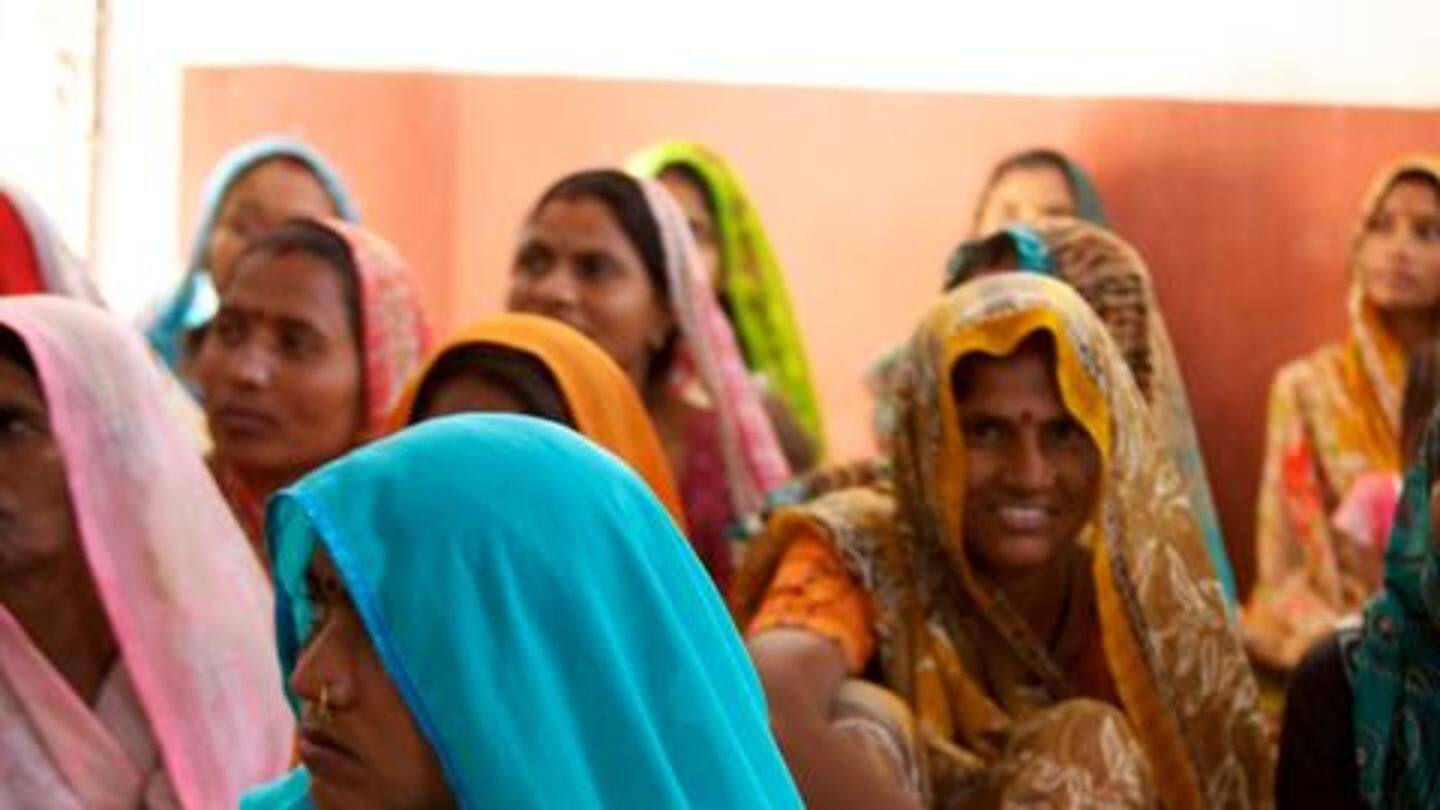 According to the third provision, no clause in the article shall be used to prevent the State from making special provisions for women and children. The fourth provision says that nothing in Article 15 or in Clause (2) of Article 29 shall prevent any special provision for the betterment of socially and educationally backward classes or for the STs and SCs.
Special provisions related to education of socially/educationally backward classes
The fifth provision enables the State to make special provisions for the socially and educationally backward classes or the SCs and STs with respect to their admission to educational institutions. These may include private institutions (aided or unaided) but not minority educational institutions.
Article 15 acts as extension of Article 14 of Constitution
Simply put, Article 15 acts as an extension of Article 14, which deals with equality before the law. Article 14 says that every citizen shall be treated equally before the law and the State cannot deny equality or equal protection to individuals. Also, those who fail to adhere to the provisions of Article 15 by discriminating against any individual are liable for punishment.