#MeToo: Actor Alok Nath gets anticipatory bail in rape case
#MeToo: Actor Alok Nath gets anticipatory bail in rape case
Jan 05, 2019, 02:49 pm
2 min read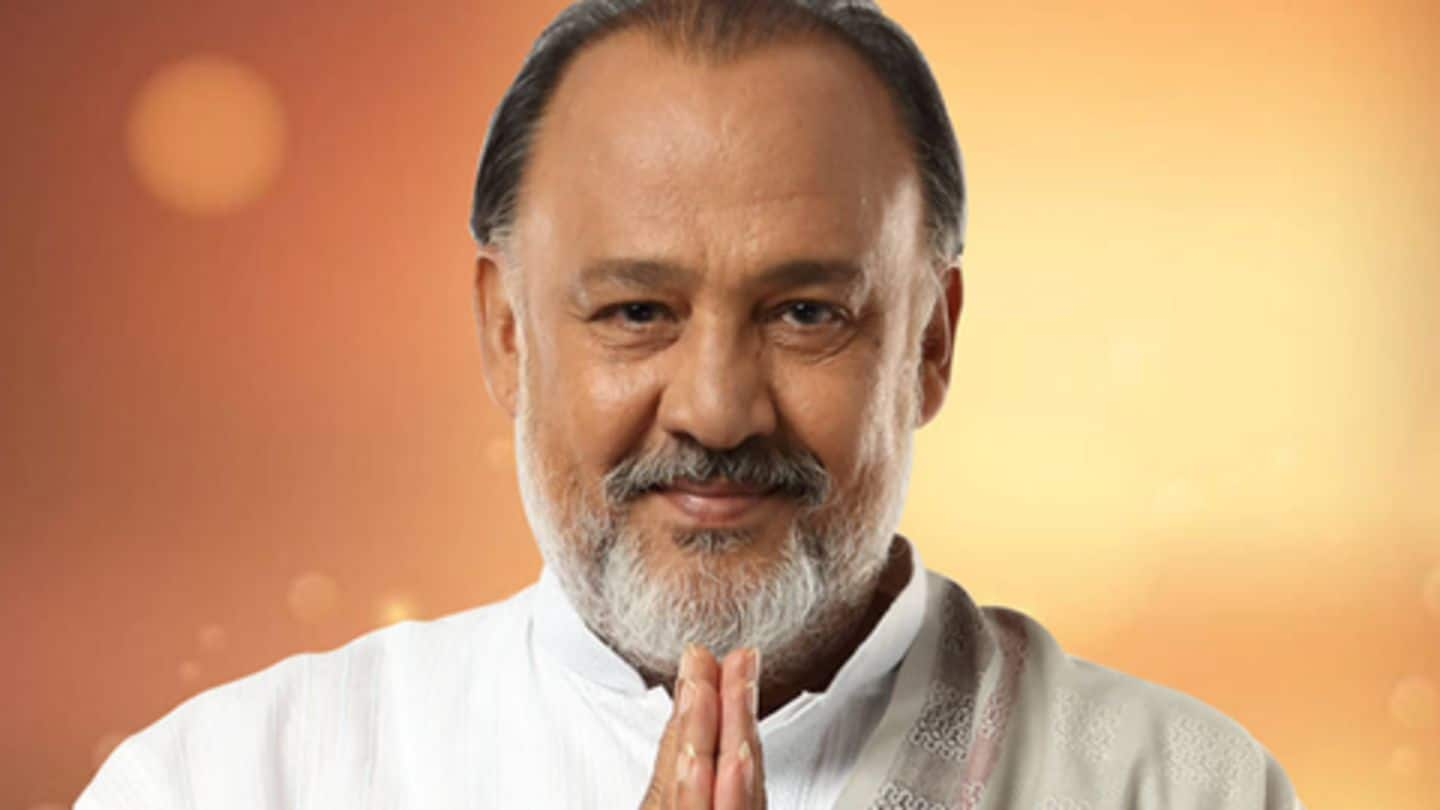 Bollywood and television actor Alok Nath was granted anticipatory bail on Saturday after an FIR was registered against him by writer-producer Vinta Nanda. Last year, Vinta revealed Alok raped her 19 years ago after a party; the latter was one of the biggest names to bite the dust in the #MeToo storm. However, Alok had denied all the allegations. Here are the details.
Alok's counsel argued why Vinta kept quiet for years
Reportedly, the Dindoshi Sessions Court accepted the bail plea of Alok. The FIR was lodged in November 2018. Talking about the plea, his counsel DN Goburdhun told the court that the 'malicious' case has tarnished Alok's reputation. "She has woken up like Rip Van Winkle after 20 years to file the case. My client's reputation is affected; his liberty is affected," Goburdhun added.
Backstory: Vinta was allegedly raped by Alok in her house
To recall, in a long Facebook post which sent shivers down spines, Vinta had written how Alok raped her at her home after spiking her drink. After violating her, his abuse didn't stop. Vinta was forced to quit the job she liked and she stayed away from the industry for years. Notably, the #MeToo storm gave her courage to speak her truth.
Her Facebook post is gut-wrenching and horrifying
Dealing with the incident wasn't easy for Vinta
The trauma was massive, Vinta revealed recently. She said she had breakdowns in meetings and started getting scared easily. She took the route of alcohol and tried drugs too. Had it not been for her friends, Vinta wouldn't have been able to get her life on track. Separately, actress Sandhya Mridul also revealed Alok harassed her when she had just started off.
Meanwhile, Alok has been expelled by CINTAA
After Vinta's story garnered limelight and sparked outrage, The Cine and TV Artistes' Association (CINTAA) expelled Alok in November. CINTAA, in a statement, said they took the decision after Alok didn't show up at ICC and Executive committee, despite being summoned.