#MeToo: Alok Nath, Sandhya Mridul's 'on-screen father', harassed her sexually
#MeToo: Alok Nath, Sandhya Mridul's 'on-screen father', harassed her sexually
Oct 10, 2018, 01:22 pm
4 min read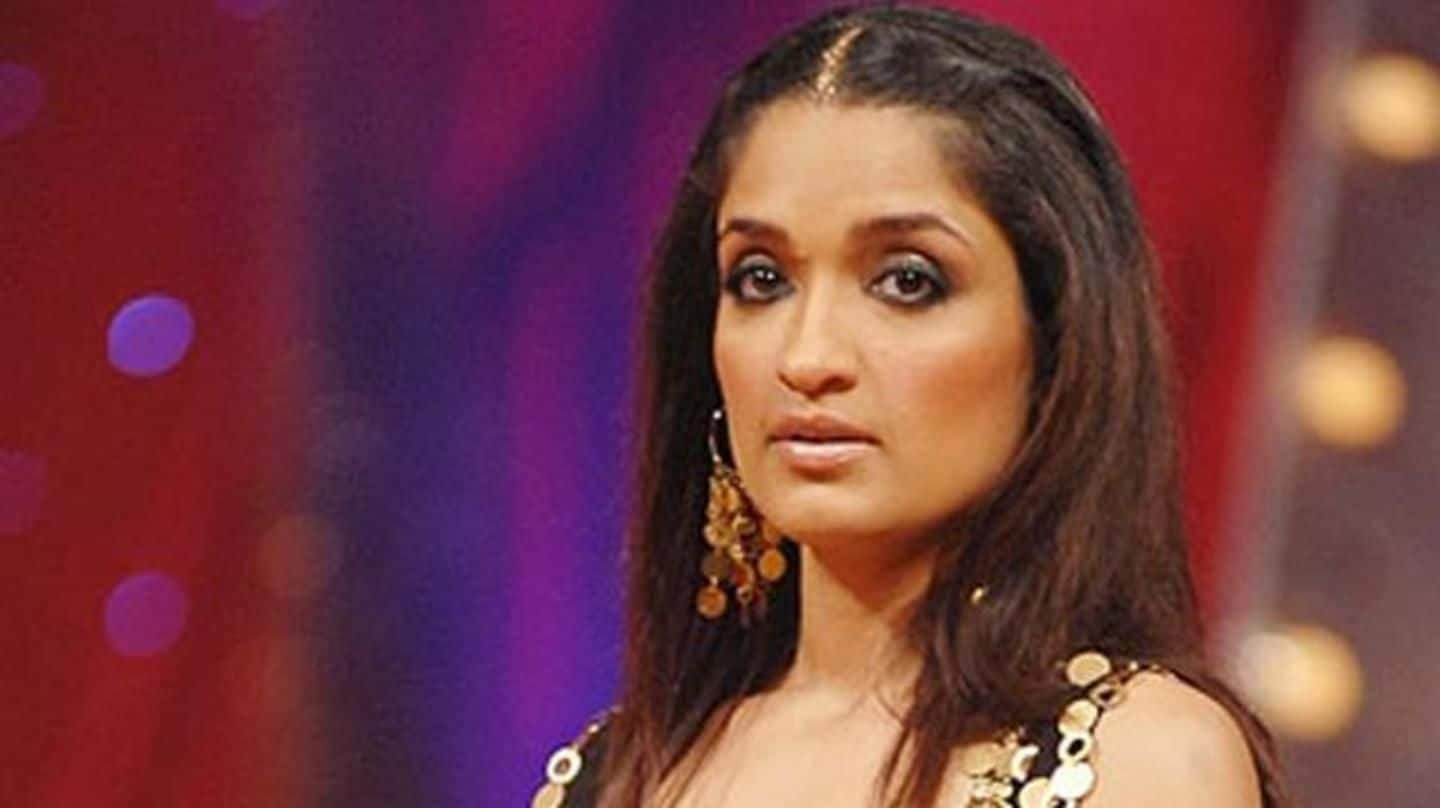 Actress Sandhya Mridul was allegedly sexually harassed by Alok Nath, the actor who has been accused of raping 'Tara' writer/producer Vinta Nanda. Sandhya, who has worked in movies like 'Page 3' and 'Socha Na Thaa' wrote a long piece on Twitter, where she recalled how Alok harassed her and she had to rush to the bathroom to save herself. The details are horrifying.
Alok called Sandhya 'God's own child'
Sandhya said in the initial days of her career she was shooting a telefilm in Kodaikanal with Alok. She was the lead, he played her father and late Reema Lagoo her mother. He referred to her as 'God's own child', and she remembered being impressed by him. But one night after getting drunk during a party, he insisted Sandhya to sit next to him and said uncomfortable things.
Alok knocked at Sandhya's door, lunged at her
Sandhya said her co-star sensed something was wrong and saved her from the situation. Late that night, the costume dada came to her room to give her clothes. A few minutes later, there was a knock at the door and she thought he had returned. But it was Alok. He was drunk and lunged at Sandhya. She stepped past and he entered the room.
Alok said things like 'You are mine' to Sandhya
"I fell back toward the bathroom door he lunged at me again screaming I want you, you're mine .. I dodged again he went into the bathroom and I think I latched the loo door and ran out of my room down the corridor into the lobby," Sandhya wrote.
He didn't leave her room, kept abusing
Fortunately, the DOP was around and saved Sandhya. She recalled he wasn't willing to leave the room, and kept abusing. The next day she had some scenes with the 'Babuji', and in one she had to sit in his lap and cry. "I still feel nauseous when I think of it," she said. In an inebriated state, Alok used to call Sandhya's room daily.
One day, he came to her room and begged
But Sandhya's trauma didn't end. In a bid to save herself, she asked the hairdresser to move in with her. One day he came to her room, cried and begged. When she let him in, Alok said he had learned his lessons. She wrote he said he has destroyed everything and will take therapy to change things. She said she screamed and cried.
She returned disillusioned, he became popular
Sandhya said while she remained disillusioned and returned to Mumbai, Alok kept telling people how 'difficult' she was. "He was a popular man I was a newbie. He laid the foundation others like him built on. Attitude my biggest crime. The deal breaker," she wrote. Sandhya thanked her DOP, co-stars and most importantly late actress Reema Lagoo for coming to her rescue.
You know this is true, Mr Alok Nath: Sandhya
"Mr Alok Nath. You know this to be true. I had to forgive you for myself then and for my sanity but I will never forgive you for what you did with Vinta. Whom I have always respected and loved. I stand by you Vinta," Sandhya wrote.
Sandhya can't thank Tanushree enough for starting change
Further, Sandhya sang praises for what Tanushree has started. She said it is brilliant women have a voice and can now speak up. "I stand with Tanushree. And Vinta. And every woman. Who has been through this & will follow suit and break her silence," she wrote. She asked women to neither be ashamed nor scared as it is the predators whose Time's Up.
You can read her account here. Thank you, Sandhya!