Amnesty International reports on human rights violation in open-cast mines
Amnesty International reports on human rights violation in open-cast mines
Jul 14, 2016, 05:13 pm
3 min read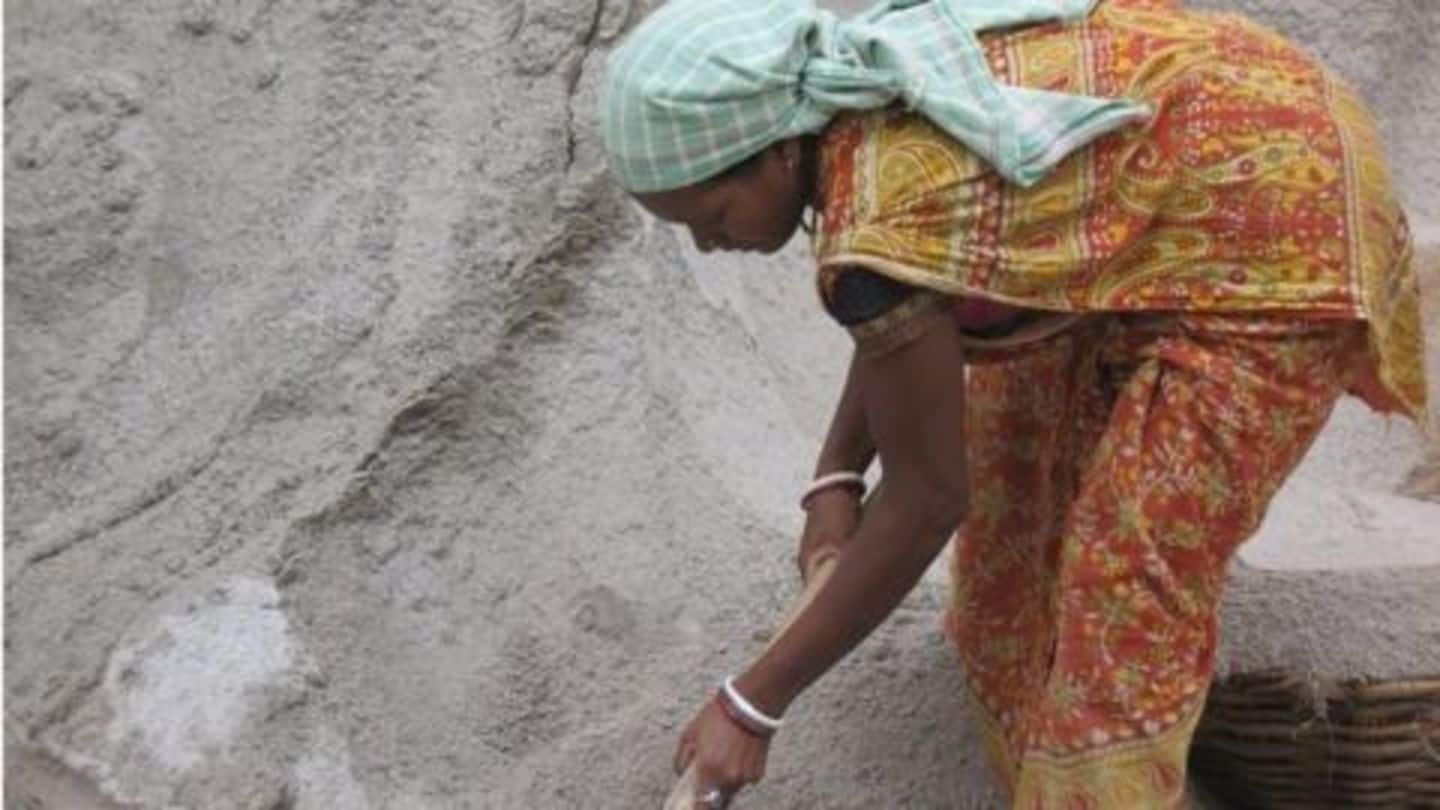 Amnesty International, an NGO supporting human rights the world over, has released its latest report on the basis of a study conducted across India's mining states. It found that in states like Jharkhand, Chhattisgarh, and Odisha, the open-cast mining operations under Coal India Limited (CIL) grossly violated human rights of the displaced workers. It also reported that CIL obtained land through inappropriate means.
What are open-cast mines?
Open-cast mining is the process of extracting minerals from open pits or from cuts made on the earth's surface, rather than tunneling down into the earth for excavation. Open-cast mines, although economical, have proved to be disastrous for people living within its vicinity.
Seeking to achieve increased production
India's coal production plan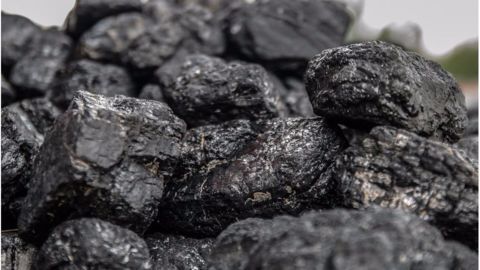 Earlier this year, India's coal ministry proposed opening up mining for private players in the mineral-rich states like Jharkhand, Chhattisgarh and other Eastern states. India aims to produce of 1.5 billion tonnes of coal by 2020. The increased coal production will enable electrification for over 300 million people. The involvement of private players will bring in 500 tonnes in production.
Report cites exploitation amongst workers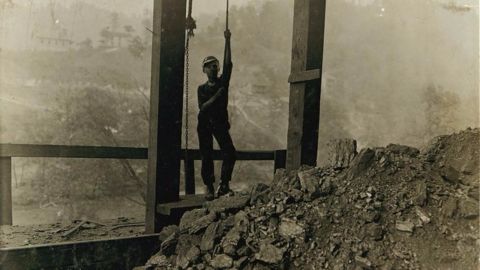 The report studied how a lot of workers were denied relief and not allowed to express their rights, resulting in health hazards. It had observed that most lands acquired by the state-owned Coal India Limited were through incorrect means, without informing the locals about the acquisition or rehabilitation measures for the displaced community. Amnesty International had interviewed around 124 people for the study.
Amnesty on denying the adivasi community their rights to livelihood
"Government plans to nearly double coal production by 2020, and Coal India wants to produce a billion tonnes of coal every year. Yet both the company and central and state governments don't seem to care to speak or listen to vulnerable adivasi communities"-Amnesty's Aakar Patel
Amnesty outlines recommendations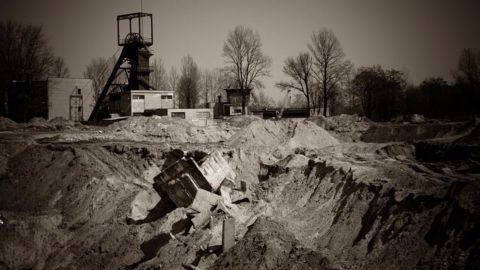 The NGO's study suggested reforms that state governments, including their tribal affairs and environment ministries and panchayats, could adopt. It proposed stringent action by governments against firms and subsidiaries that do not notify the local adivasi community of the coal mining operations, and deny providing resettlement to the affected workers. It also suggested revising the stipulations in the 2006 Environment Impact Assessment circular.
Coal Ministry denies allegations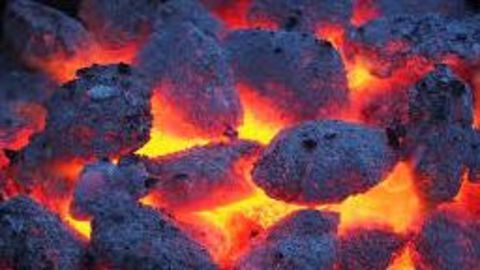 India's coal ministry denied the report's claims, emphasizing that development funds have been allocated under various schemes for the states. The ministry reported that the scheme Pradhan Mantri Khanij Kshetra Kalyan Yojana has been allocating $1 billion every year towards civic and welfare development in these states. It also said that the environmental cess of $6 per tonne is being channeled for development programs.