Ashok Patnaik announced NATGRID chief
Last updated on
Jul 14, 2016, 03:19 pm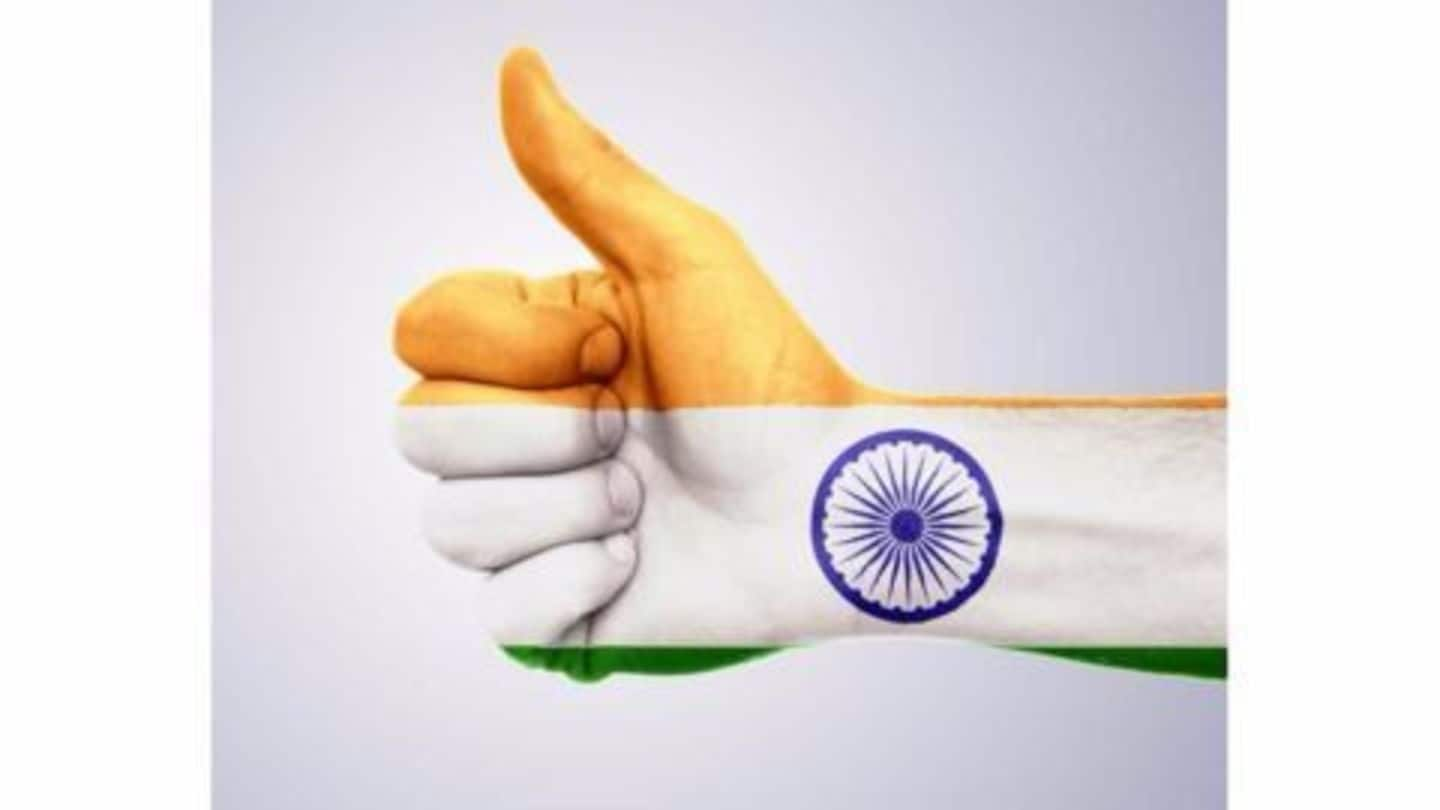 Senior IPS officer, Ashok Patnaik, was named Chief Executive Officer of NATGRID, India's National Intelligence Grid. He will be the CEO from the date of assumption of charge of the post till 31st December, 2018 - his retirement date on superannuation, or until further orders, whichever is earlier. The CEO position, unoccupied for several months, was filled when NATGRID was reviewed by PM Modi.
NATGRID
NATGRID is the National Intelligence Grid of India which connects the databases of core security agencies of the country. As of 2016, the NATGRID remains to be implemented.
Who is Ashok Patnaik?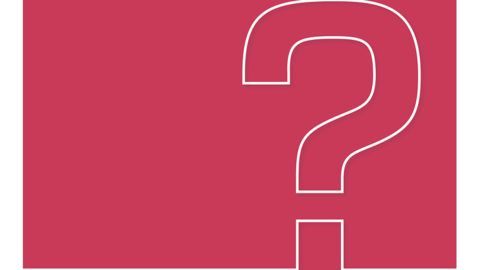 Ashok Patnaik is a Gujarat cadre IPS officer from the 1983-batch. He currently serves as an Additional Director in the Intelligence Bureau. Patnaik will be responsible for providing a thrust to the government's efforts of setting up this highly sophisticated security organisation. He is married to the daughter of Manmohan Singh, who was the former Prime Minister of India.
Medals and awards
Ashok Patnaik was awarded the special duty medal in 1994, a police medal in 1999 and in October 2007, he received the President's Police medal from former Prime Minister Manmohan Singh.
Reasoning behind NATGRID
Proposed in the wake of 2009 Mumbai terrorist attacks, the purpose of creating NATGRID is to assist government agencies in combating terrorism and dealing with internal security threats. This will be possible by generating "actionable" intelligence through the databases.
Establishing the National Intelligence Grid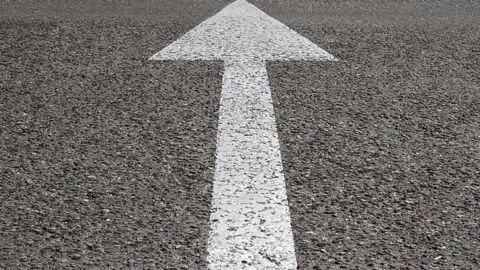 NATGRID, which is still in its nascent stage, will be seen developing in phases. Besides developing a legal structure that law enforcement agencies can use to access information, it will connect data providing organisations and user agencies. 10 user agencies and 21 service providers are expected to be connected in the first phase; the later phases will see the connection of 950-1,000 additional organisations.
Data Sources
Records of immigration entry and exit, banking and finance transactions and telecommunications are included in data sources. Intelligence Bureau, local police, and revenue and customs departments make up the user agencies.