'An island in Lakshadweep has vanished'
'An island in Lakshadweep has vanished'
Sep 06, 2017, 07:18 pm
2 min read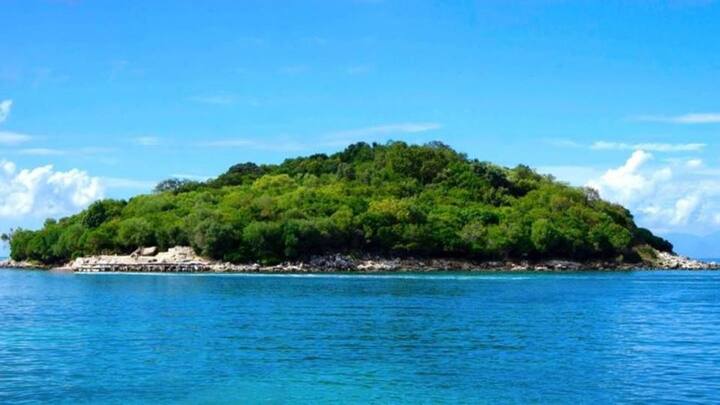 A new study has revealed that one of Lakshadweep's bio-diversity rich islands Parali I has vanished. Thankfully, it was uninhabited. However, four other territories in the sea are also shrinking. RM Hidayathulla, from Lakshadweep's Androth, has made this observation in his PhD thesis that studies coastal erosion in some Lakshadweep islands. Read on to know what his other revelations were.
What does the study indicate?
The study was conducted on the Bangaram, Thinnakara, Parali I, II and III islands. Data was processed using Remote Sensing (RS) and Geographic Information System (GIS) software. The Parali I island has disappeared due to coastal erosion. The exact year of inundation, however, requires further study. Besides this, net erosion was also high on other islands such as Parali II (80%) and Thinnakara (14.38%).
Coastal erosion refers to the loss of existing landmass into the sea due to the work of waves, winds and tides on it. Human interference could also be a cause.
What are the steps that could be taken?
Due to the increasing global temperatures leading to increased sea levels, the country's coastal regions and islands face great risk. Hidayathulla said that steps should be taken to check erosion. "It is also recommended to check the feasibility of a bio protection strategy using mangroves, in addition to the conventional physical protection measures," he added. This is an alarming phenomenon which can't be ignored.