Terror funding: NIA raids 16 locations across Delhi and Kashmir
Terror funding: NIA raids 16 locations across Delhi and Kashmir
Sep 06, 2017, 05:51 pm
2 min read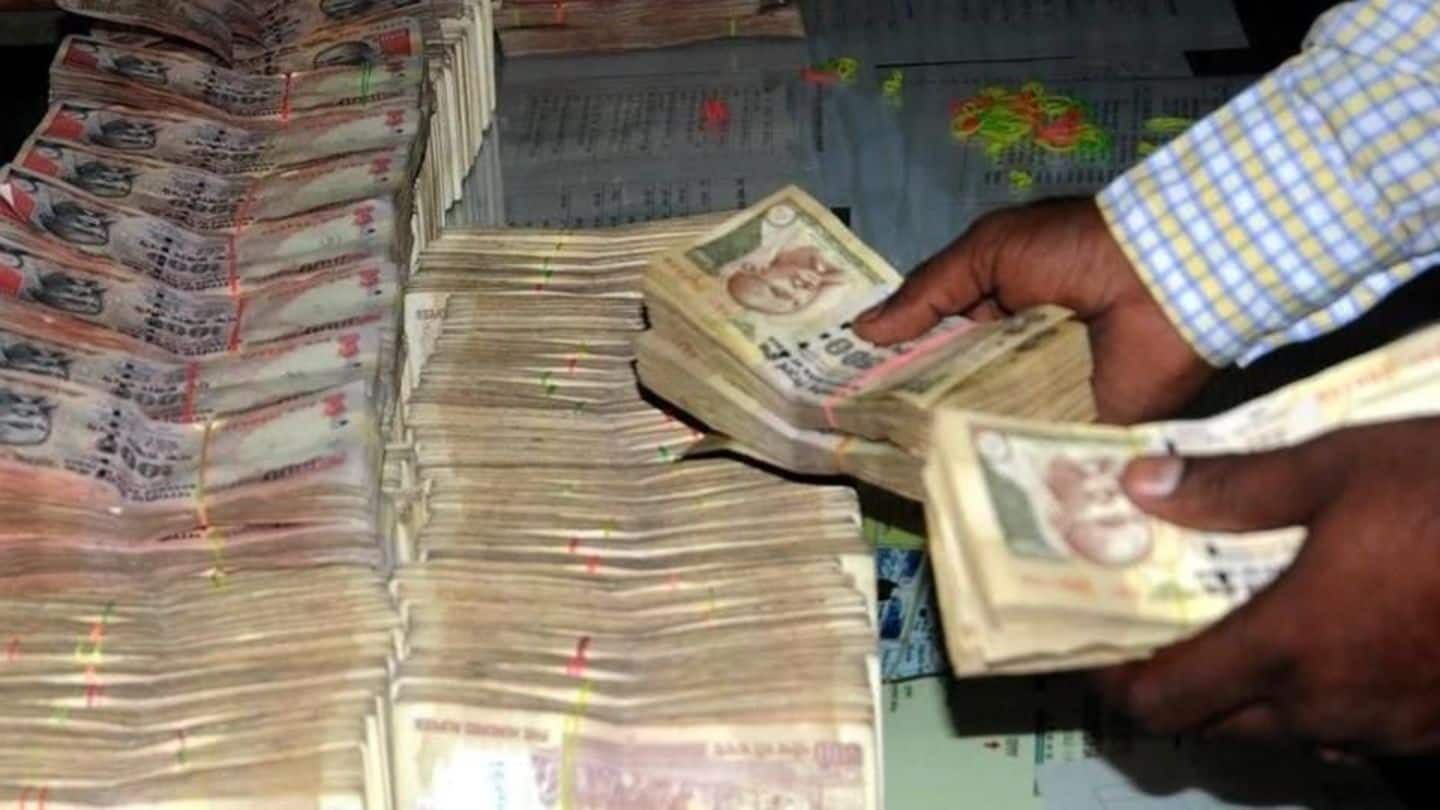 The NIA raided 16 locations across Kashmir and Delhi today in connection with its investigation on Kashmiri terror funding, separatist activities and hawala operations. Traders in different parts of Srinagar, north Kashmir and Delhi had their premises searched this morning. The NIA has arrested seven people till now in a case registered in May. Just yesterday, a photojournalist was arrested in similar cases.
The investigations focused on Geelani. Even Hafiz Saeed was named
The ongoing investigation into terror funding in Kashmir also includes incidents causing disruption, like stone-pelting and damaging public property. The NIA focused on Hurriyat leader Syed Ali Shah Geelani. His sons Nayeem and Nasim were questioned. Geelani's close aide Devinder Singh Behal, his son-in-law and Gazi Javed Baba and Farooq Ahmed Dar were also investigated. LeT chief Hafiz Saeed was also named as accused.
Pakistani funding of terror is a two-way street
That Pakistan-based terrorist groups have been funding separatist activities in Kashmir is by now an open secret. But recent findings suggest it is rather a two-way street. The terrorist outfits too demand money from separatist leaders from time to time and threaten harm if they don't pay. Demands aren't limited to money either. Mobile phones are a common demand.