#Battista: Anand Mahindra's reply to "Kitna Deti Hai" wins Internet
Last updated on
Mar 09, 2019, 12:06 pm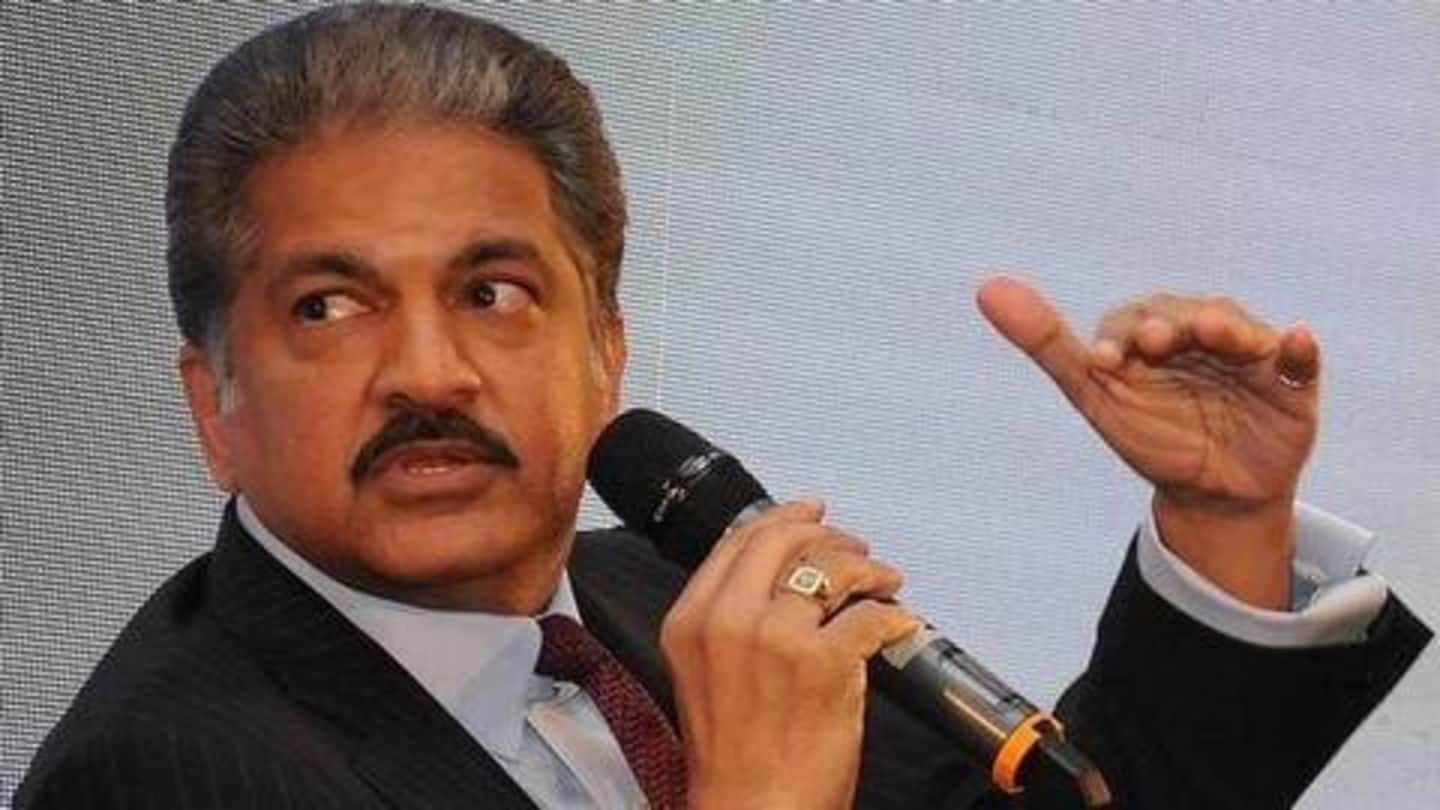 Internet is a strange place. If you think you are witty, you are bound to meet someone who is wittier than you. Something similar happened to this man who tried to troll Battista, the new electric hypercar whose first look was shared by Mahindra Group chairman Anand Mahindra. When the man asked "Kitna deti hai", Anand gave him a fitting reply.
"Shock deti hai", replied Anand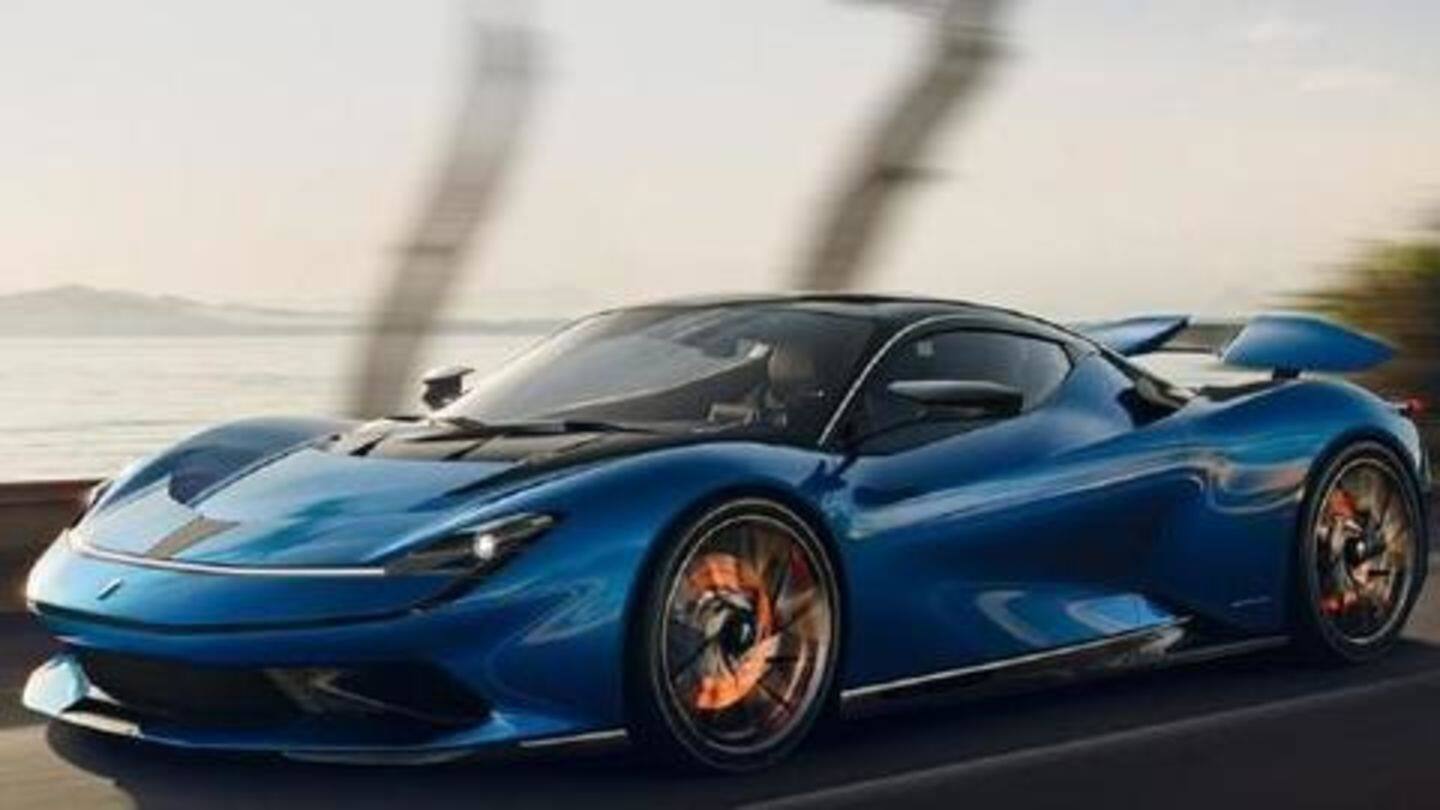 Anand unveiled Battista, at Geneva Motor show earlier this week and left everyone impressed. But Twitter user @vox_assamanipur just couldn't control his poor sense of humor and asked Anand, "Sir, Kitna deti hai?" Anand replied, "Sirji, electric hai..Shock deti hai," which translates to 'It is electric. It gives a shock.' The Internet fell in love with his reply. Enjoy the thread below.
Anand tweeted the detailed view of Battista
For those of you who asked for a better view of the car. This white #Battista is on display at the @PininfarinaSpA site. The blue was my favourite but I now think the white is even more stunning.. Watch when you have a leisurely couple of minutes... Don't fast forward. Savour it! pic.twitter.com/1iH5yt8oTk

— anand mahindra (@anandmahindra) March 6, 2019
His hilarious reply sets Internet on fire
Soon, Twitter was flooded with memes
Compliments all the way
That was humorous! Wonder how you keep this way of balanced life, professionally personally. Keep smiling as always Sir.
Inspiring...

— Rahul Soni (@Rahul_R_Soni) March 6, 2019
Battista will hit the roads in 2020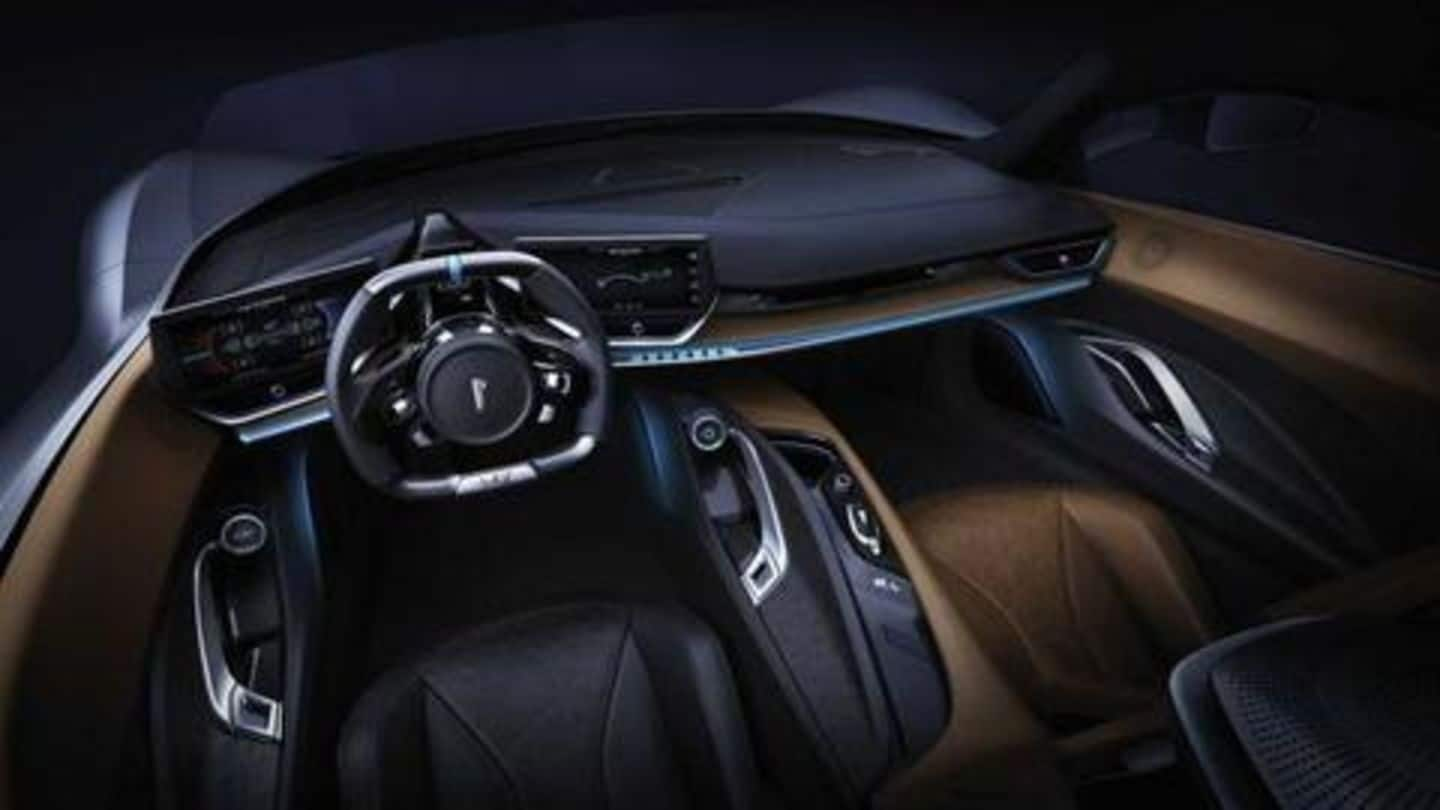 Battista, which is believed to be faster than Ferrari's F1 car, will hit the roads in 2020. Mahindra & Mahindra and Pininfarina have planned to launch only 150 units in the initial phase. The 150 cars will be uniformly distributed across continents. Undoubtedly, Battista is one of the most awaited cars. You can read more about the luxurious electric hypercar here.