Six train coaches derail in New Delhi, no casualty
Six train coaches derail in New Delhi, no casualty
Dec 29, 2017, 11:22 am
1 min read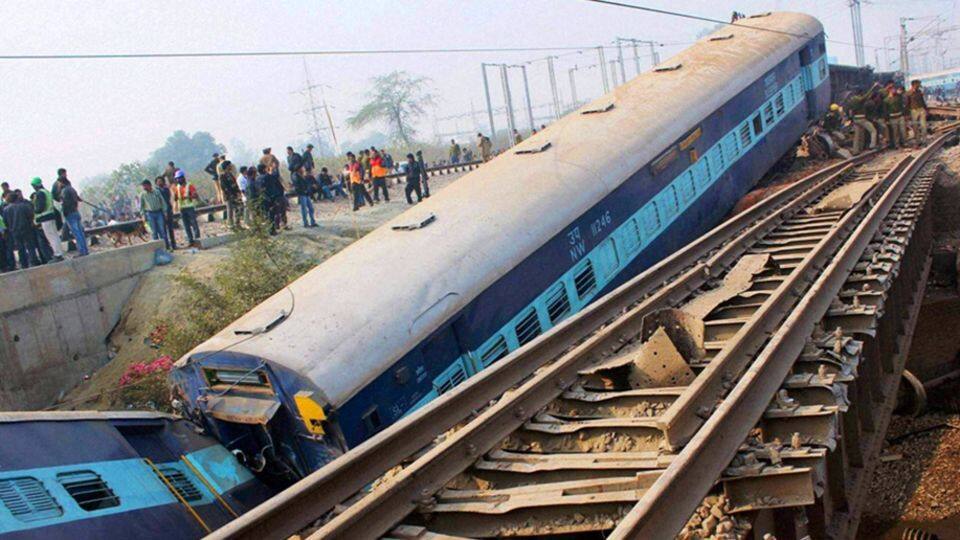 In yet another derailment, six coaches of the New Delhi-Varanasi Manduadih Express went off the tracks at the New Delhi Railway Station last night. There were no casualties. An official said the incident happened when the train was about to depart at around 10:30pm. It was rescheduled to 1am. The cause of the derailment isn't known yet. A probe has been ordered.
Rail traffic affected, delays of up to three hours
The mishap happened on platform 12. Officials rushed to the site and evacuated the passengers, said ADRM Naveen Parsuram. The coaches were removed from the train and new ones attached. This held up train movement and caused delays of up to three hours.
Series of derailments in the last few months
There have been several derailments in the last months. In August, the Utkal Express went off the tracks in Khatauli (UP), killing 23. Then the Kaifiyat Express, Shaktipunj Express and Rajdhani Express had accidents in UP, Delhi and Maharashtra. Last month, the Vasco Da Gama-Patna Express derailed near Banda (UP). Just last week, the Tirupati-Nizamabad Rayalaseema Express went off tracks in Telangana.