Individuals can declare bankruptcy if unable to repay loans
Last updated on
Jul 24, 2017, 12:33 pm
Soon, individuals will be able to declare bankruptcy and allowed to repay loans in a planned manner, instead of being forced to pay banks at once. The Insolvency and Bankruptcy Code will thus give individuals a chance to rebuild their lives and not get caught in a financial crisis. The law was enacted last year, but was only being applied to corporates and startups.
Currently, banks approach debt recovery tribunals to recover bad loans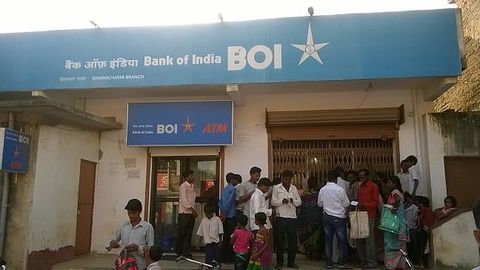 Currently, banks approach Debt Recovery Tribunals and prefer one-time settlements in case of bad loans. When recovery becomes difficult and potentially time-consuming and tedious, they can choose to settle NPA accounts. The state-run SBI has already written off Rs. 7,260cr worth of bad loans and recovered Rs. 4,598cr in FY2017, said General Manager SK Aggarwal.
New law expands scope of 2016's Insolvency and Bankruptcy Code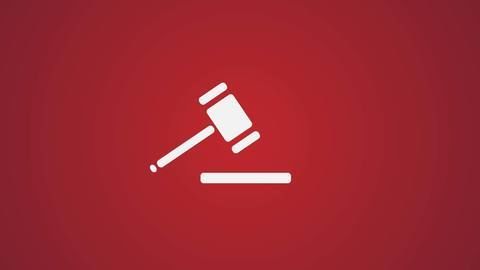 The bankruptcy law will now come to the rescue of a range of individuals - from farmers to salaried middle class people who might suffer due to loss of job. Panels are now examining rules to be applied to individuals and partnership firms. Steps are also being mulled to ease access to the legal system. Counseling might be made mandatory, like in Singapore.