#CareerBytes: Top 5 websites to learn the basics of finance
#CareerBytes: Top 5 websites to learn the basics of finance
Aug 06, 2018, 12:11 am
3 min read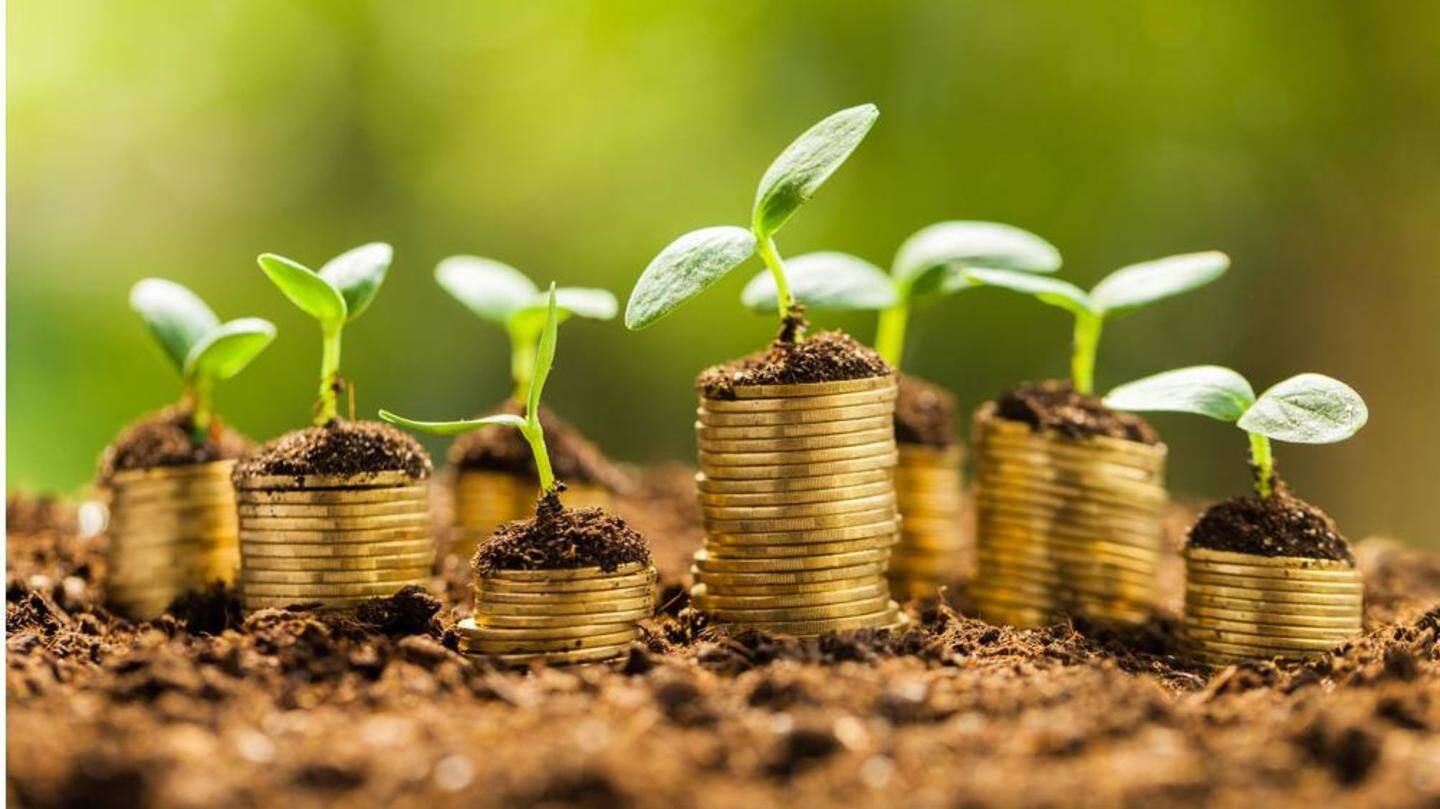 Whether you want to be able to manage your finances better, mean to complement your college studies, or are just passionately curious to learn finance, learning the basics of finance becomes instrumental to further advancement. Though they probably can't beat formal school education, online courses go a long way in helping with basics. Here are top 5 online courses offered in this regard.
A variety of top-notch basic finance courses by Coursera
Coursera has come up with a wide range of courses covering the fundamentals of banking, accounting, finance management, bookkeeping, corporate finance, and financial analysis. Finance courses from top universities, including the likes of University of Michigan, University of Illinois, Yale, and Indian School of Business (ISB) are offered on the online education platform. All courses are professionally designed and taught by world-class educators.
Intro to Microeconomics course by the Massachusetts Institute of Technology
MIT OpenCourseWare is a website by the prestigious Massachusetts Institute of Technology (MIT), wherein video lectures of courses taught at MIT are published. The Introduction to Microeconomics course by MIT is available on the website to help you learn how the economics and finances work. After all, when MIT's teaching, it's hard to resist the temptation to learn.
Learn and Master the basics of Finance with Udemy
Take the 'Learn and Master the basics of Finance' course on the famous video learning platform, Udemy. The course will help you understand basic to moderately complex topics of finance, and techniques to managing finance and building wealth, even if you're a total beginner. The free-of-cost course includes three-hour on-demand video lessons, full lifetime mobile and TV access, and a certificate of course completion.
A number of finance courses on edX
edX has a lot of financial education courses to choose from. The courses give you insights about risk management, pricing models, globalization, and more from reputed schools across the globe like Caltech, MIT, and TsinghuaX. The list of courses include corporate finance, actuarial science, and accounting essentials. These will help you gain decent knowledge of finance, and crack major exams as well.
Up your financial game with finance courses by Alison
Alison offers many courses that will give you both the fundamentals and the expert knowledge you need to become a financial wizard. Some of the most popular finance courses on the online learning portal are 'Financial Literacy', 'Introduction to stocks and short selling', and 'Currency Exchange.' Courses are comprehensively designed, and real-time progress and statistics of the learners are also available for perusal.