Top 5 preschools in Delhi-NCR
Top 5 preschools in Delhi-NCR
Aug 11, 2018, 12:19 am
2 min read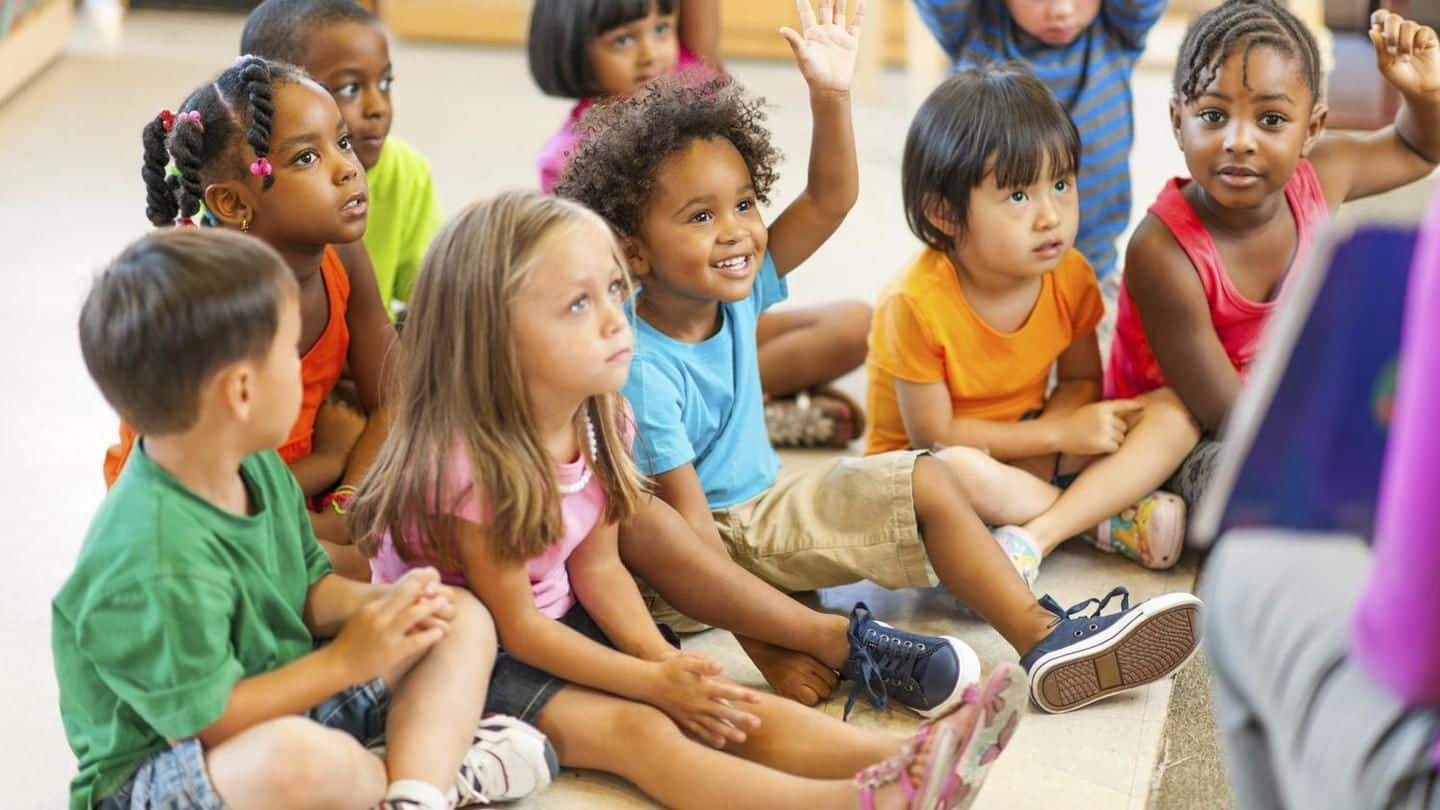 Sending your kid to a quality preschool is crucial to their overall mental, physical, and cognitive development, and also for making them ready for primary school-level education. The preschool faculty takes good care of the children's learning, and also keeps parents updated with their progress. So, if you are looking for the best pre-schools in Delhi-NCR, here are top 5 of them.
A trustworthy preschool in Vasant Vihar
Established in 1994, The Little Pearls preschool has come up with a child-oriented, interactive learning approach for preschoolers between ages 1.5 and 6 years through a perfect mix of Montessori and project-based education. In addition, the school offers day-care facilities, and reliable transport services. The contact details are: Email: info@littlepearls.in, Phone: +91-1146012471, 72, 73.
The Ardee Montessori School located in Sujan Singh Park
Set up in 2003, the reputed Ardee Montessori School is spread over an area of over half an acre in the Sujan Singh Park area. The school follows a teaching method based on Montessori, Play Way and Reggio Emilia models. It also promotes on-campus parents involvement. The contact details are: Email: contactusdelhi@theardeeschool.com, Phone: 011 24648089, 24641128.
Kangaroo Kids preschool in New Friends Colony
The Kangaroo Kids preschool adopts a playway-based teaching approach, with focus on active and experimental learning methods. The school has a decent teacher-student ratio of 2:15. Several facilities include AV and art room, dance and music, water pool, sandpit, and also transportation services. The contact details are: Email: delhi.jangpura@kangarookids.co.in, Phone: 011-64612983/9310566999.
Essel Group's Kidzee preschools
A part of the major conglomerate Essel group, Kidzee is a pioneer institute in early education sector in India. The school puts special emphasis on individual students, and practical methods of teaching are followed. Kidzee boasts of a large network of preschools in the Delhi-NCR region, with branches in Chattarpur, Rajouri Garden, and Vasant Kunj. The contact details are: Email: kidzeelilstars@gmail.com, Phone: 011-4107-8844.
The famed Bachpan play school in Delhi
The 2005-born Bachpan playschool offers structured learning through an innovative and systemic way. The special offerings of the school are its unique pedagogy, advanced study material and updated curriculum. Apart from studies, moral education is also considered a top priority. The contact details are: E-mail: response@bachpanglobal.com, Phone: 99990-10189. The school has a number of branches in Delhi, including in Badarpur, Chattarpur, and Mayur Vihar.