#CareerBytes: 5 best online courses to prepare for JEE Maths
#CareerBytes: 5 best online courses to prepare for JEE Maths
Aug 21, 2018, 07:04 pm
3 min read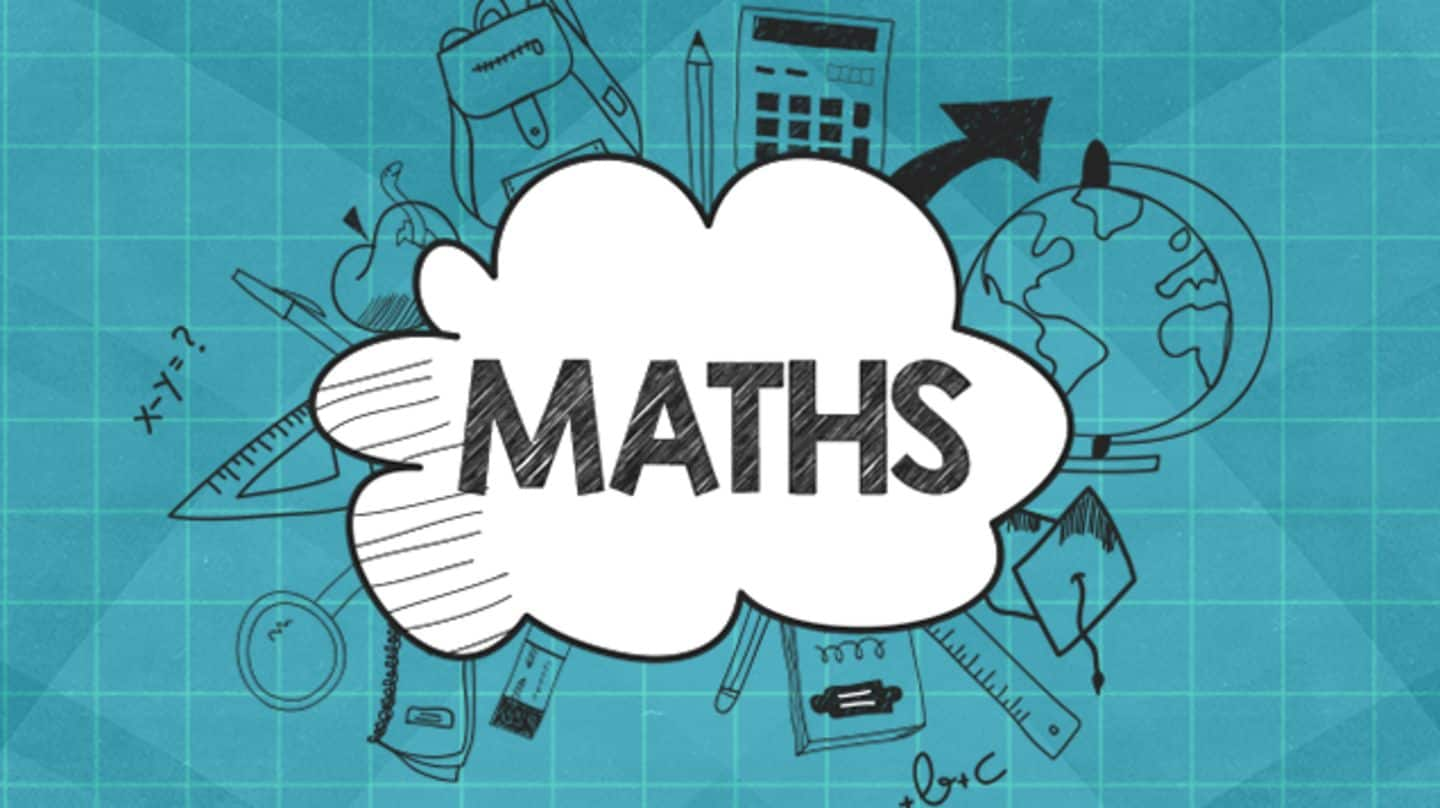 Scoring well in the JEE exam is a dream for every engineering aspirant. The two-level test is a gateway to getting admission to the sought-after IITs, NITs and other top engineering schools. Though many students find Maths section quite tough, but with advance preparation and commitment, one can fare well. Here are top 5 websites to help you prepare for Maths section of JEE.
A well-known name for online JEE preparation
Toppr is a well-known name in the online competitive-exam preparation niche. The website offers detailed video lessons, preparatory quizzes and tests, a doubts-clearance section, and all-India level tests for self-evaluation. Other offerings include previous year papers, concept sheets, and chat-with-expert section. Toppr is available for download both on Apple Store, and Google PlayStore, to help you learn on-the-go.
A one-stop-meets all portal for JEE preparation
AskIITians is a top-choice among students looking to prepare for the JEE exam from online sources. It offers a 'complete mathematics course' for extensive preparation for the Maths section of JEE in particular. The course consists of video lectures, a study planner, revision notes, NCERT solutions, past years' papers, discussion forums, and test papers with video solutions. The course costs you around Rs. 4,000.
DreamJEE offers quality mathematics video lessons from renowned professors
DreamJEE is the go-to platform for helping you get over your fear of Maths in the JEE exam. The website offers professionally-curated Mathematics video lessons comprehensively covering all the chapters. It has approximately 230 hours of lecture duration, mock-test papers, and previous years' papers with solutions. Mr Brijesh Rohilla is the tutor at DreamJEE, and he has produced some top-ranked JEE scholars.
A free-to-access JEE preparation portal
FreeIITCoaching is a free-to-access online portal for helping students prepare for the IIT-JEE exam. The website offers video lectures for understanding the concepts, CBSE notes, download-able study material, and topic-wise tutoring. The portal has also come up with book recommendations for boosting your preparation, and lays tips and tricks for cracking the exam. In addition, there are online discussion forums available too.
Kshitij offers online correspondence courses, one-on-one classes, doubts-addressal section
KshitijIIT-JEE is another major online portal for preparation of the JEE exam. The salient features of Kshitij include online one-on-one-classes, online correspondence courses, past years' papers, free study material, book recommendations, and a doubts-addressal section that accepts subject-wise queries from students. Also, apart from JEE, the website offers preparation for other major exams like BITSAT and DASA. All the best!