Her presence of mind saved Bhopal gang-rape victim. Here's how
Last updated on
Nov 06, 2017, 01:05 am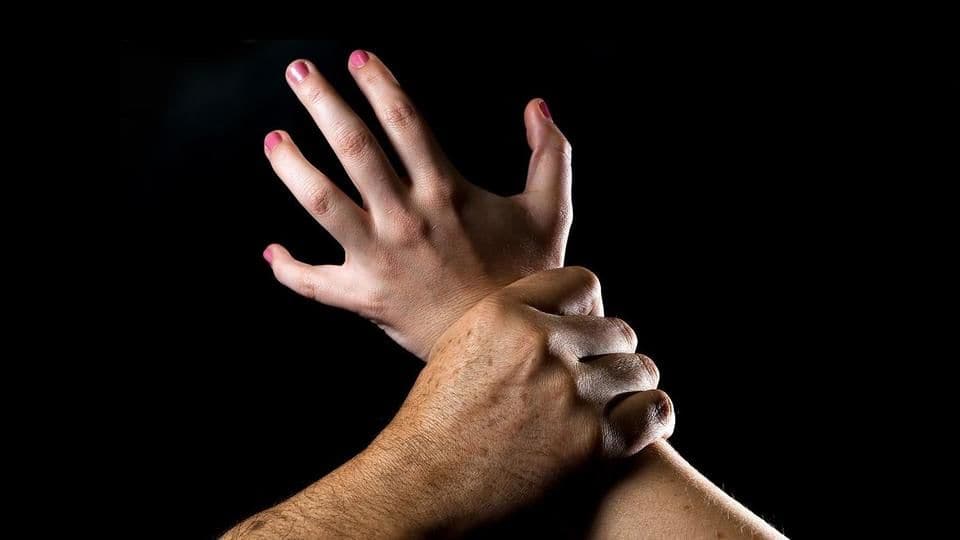 Debating whether to kill her or hold her captive for ransom, her rapists finally asked her about her parents. Despite both of them in the police, she said her mother was a tailor and father a daily wager. Thinking she was poor, they left. This is how the 19-year-old UPSC aspirant, who was gang raped in Bhopal on Tuesday, saved herself from getting murdered.
They raped her for three hours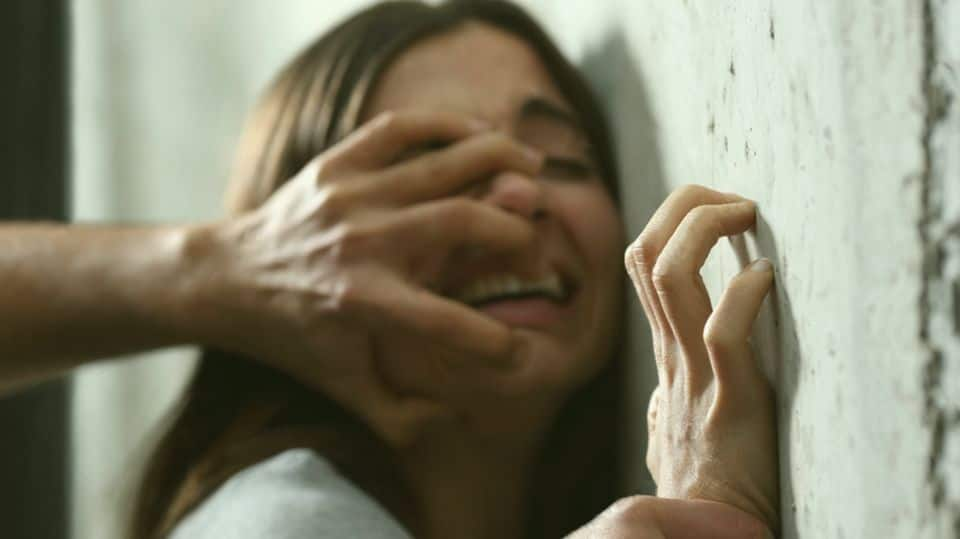 The victim daughter of an assistant sub-inspector of the Railway Protection Force was returning from coaching classes around 7pm on October 31 when she was accosted by two inebriated ragpickers near Bhopal's Habibganj railway station. Joined by two more men, they first looted and then raped her for three hours. Afterwards, they strangulated her and thinking her dead, fled from the spot.
'My daughter is a strong girl'
The survivor's mother says her daughter is a strong girl and will not cry. "The lives of the rapists have got spoilt, not my daughter's," she reportedly said. Though the survivor aspired to become an IAS officer, she now wants to join the Indian Police Service to "teach lessons to such miscreants." Meanwhile, the lawyers of Bhopal have decided not to represent the accused.
Five cops suspended; trial to be held in fast-track court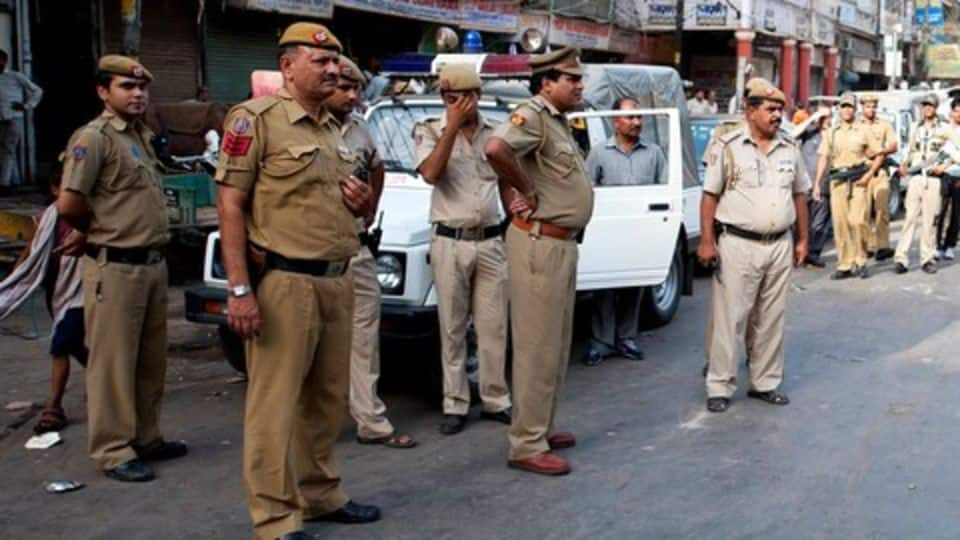 Madhya Pradesh CM Shivraj Singh Chouhan on Friday announced that the trial of the case would be held in a fast-track court. Five police officers have been suspended and a city superintendent transferred over dereliction of duty. Despite repeated requests, the police lodged a complaint 24 hours after the gang rape. They were also allegedly aware of the identity of two of the accused.
MP is one of the most unsafe places for women
According to a report submitted in the Madhya Pradesh state legislative assembly in February 2017, 11 women were raped daily and six gang-raped every week in the state on an average during the last one year. Over half of those assaulted were minors.