DA of judges hiked as salary increase bill awaits approval
DA of judges hiked as salary increase bill awaits approval
Nov 06, 2017, 12:10 am
2 min read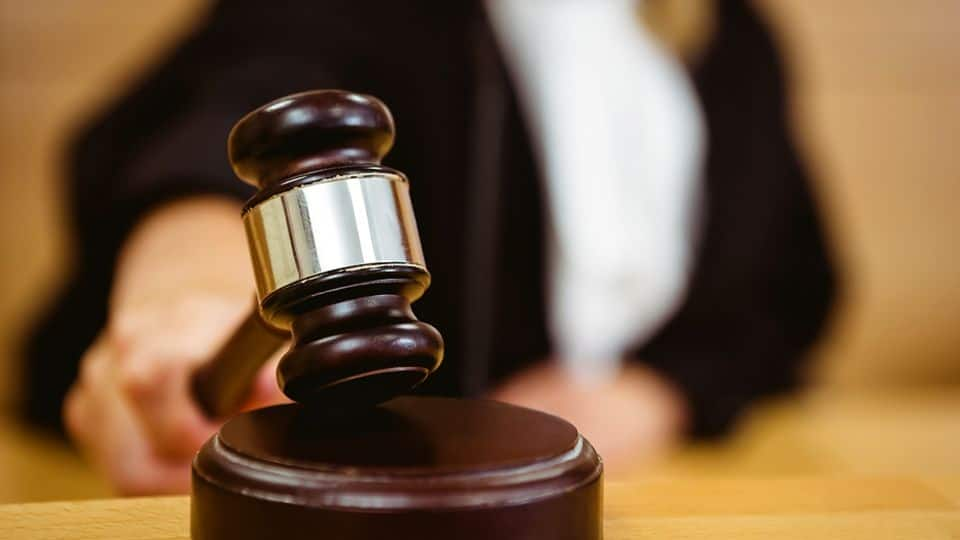 Judges of the SC and 24 HCs will now get raised dearness allowance (DA) in accordance with the recommendations of the Sixth Pay Commission (CPC). From 136%, it is now up to 139%. Meanwhile, two bills to provide judges revised salaries under the Seventh CPC are still pending approval of the Cabinet. They are likely to be tabled in Parliament in the winter session.
A judges' committee recommended hikes of 300% last year
The last increase in judges' salary was nine years ago. In 2016, a judges' committee recommended massive hikes. The CJI's salary was proposed to be hiked from Rs. 1L to Rs. 3L. For SC judges, an increase from Rs. 90,000 to Rs. 2.8L; and from Rs. 80,000 to Rs. 2.25L for HC judges was proposed. Sources said the government had agreed with most recommendations.
Several other raises were proposed
The Pay Commission has also recommended steep hikes in allowance for furnishing houses. It ranges from Rs. 10L for CJI to Rs. 6L for HC judges. They are entitled to 1,500 free phone calls, 36kL of water and free electricity up to 10,000 units too.
But no such recommendation has been implemented yet
The government agreed to hikes, but less than recommendations: Rs. 2.8L, Rs. 2.5L and Rs. 2.25L for CJI, SC and HC judges respectively. It refused to increase housing allowance as it's already under consideration of another panel. The hike would take effect from January 1, 2016. The HC and SC Judges (Salaries and Conditions of Service) Amendment Act will now come up in Parliament.
How judges' salaries look in comparison to other officials
Compared to the annual per capita income of Rs. 74,920 (2013-14), judges' salaries seem reasonable. But in contrast, senior advocates charge at least Rs. 1L per hearing, sometimes up to Rs. 20L or more. Since 1950, judges' salaries have been increased thrice. In comparison, MPs' salaries increased four times during 1990-2015. Calls for raising judges' salary have gained steam over the years.