In grave error, Patna hospital wrongly declares man dead
Last updated on
Apr 12, 2021, 03:32 pm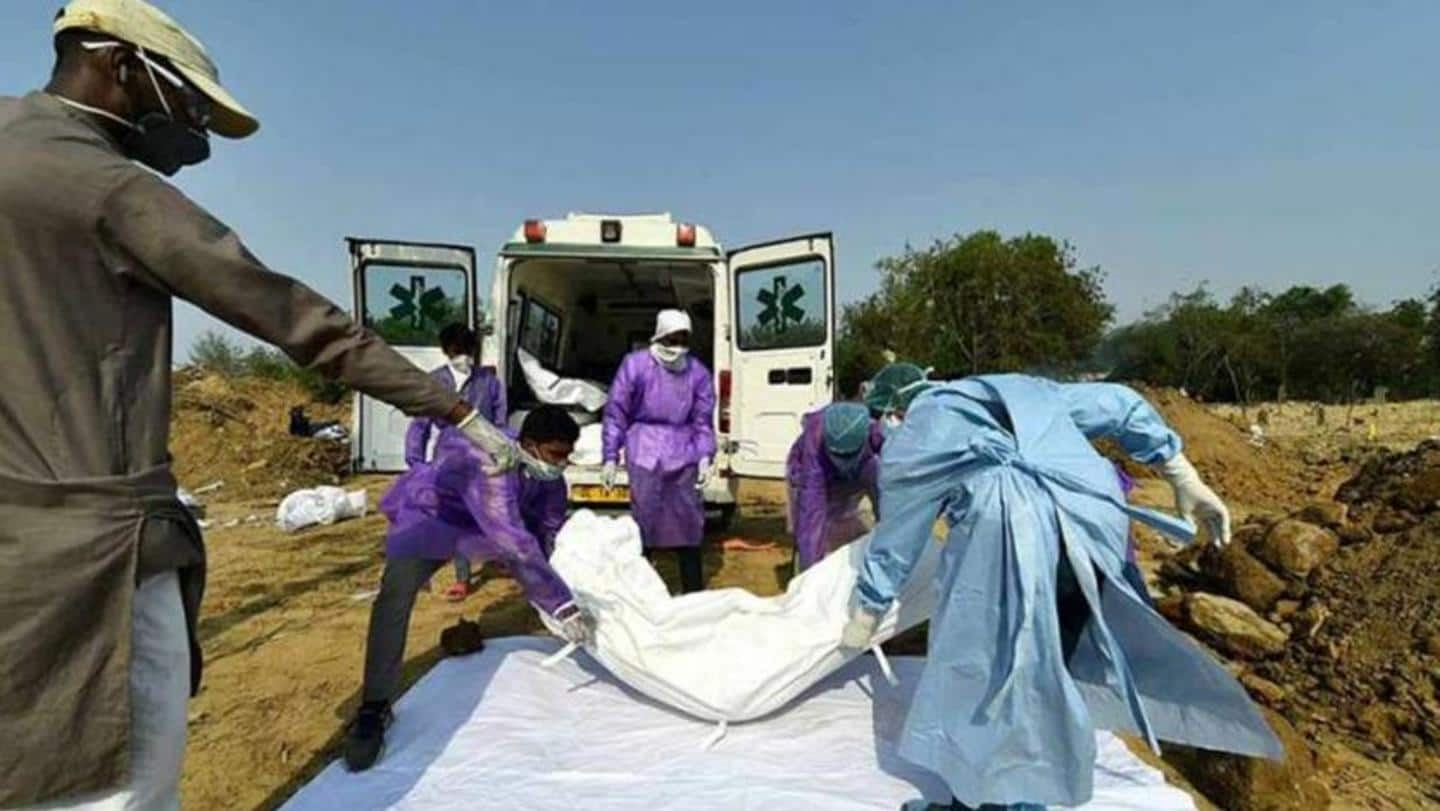 A state-run hospital in Bihar's capital has courted controversy by declaring an alive patient dead and even handing out a death certificate to the family, prompting an inquiry into the incident. The incident took place at Patna Medical College and Hospital on Sunday. The hospital authorities said that Chunnu Kumar, who apparently was admitted for a brain hemorrhage, died of COVID-19.
Hospital authorities ordered to investigate the matter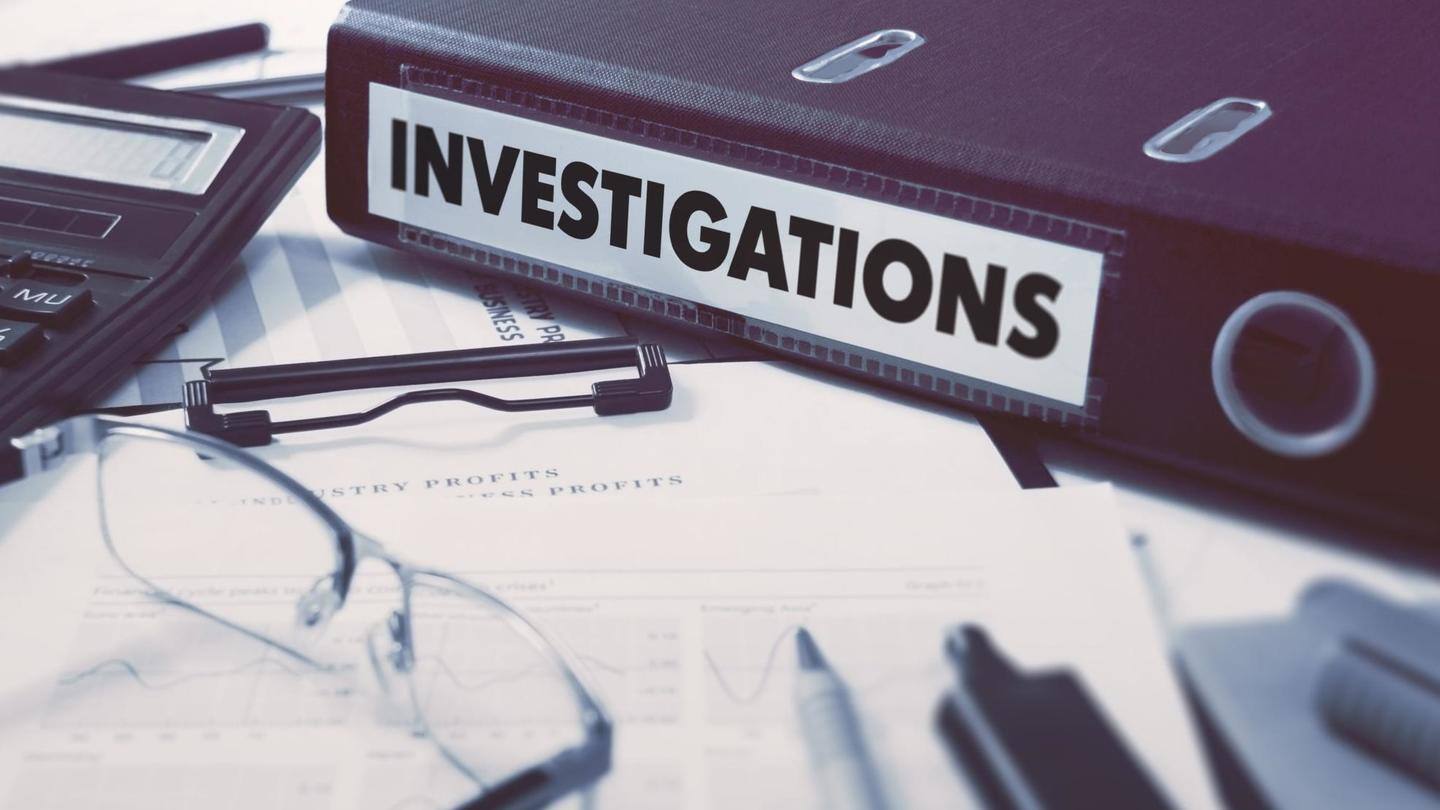 As soon as the incident came to light, Patna District Magistrate Chandrasekhar Singh shot off a letter to the hospital authorities asking them to investigate the matter, take action against the person responsible for the incident within 24 hours, and take steps to ensure such incidents are not repeated. Chunnu Kumar was a resident of Mahmadpur village in the Barh sub-division in Patna district.
Kumar was admitted to the hospital for a brain hemorrhage
As per an ANI report, 40-year-old Kumar was admitted to the hospital on April 3 for a brain hemorrhage. On Sunday, the hospital informed his relatives that he had passed away because of COVID-19. However, the relatives insisted on looking at the body at the crematorium where to their surprise, it turned out to be some other person.
Hospital is neglecting its patients: Kumar's wife
Upon inquiring, they came to know that Kumar was still at the hospital. The entire episode has left his family furious. "My whole family has tested negative for coronavirus. My husband has been nursing a broken leg for several days. He cannot move an inch, how could he test positive for the virus? Hospital is neglecting their patients," Kavita, Kumar's wife reportedly told ANI.
Similar incident took place in Nagpur
An elderly COVID-19 patient was declared dead by the medical staff of a leading COVID-19 dedicated hospital in Nagpur on April 10. Additionally, the hospital staff of IGPA Hospital and Research Centre had also issued the death certificate of the 63-year-old woman to her family.
Another incident took place in West Bengal
In an identity mix-up by hospital authorities, a 75-year-old COVID-19 patient in West Bengal's North 24 Parganas district was declared dead last year. The family cremated another man's body that was handed over to them. Shibdas Banerjee was admitted to Balrampur Basu Hospital in Khardah on November 4. His family was told that he was alive, while they were preparing for his "shraaddh" ceremony.