Bihar: "Sunny Leone" tops draft list of Junior Engineer exam
Bihar: "Sunny Leone" tops draft list of Junior Engineer exam
Feb 21, 2019, 12:38 pm
3 min read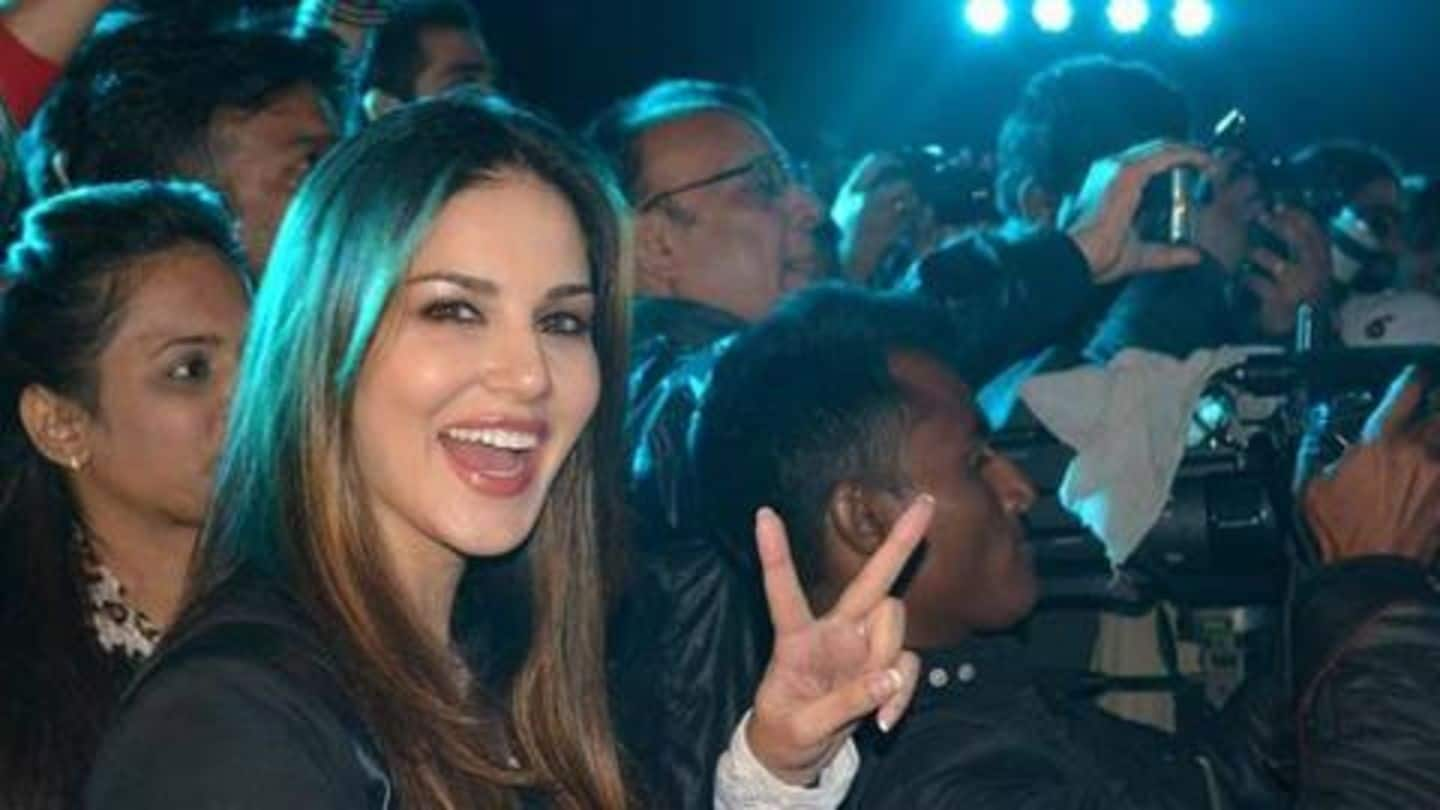 If you thought Sunny Leone only possesses the skills of looking pretty and dancing on Indian item number songs, you can't be more wrong. Apparently, Sunny has topped the draft list for the post of Junior Engineer in Bihar's Public Health Engineering Department (PHED) with 98.5 points. Officials at the department have, however, termed this as a mischief by someone. Here's more on this.
Bihar's Sunny has 5 years working experience with engineering diploma
Recently, the draft list was released by the department and the candidate with the maximum score was a 27-year-old single woman from General category named Sunny Leone. Her father's name was listed as Leona Leone in the application. Her user ID is 2AVRCWCT and application ID is JEC/0031211. Further, she has five years of working experience with a diploma in engineering.
Third topper is male candidate named 'bvcxzbnnb' with 92.89 points
Sunny scored 73.5 points for her academic records and 25 points for work experience. Meanwhile, Sunny's wasn't the only glitch, if at all. The third topper appeared in the list by the name of 'bvcxzbnnb' who scored 92.89 points and is a 23-year-old physically handicapped male. According to PHED officials, the system-generated merit list is based on the data given on the candidates' applications.
Candidates will be given time to make corrections: PHED officials
The applications were submitted between January 15 and 31. Ashok Kumar, Joint Secretary, PHED, said, "The list has been uploaded based on the data received by the candidates. Whoever filled their name, fathers' name and other details...the list shows the same as is and no data has been entered by the department." However, candidates will be given time to make corrections in the applications.
Final list will be released 'only after verifying applicants'
To enable candidates to make corrections by February 24, after which the interviews will be held, the draft list was released on February 15. Kumar explained that the candidates will also have to submit their documents offline and the final list will be released "only after verifying the applicants." He added that the department will take "stern action against the bogus candidates."
Over 17,000 candidates applied for 214 posts in PHED
Notably, 17,911 candidates had applied for 214 vacancies in PHED and out of this, 642 candidates will be shortlisted for interview. Meanwhile, when the news reached actress Sunny Leone, she gave a cheeky and light-hearted response saying she's glad the other Sunny scored so well.
Here's what Sunny thinks about her 'other me'