Bengal: Class 10 student, appearing for board exams, rapes 6-year-old
Bengal: Class 10 student, appearing for board exams, rapes 6-year-old
Feb 21, 2019, 12:09 pm
2 min read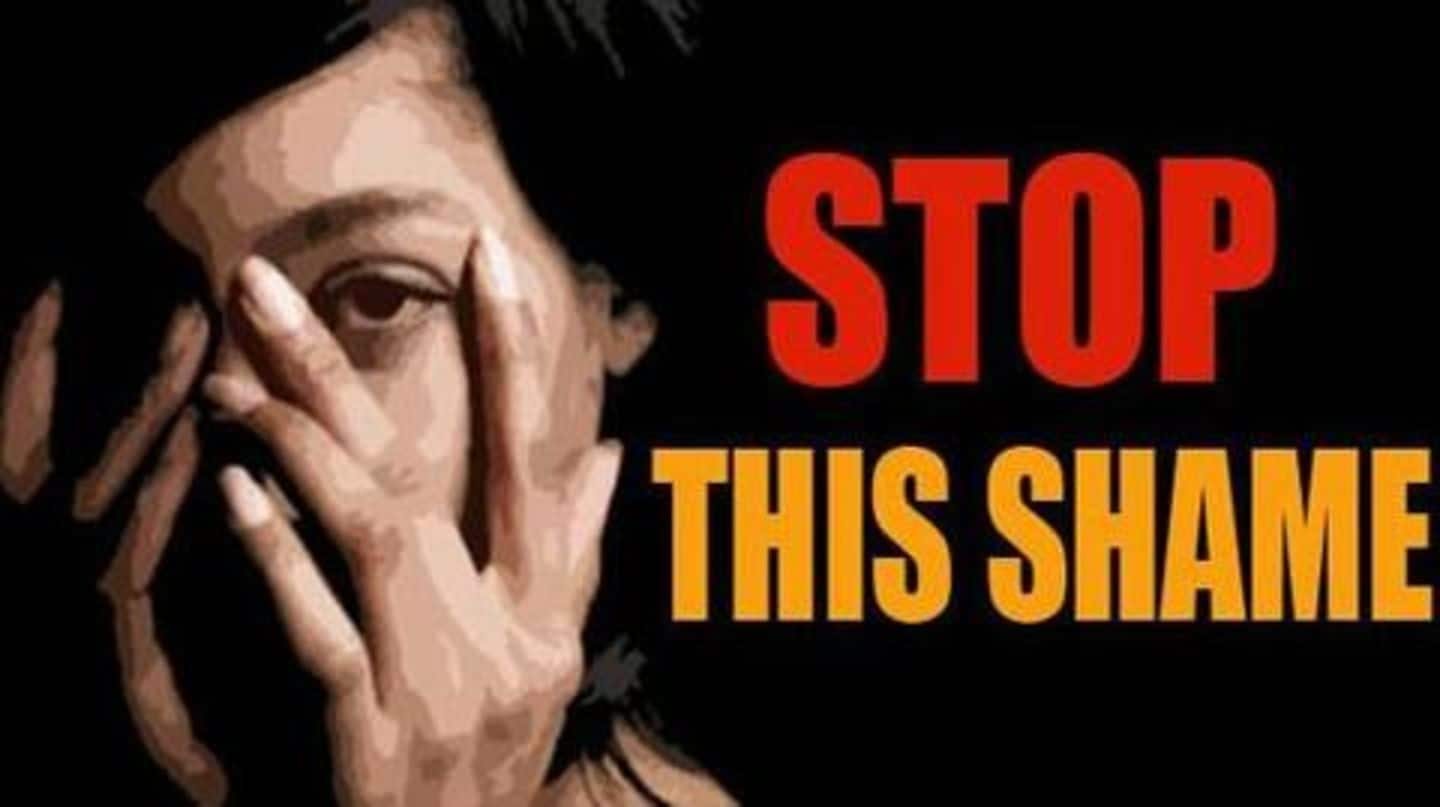 In a harrowing incident, a Class 10 student of West Bengal's Durgapur was arrested for allegedly raping a Class 1 girl, police said. While the crime took place on Sunday, the minor was arrested on Monday after a complaint was lodged. The police were shocked to know the 16-year-old raped the six-year-old a day after he appeared for his Geography board examination.
Accused took victim to abandoned area, raped her
According to police, the accused lives close to the victim's house. On Sunday, he took her to an abandoned area and forced himself on her. Avishek Modi, the deputy commissioner of Asansol Durgapur Police, revealed that the minor is undergoing treatment at a hospital. A medical test confirmed the victim was raped, reports HT. The brutal case shocked police officers as well.
Such an incident is unheard of, says police officer
Expressing shock, a senior officer said they have heard minors committing such crimes. "But never heard of anyone committing such crime in the midst of board exams which is an occasion causing tension among students," the officer added. The accused was brought to court a day after his arrest. The judge directed the police to let the boy write his exams.
Accused wrote exams under police's watch
The minor gave his Mathematics exam under police's watch. After his board exams concluded on Wednesday, the minor was sent to shelter home in Burdwan. While the crime is heinous, statistics show convicting a rape accused in West Bengal isn't easy. According to NIE, the conviction rate in the state is less than 10%, implying most of the accused get off easily.
Meanwhile, Centre made POCSO Act stricter
Notably, in December last year, the Union Cabinet made some changes in the POCSO Act. The Cabinet approved the death penalty in cases of aggravated sexual assault of kids. The new law also underlined that those who don't destroy or report child pornography will have to pay a huge fine. Union Minister Ravi Shankar Prasad had said the amendments will protect kids.