Booking train tickets through BHIM/UPI: All about the new system!
Published on
Dec 05, 2017, 12:09 pm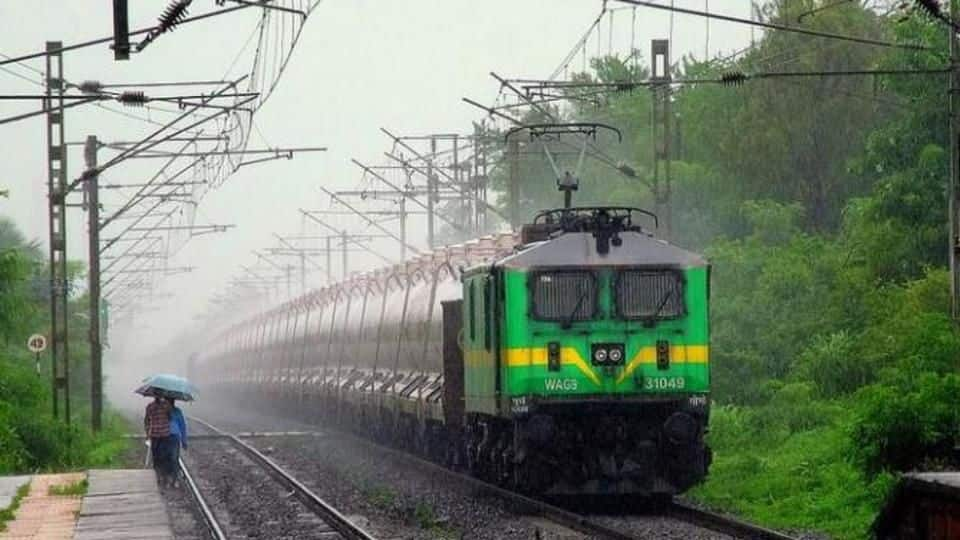 The Railways now allows passengers to book train tickets from counters and pay via UPI/BHIM. The facility was already available on online booking on the IRCTC website from before. The new scheme was implemented from December 1. For now, the facility would be available on booking of reserved tickets from Passenger Reservation System counters and season tickets from Unreserved Ticketing System counters. Here's more.
About BHIM UPI payment service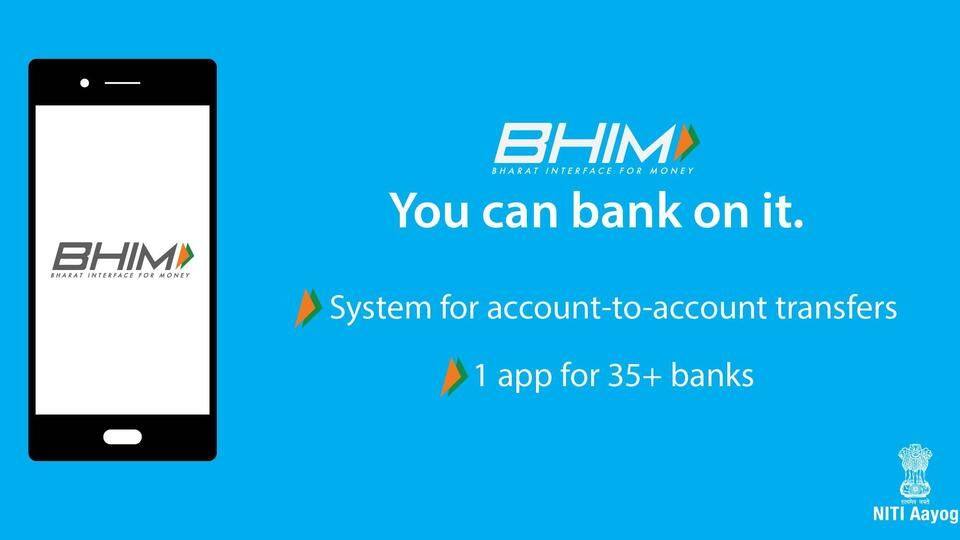 BHIM (Bharat Interface for Money) is a digital payments application developed by the National Payments Corporation of India (NPCI). BHIM uses the government-managed UPI (Universal Payments Interface) network for easy transactions. Users can create their own UPI ID and link their bank accounts. The UPI ID can be used to transfer money and can also be shared with others to receive payments.
How can you use BHIM/UPI at railway ticketing counters?
To use UPI/BHIM at counters, while booking tickets, you will have to select UPI as payment option. The seller will ask you for your Virtual Payment Address (VPA) and enter it into the system. On your mobile phone, you will see a payment request from Railways. You will have to accept the transaction. You will get a printed ticket once the transaction is completed.
But why should you use UPI/BHIM at counters?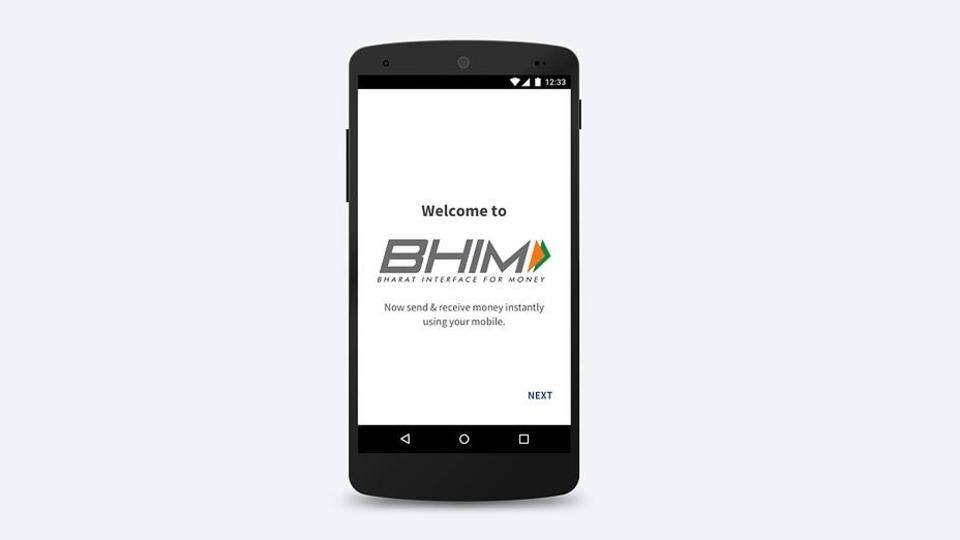 For the first three months, there will be no transaction charges for using BHIM/UPI to book train tickets at railway counters. You can pay instantly from your bank without revealing account details. It is yet another push to the government's Digital India initiative. In less than a year, the number of daily transactions on BHIM has reached 2.8L.