5 points to know when you book an Ola/Uber cab
Last updated on
Jun 02, 2018, 01:00 am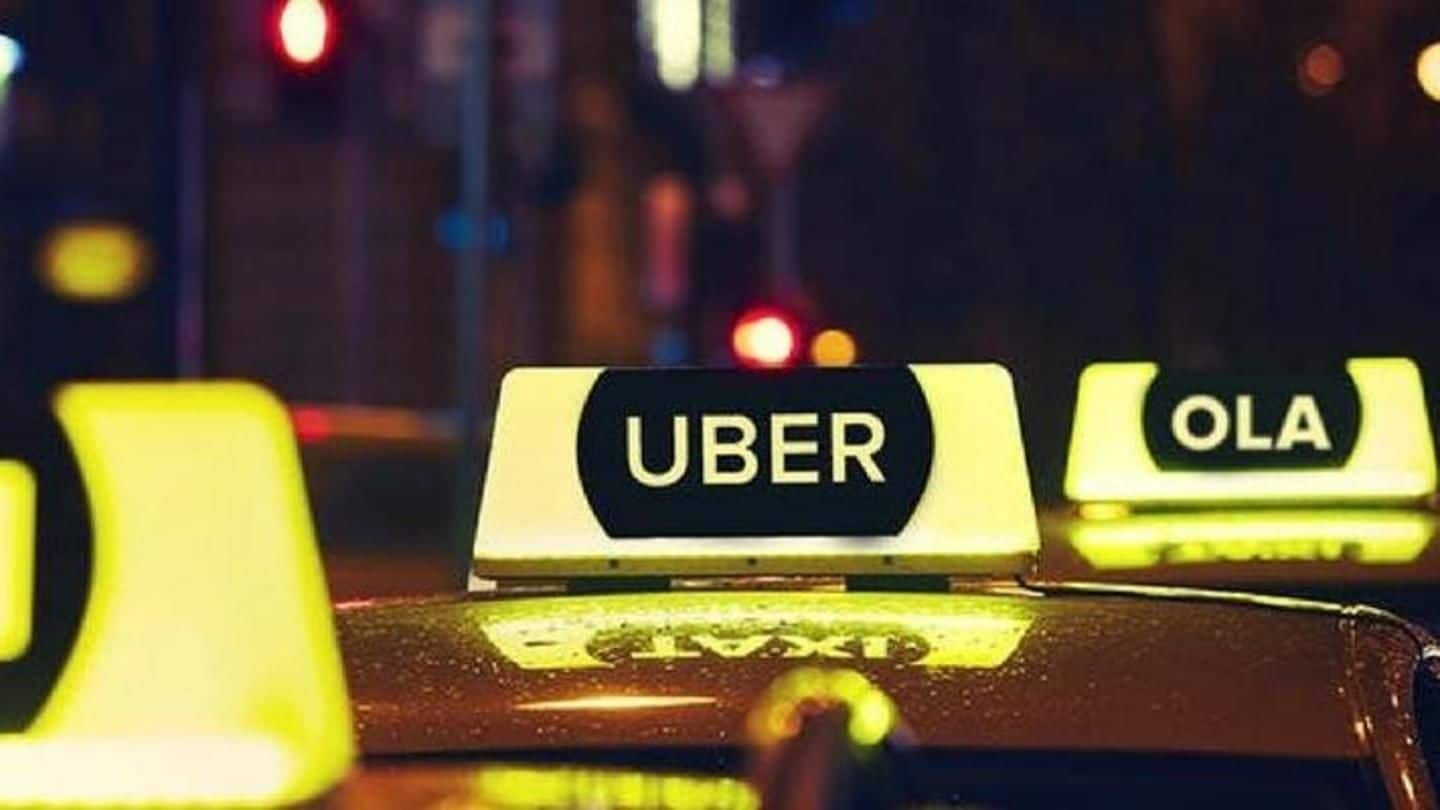 There is no doubt about the fact that Ola and Uber have made our lives a lot easy. One no longer needs to hunt down cabs and bargain on taxi prices. Taxis now are readily available at our doorsteps at optimal prices. However, there are a few things that you should know while booking an Ola/Uber cab. Read on for more.
Your driver can't refuse to take you to your destination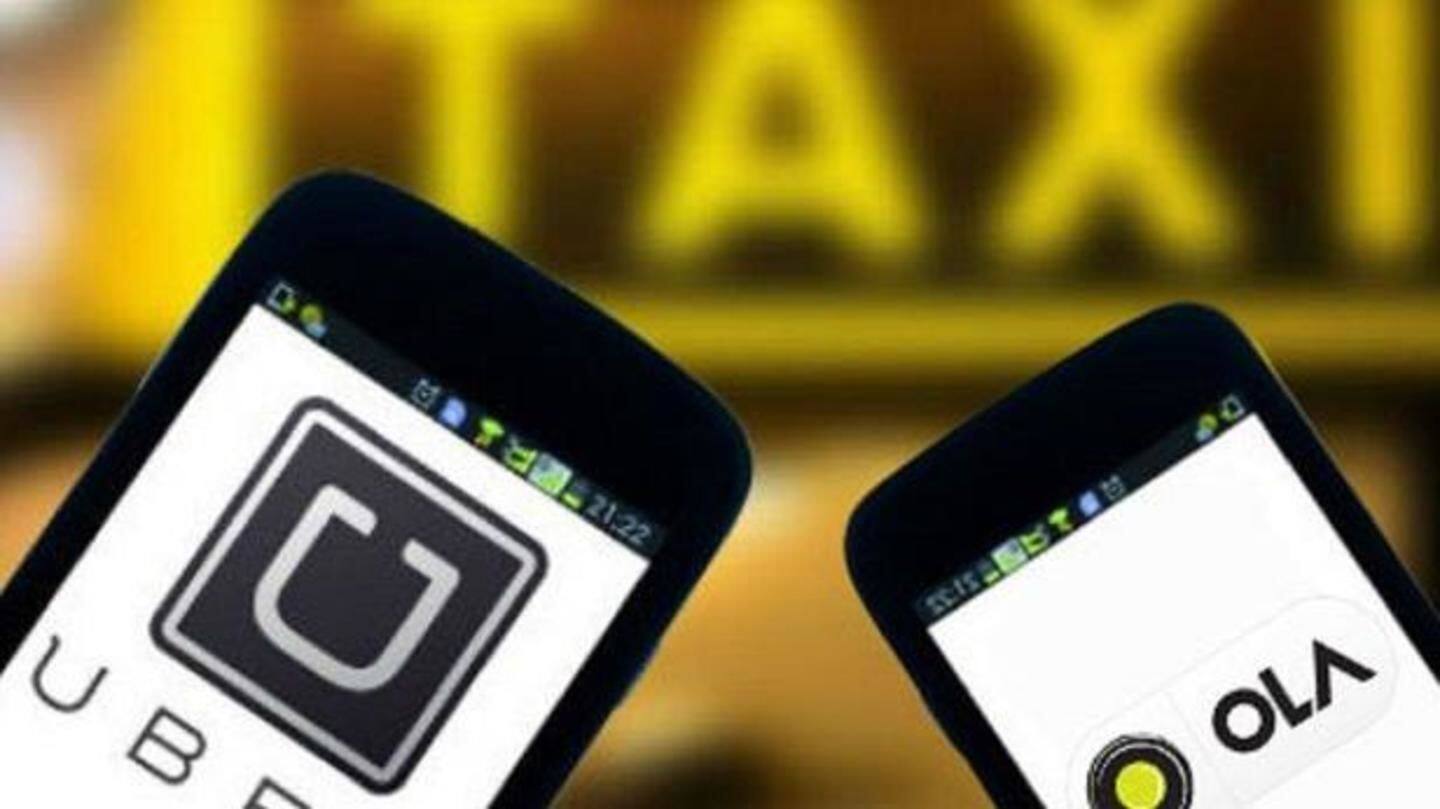 Often times, drivers refuse you to take to your destination just because he finds it inconvenient or there's too much traffic on the way. But, ideally speaking, he can't do that. In case, he does that after you've booked a cab, you can report him on the app and due action would be taken against him. Next time, use this option!
You can choose 'Multiple Destination' stops when you need them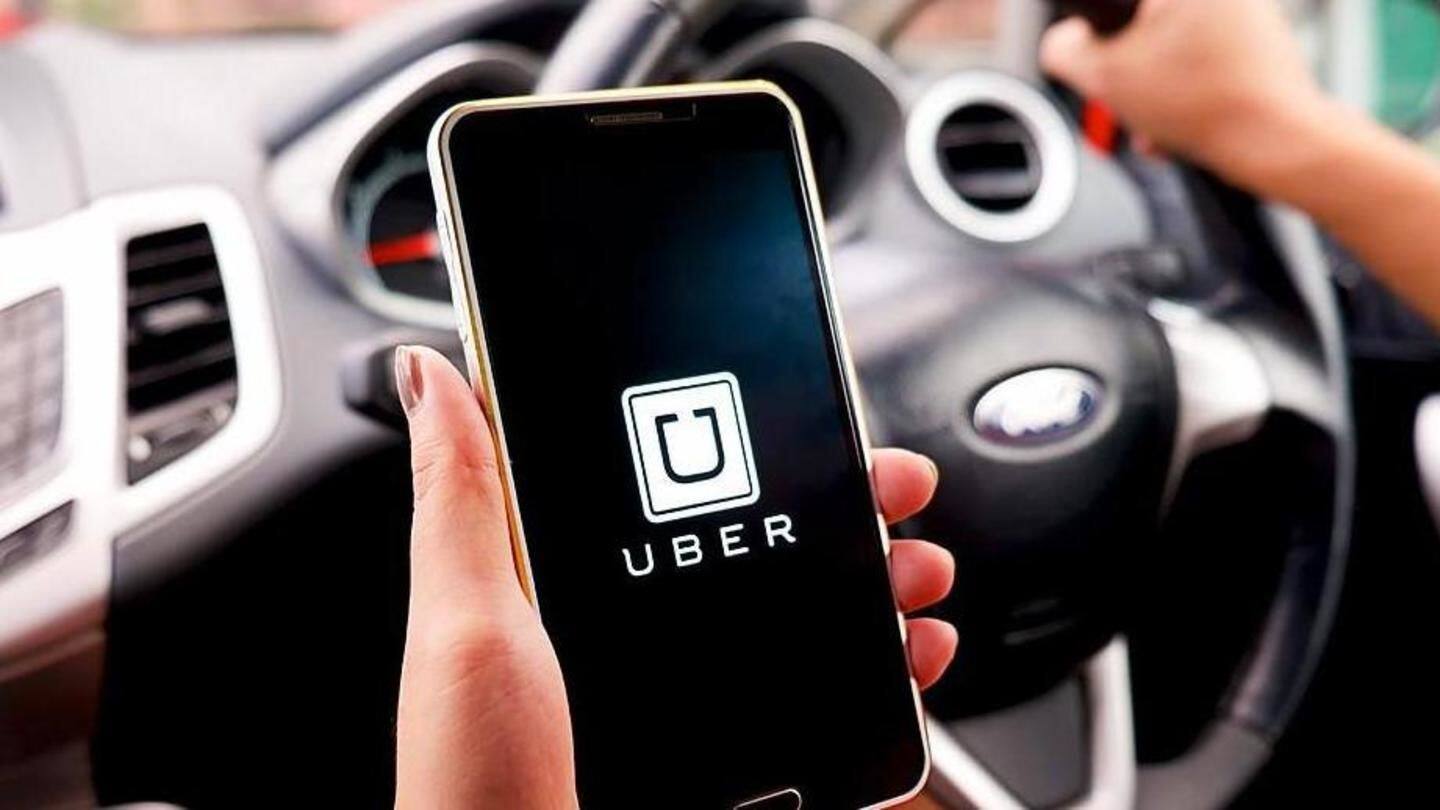 Do you know that Uber provides you with the facility of choosing up to two extra stops along your route? Your fares would adjust as you add or remove the stops, based on time and distance rates as disclosed on the app. You can also use ''Split Fare'' feature in Uber to divide your fare equally among you and your friends.
Help your loved ones to track you, if need be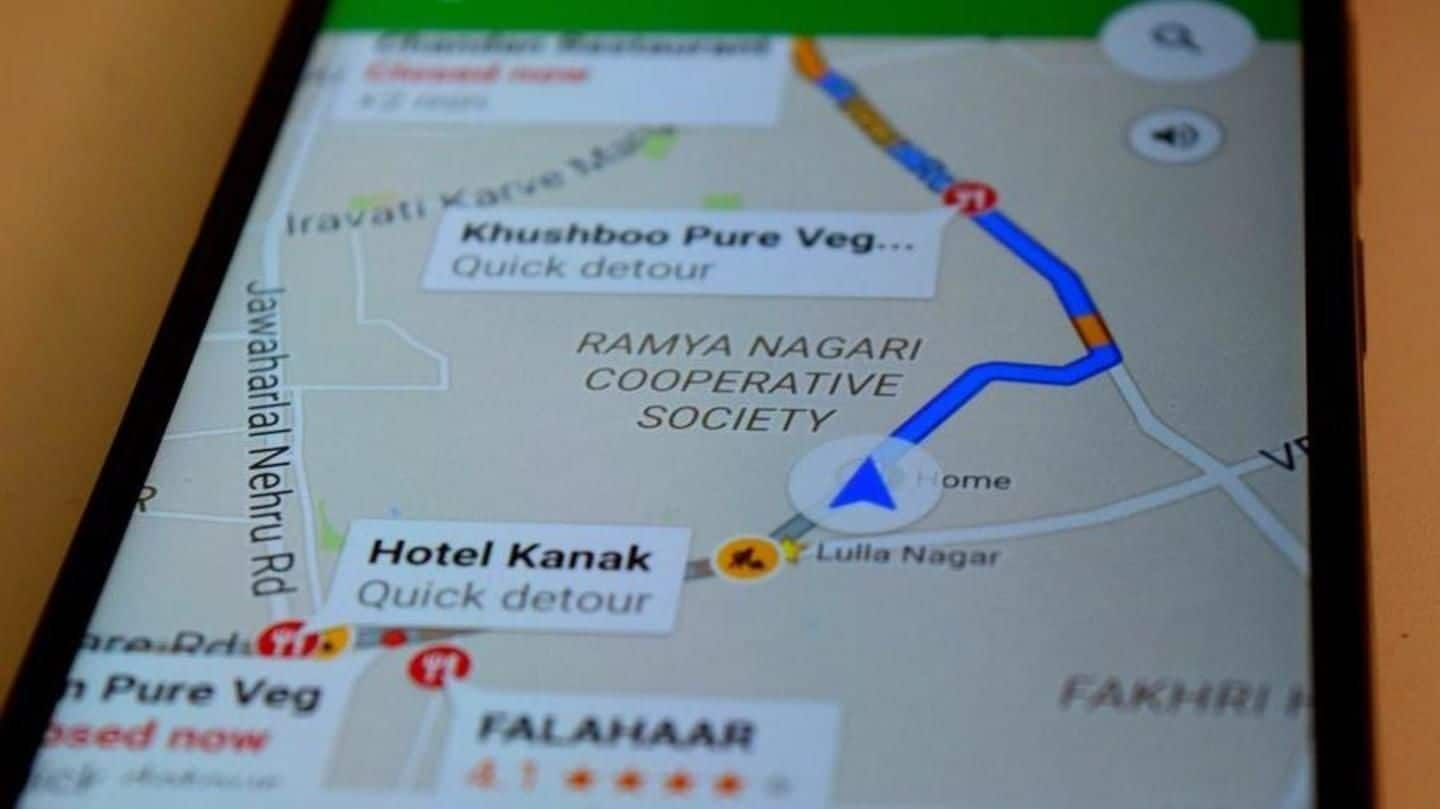 When you are traveling alone, your loved ones are often worried about your safety. Ola and Uber have solved this problem using sophisticated technology; your nearest and dearest ones can use this live tracking feature. You can find this feature on the app once your ride starts and you can share your real-time locations with multiple people through various messaging options.
You can ask your driver to take a different route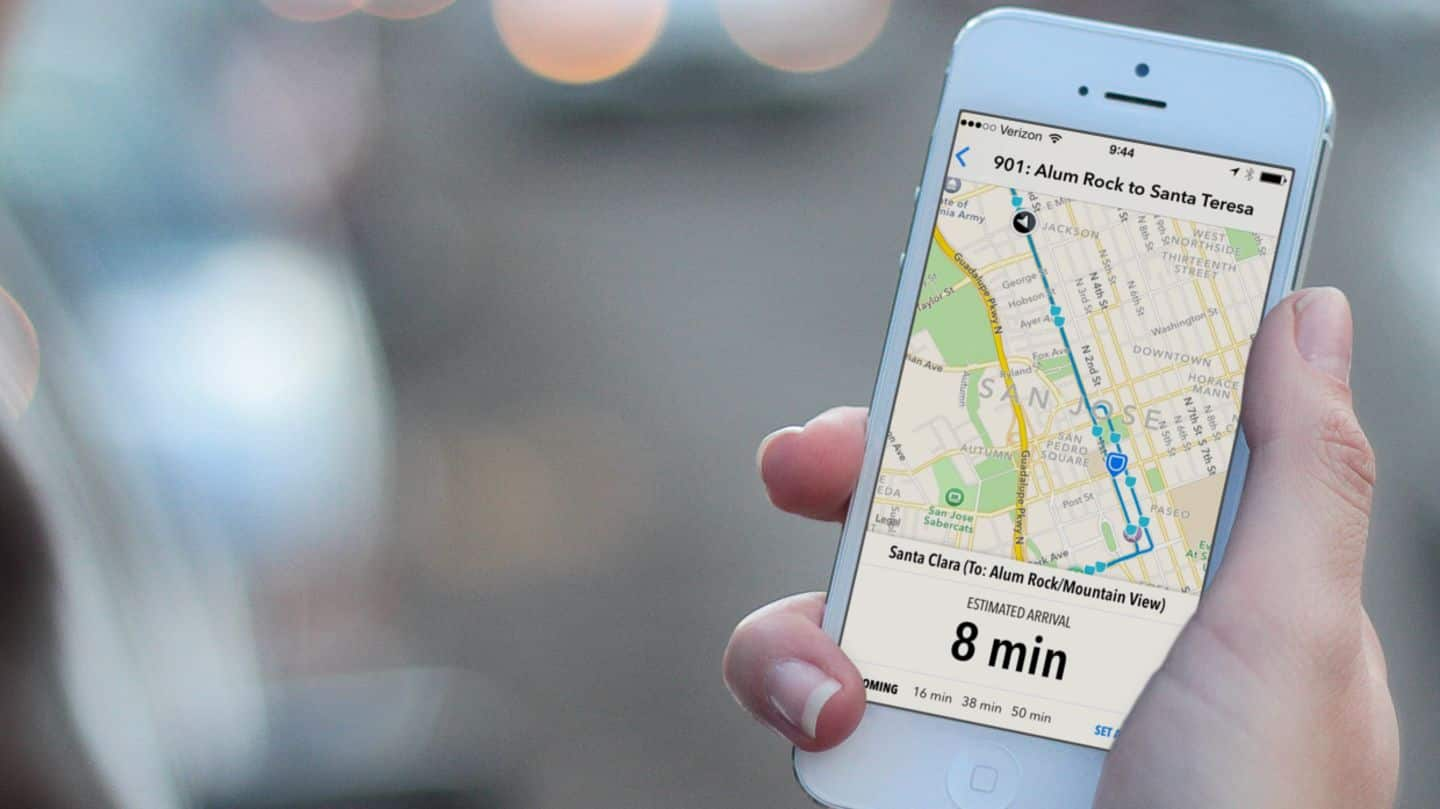 You can absolutely ask your Ola or Uber driver to take a route of your choice. Sometimes, the route given by the GPS might be the shortest and the fastest but not the safest. So, you can ask your driver to take the route preferred by you. Then the GPS would automatically get rerouted and your fares would also get adjusted accordingly.
Emergency button at your rescue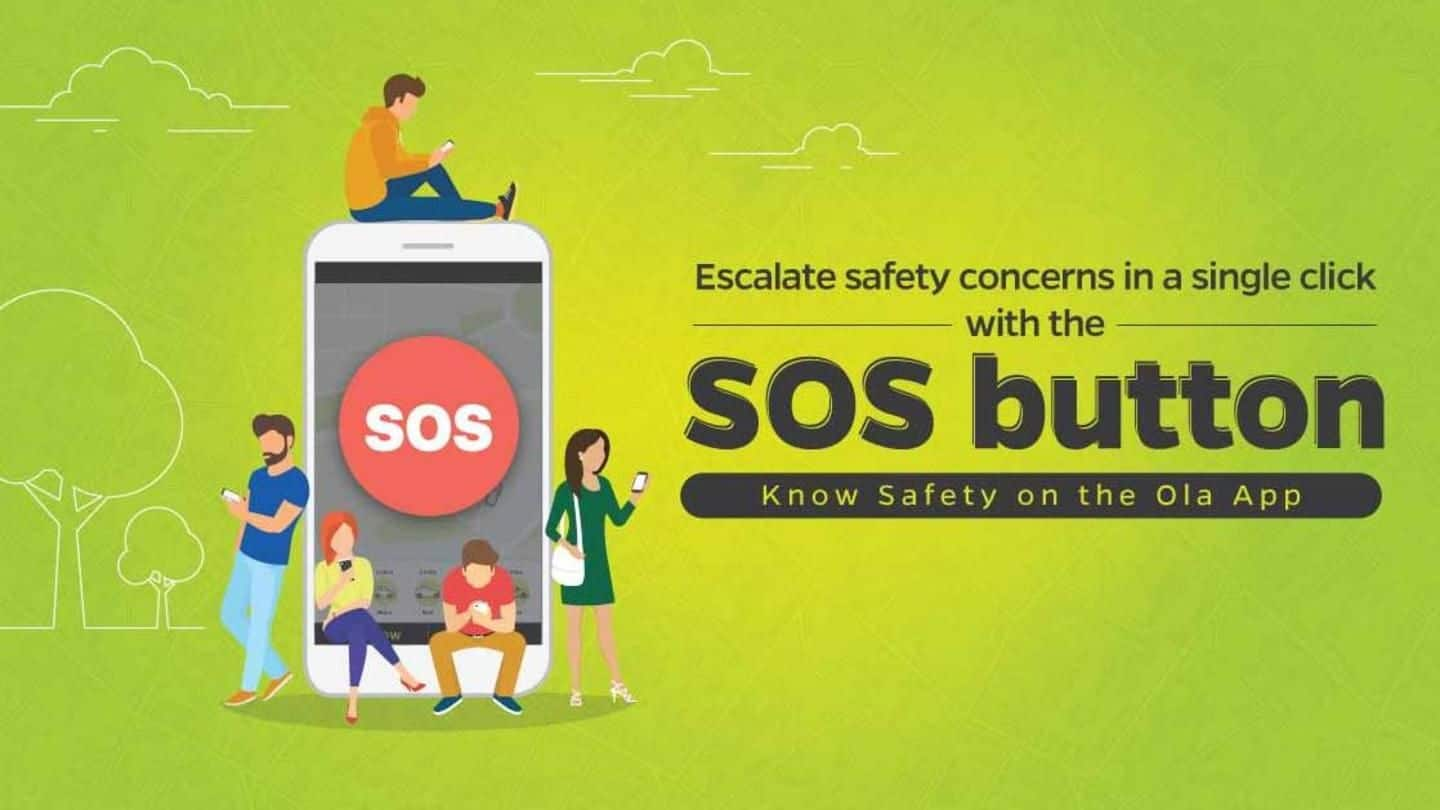 Ola and Uber both have SOS buttons on their apps. In case you are stuck in an emergency situation, you can tap this SOS button and an instant message would be sent out to the incident response teams (a kind of call center), your pre-mentioned emergency numbers and police control room. Uber has also tied up with Himmat App by Delhi Police.