#CBSE2019: Last-minute study tips and revision hacks for Class-10 students
Last updated on
Mar 01, 2019, 01:52 pm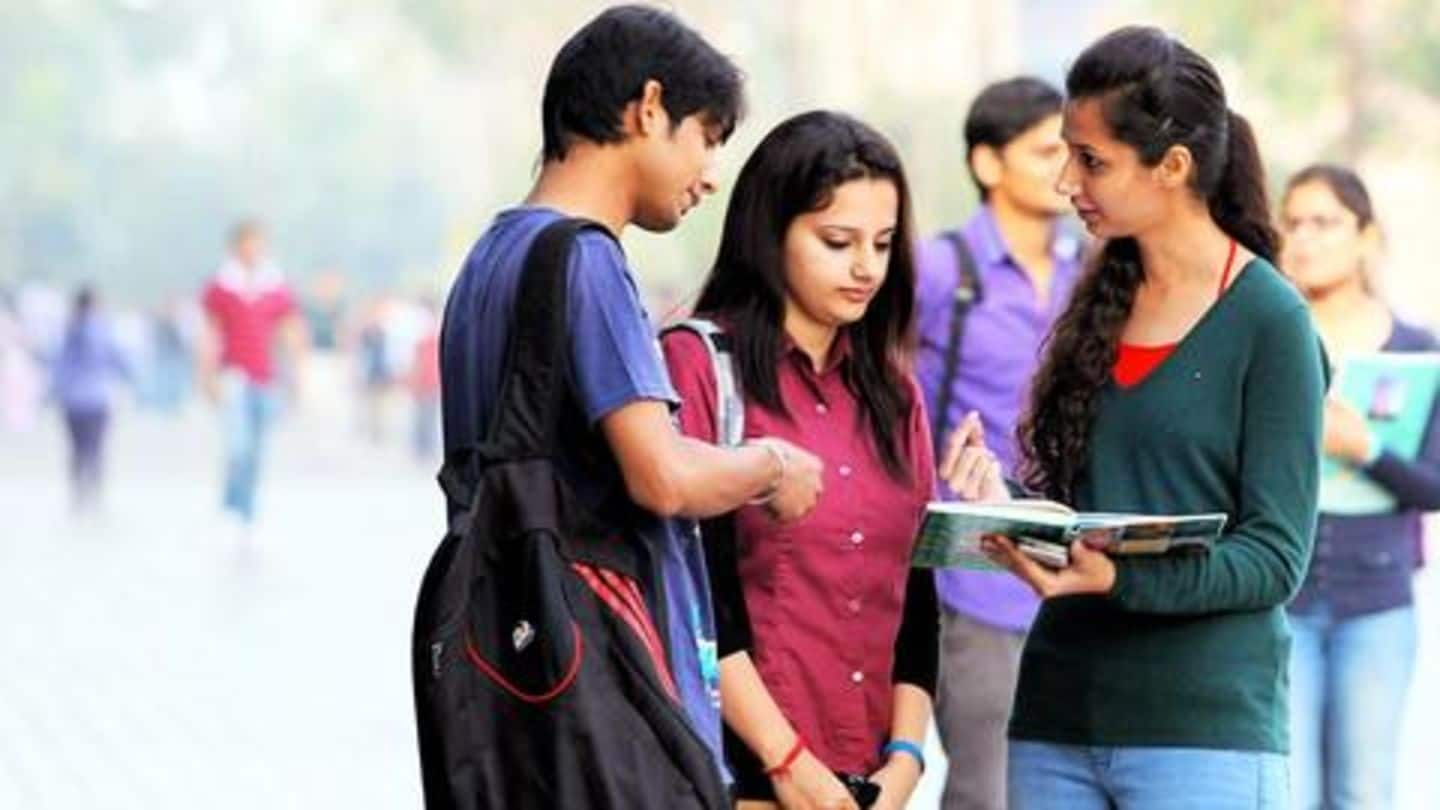 The 2018-19 CBSE Board Exams for Class-10 have begun on 21 February and will go on until 29 March. While board exams for vocational subjects will be conducted first, core subject exams will begin on 7 March for Class-10 students. A systematic approach for last-minute preparation and revision is crucial for students to score high. Here are some last-minute study/revision tips for Class-10.
Prepare a fresh study plan for last-minute revision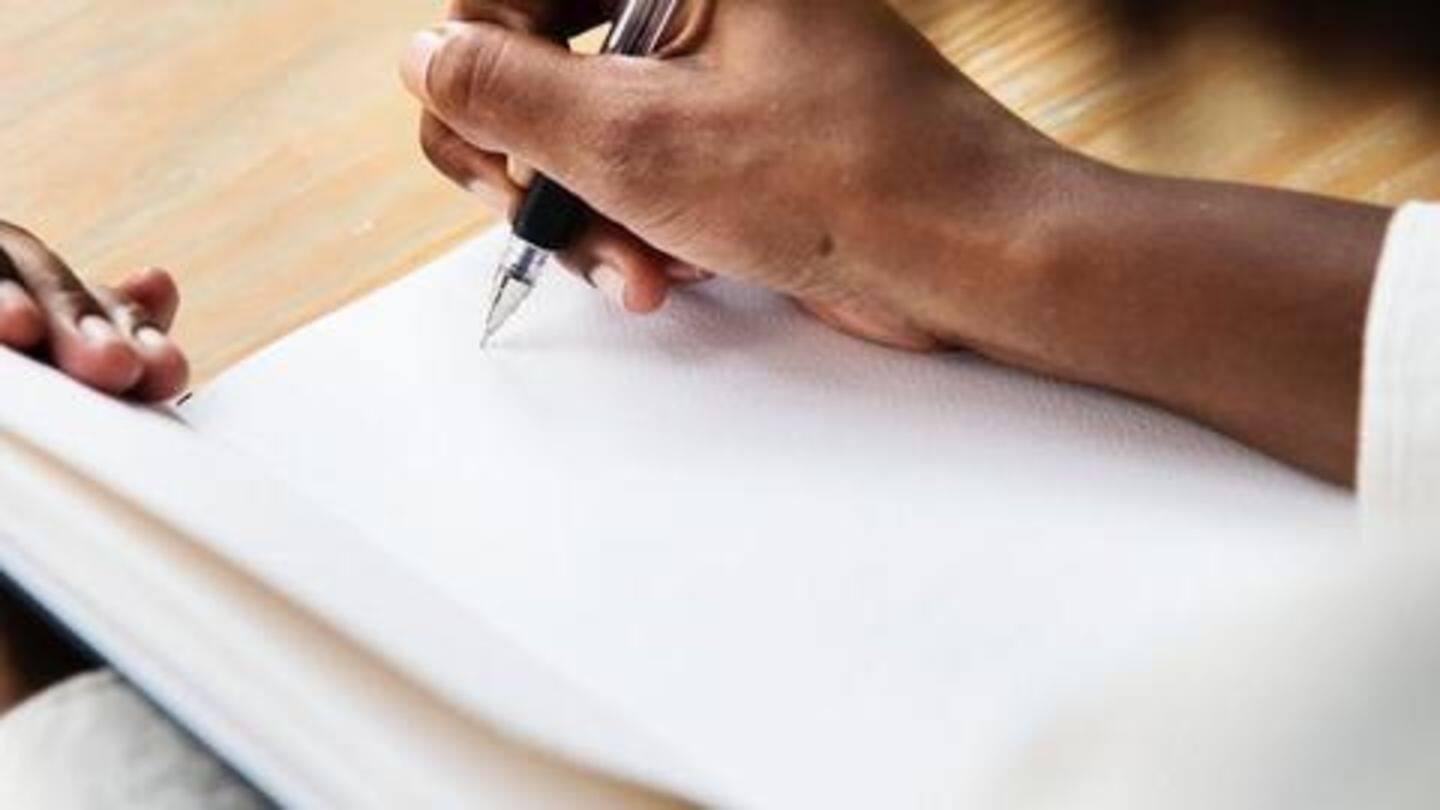 At the last minute, when there are only 1-2 days before an exam, students must avoid studying/revising without a proper plan. They must create a fresh study plan for each exam and adhere to it. They should calculate how much time they need to cover the entire syllabus and allot time to each chapter accordingly to revise instead of cramming blindly.
Revision, most important aspect of board exam preparation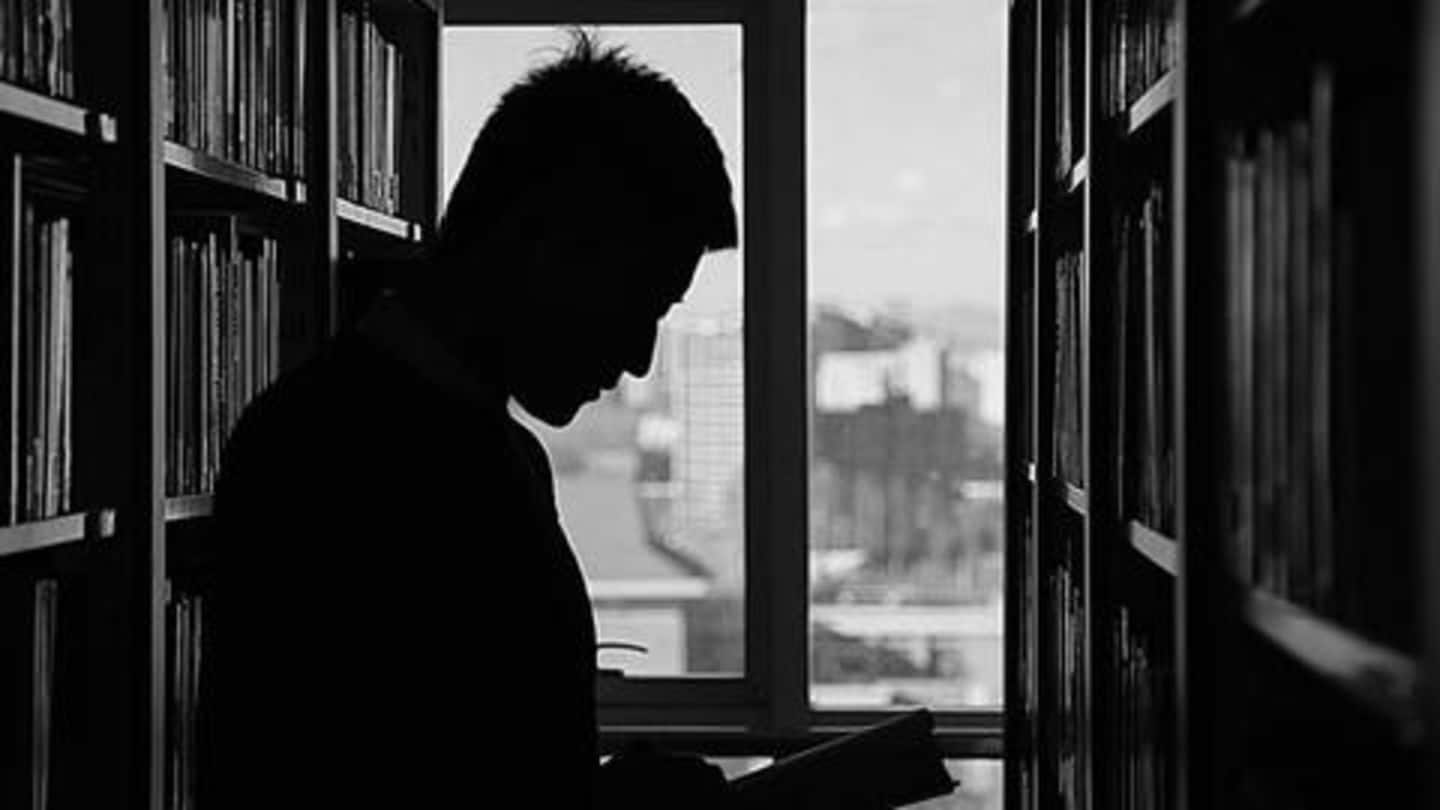 Revision is an important part of board exam preparation and students must revise properly to retain and recall information better during the board exams. While students use different techniques for revision, it is better if they revise chapters from self-prepared notes. Revision keys can also come in handy at the last minute. Students should get their doubts cleared; written practice is essential too.
Don't read too many books; focus on revising NCERT syllabus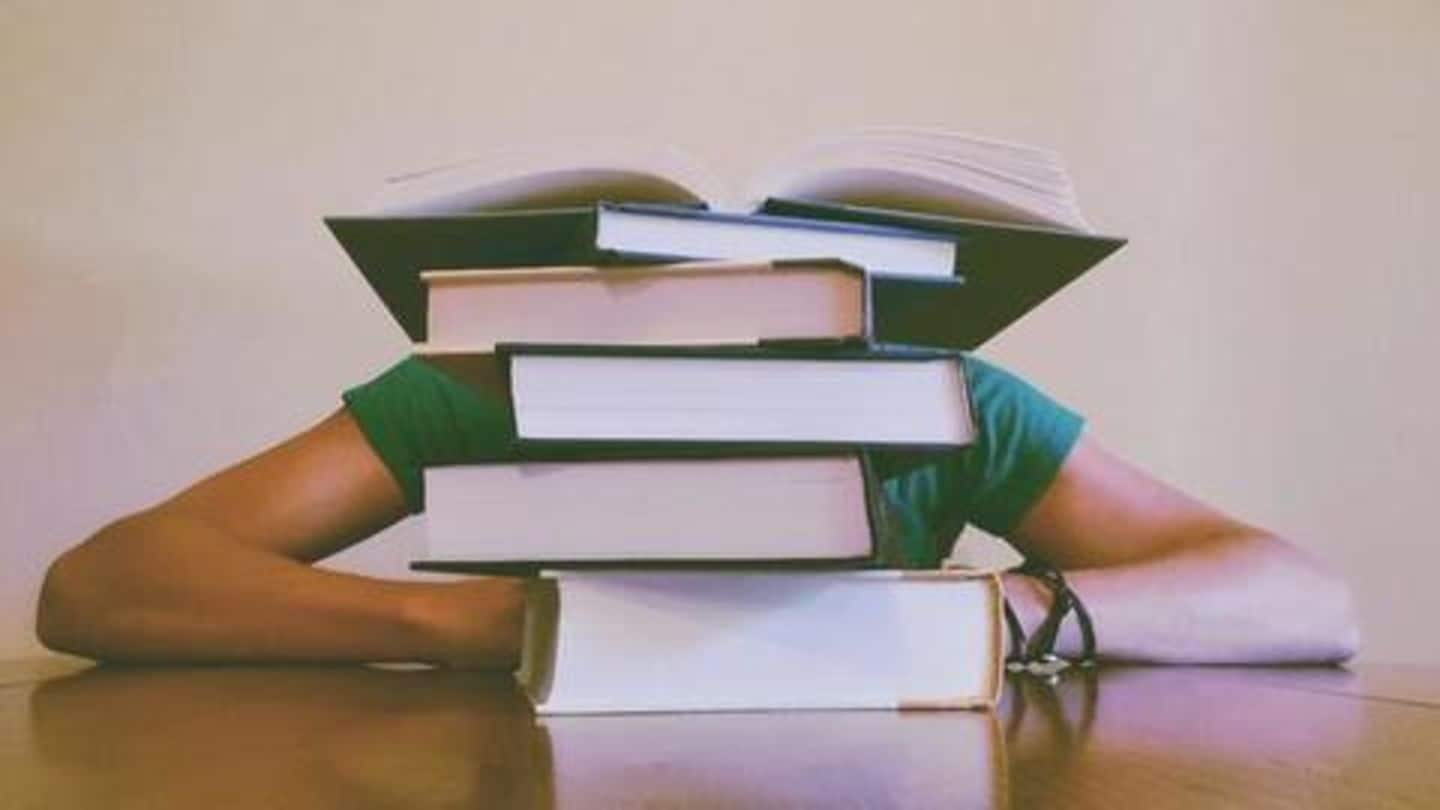 Students must avoid learning new concepts or reading new books at the last moment. This might ruin their preparation, lead to confusion, and increase stress. Instead, they should revise what they already know. They must focus on NCERT textbooks which are enough for board exams as questions are NCERT syllabus based. However, if they have revised NCERT books thoroughly, they can read other books.
#4: Revise every chapter in syllabus; know weightage distribution
While it is essential to revise every chapter in the syllabus thoroughly before the board exams, students should focus more on the important topics as per weightage. They should know the latest marking scheme, weightage distribution, and questioning trends of all subjects and prepare accordingly.
Solve previous question papers and sample papers for better practice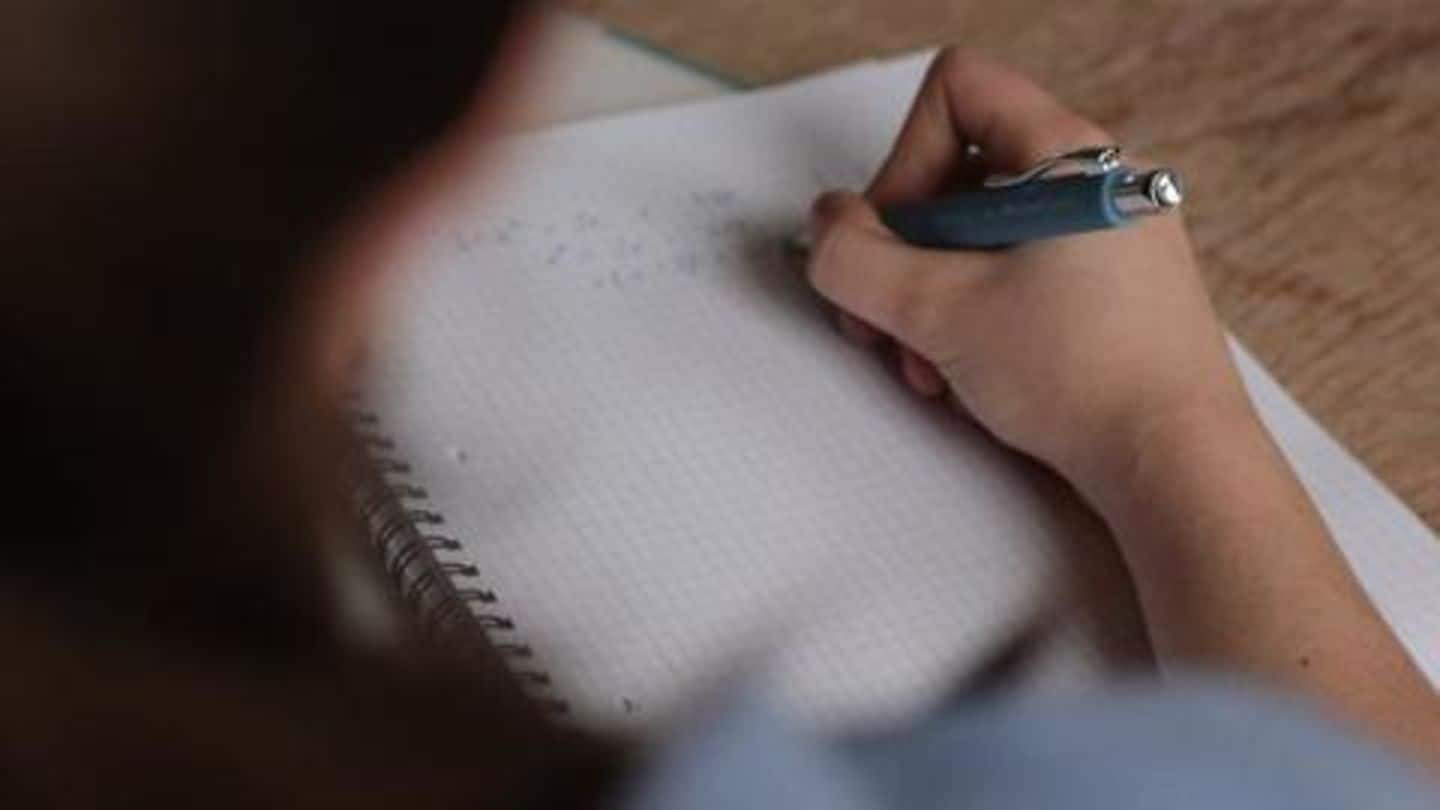 Before the board exams, students can also solve previous years' question papers, sample question papers, or take chapter-wise quizzes and mock tests for better practice. This will help them test how effective their preparation/revision is. They should solve at least one previous/sample paper. This will help them understand the exam pattern, questioning trends, difficulty-level, etc. and analyze their performance and manage time better.