Playing national anthem not mandatory in theatres: SC
Last updated on
Jan 09, 2018, 01:16 pm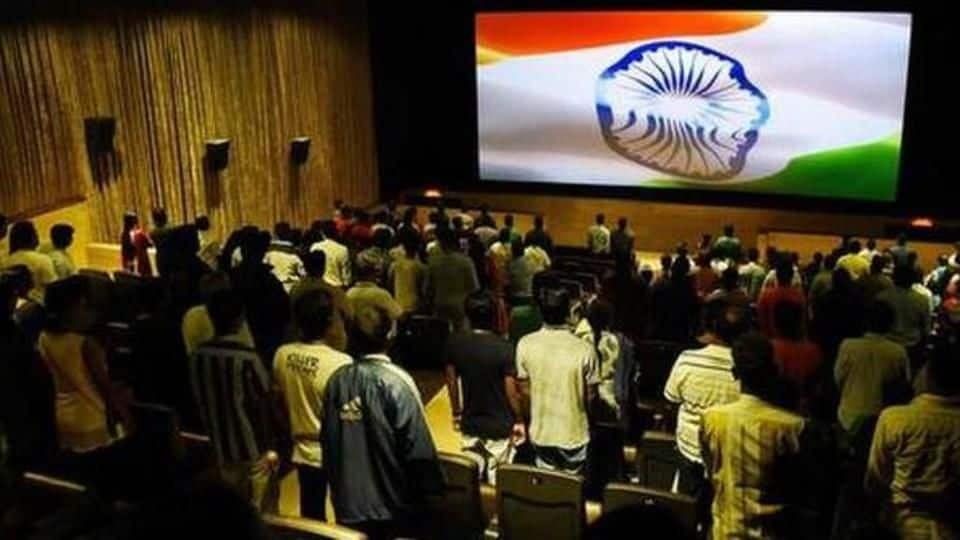 The SC has revoked its November'16 order, ruling playing of national anthem in cinema halls isn't mandatory. It had earlier questioned why people have to "wear patriotism on (their) sleeves." The Center said yesterday that the SC "may reconsider" the original order. It has set up an inter-ministerial committee to examine the matter and present a report in six months.
What did the initial order say?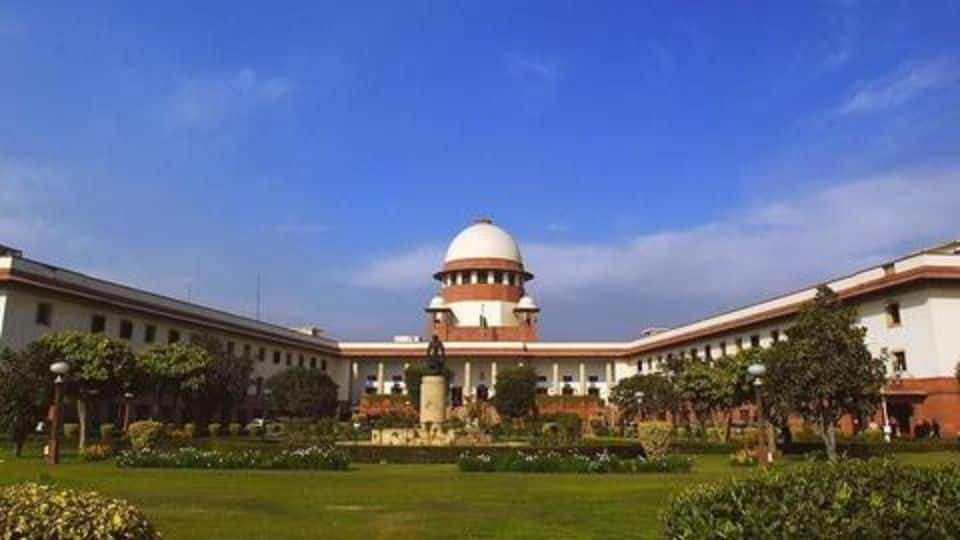 On November 30, 2016, the SC ruled the national anthem must be played in theatres prior to screening. It must be accompanied by the tricolor on the screen, the court said. People must stand to "honor and respect" the anthem, and all theatre exits should remain shut. The order came on a PIL that urged it to frame guidelines for playing of the anthem.
The SC's changing stance on the matter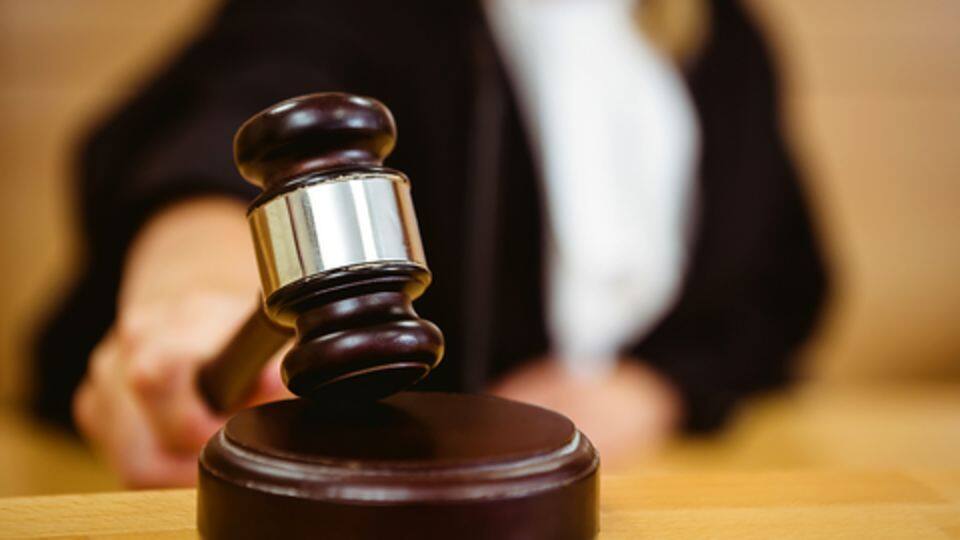 In October'17, the SC backtracked. "People go to theatres for undiluted entertainment. You don't have to stand up for the anthem in cinemas to prove your patriotism," Justice DY Chandrachud observed. He expressed concern over the way the SC order was being abused to dub people "anti-national". "Next, someone might say people shouldn't go to movies in shorts. Where would this moral policing stop?"
Center to decide based on inter-ministerial committee's report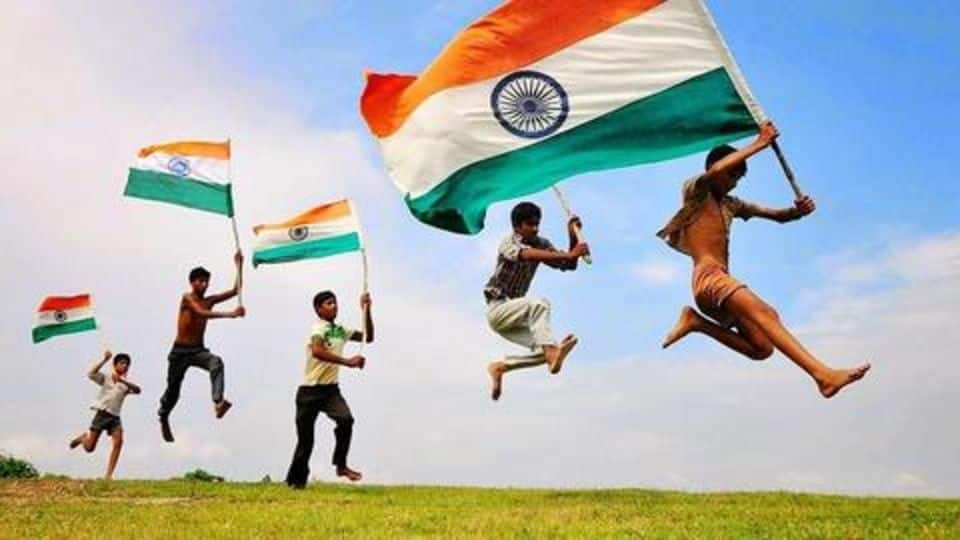 The Center has now said an inter-ministerial committee consisting representatives of various ministries will look into the matter. Based on its report, it will take a decision on framing of guidelines regarding playing of the anthem, the Center submitted. Till then, the SC "may consider the restoration of status quo ante" and go back to the position before November'16, it said.
What exactly will the committee decide on?
The committee will review when, where and how to play the anthem and the proper way to show respect. The SC had noted it was nowadays being played everywhere, "matches, tournaments and even Olympics where half of the crowd does not understand its meaning."