Chandigarh woman's eyes bleed when she's menstruating. Find out why
Chandigarh woman's eyes bleed when she's menstruating. Find out why
Mar 18, 2021, 08:15 pm
2 min read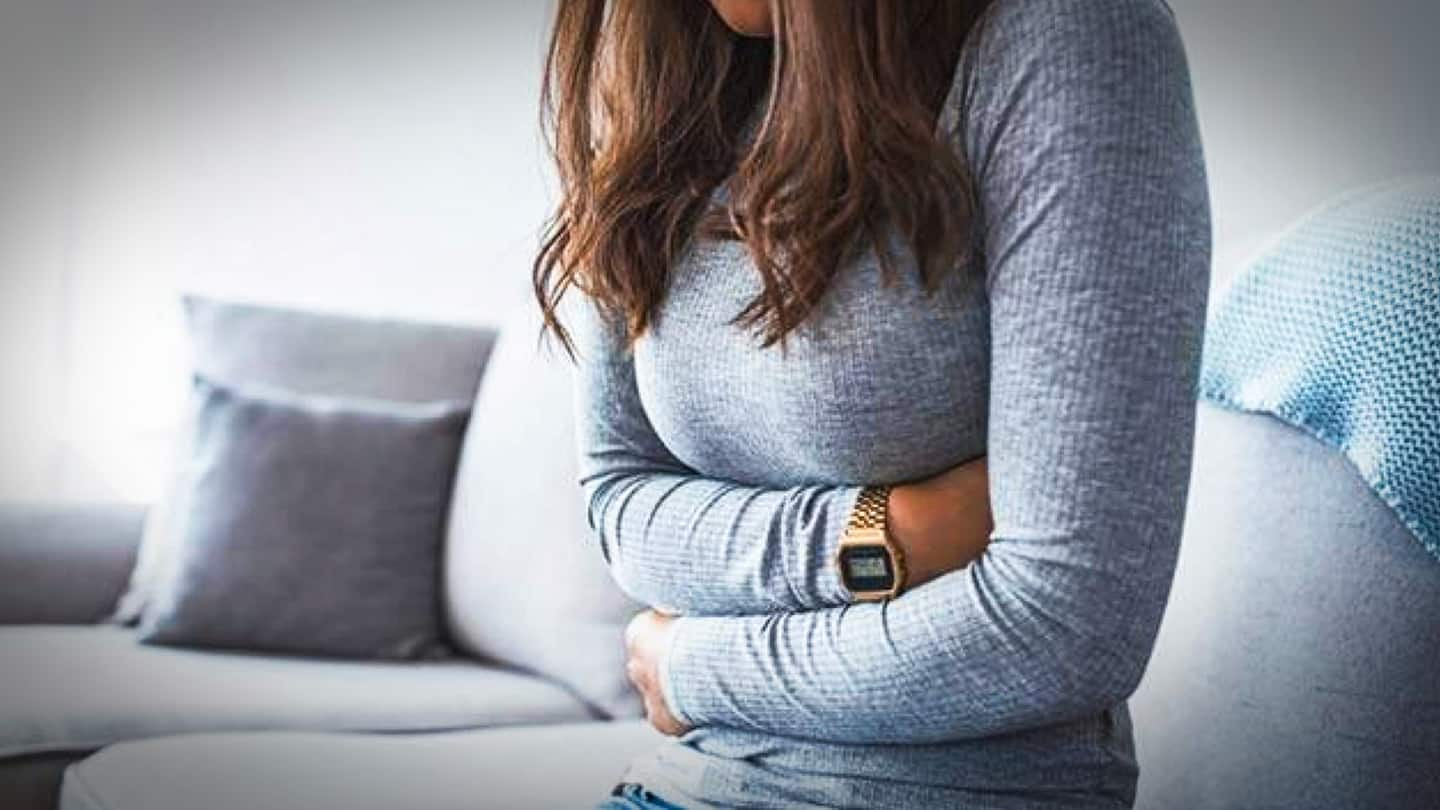 In a bizarre medical case, doctors were puzzled to see a woman walk into the emergency room at a hospital in Chandigarh crying tears of blood. The 25-year-old said that she wasn't in any pain and the bloody tears were not physically bothering her but it seemed alarming nonetheless. She also told the doctors that the same thing happened around a month ago.
All reports were normal, doctors were left puzzled at first
The doctors were initially quite confused as all her ophthalmological, physical, and radiological tests came back normal. She was not bleeding from any other part of the body and didn't have any history of eye-related issues or ocular bleeding condition. After a more thorough round of investigation and testing, she was diagnosed with a rare medical condition called ocular vicarious menstruation.
Episode of bloody tears sync up with menstrual cycle
The case came into the public eye after it was published in the British Medical Journal. It described ocular vicarious menstruation as a 'rare clinical entity' in which a person has episodes of bloody tears along with menstruation. The condition's exact medical cause is relatively unknown and is still being studied. In this woman's case, it could be due to a hormonal issue.
She was treated with oral contraceptive pills containing estrogen-progesterone
The 25-year-old was treated with oral contraceptive pills (comprising a estrogen-progesterone combination) after she was diagnosed with ocular vicarious menstruation. A team of doctors had kept a follow-up period of three months, in which she was put under observation in case the condition shows up again. However, she had no recurring episodes of bloody tears after her treatment, she reportedly had told her doctors.
What did the case study say?
The case study said that vicarious menstruation is a rare phenomenon and even though its exact physiology is not clear, it most probably is due to the presence or absence of endometrial tissue at extrauterine sites. The study further added, "Estrogen and progesterone can increase the permeability of capillaries resulting in hyperemia, congestion and secondary bleeding from extrauterine tissue."