How to change Aadhaar details without a registered mobile number
How to change Aadhaar details without a registered mobile number
Jan 26, 2018, 05:45 pm
2 min read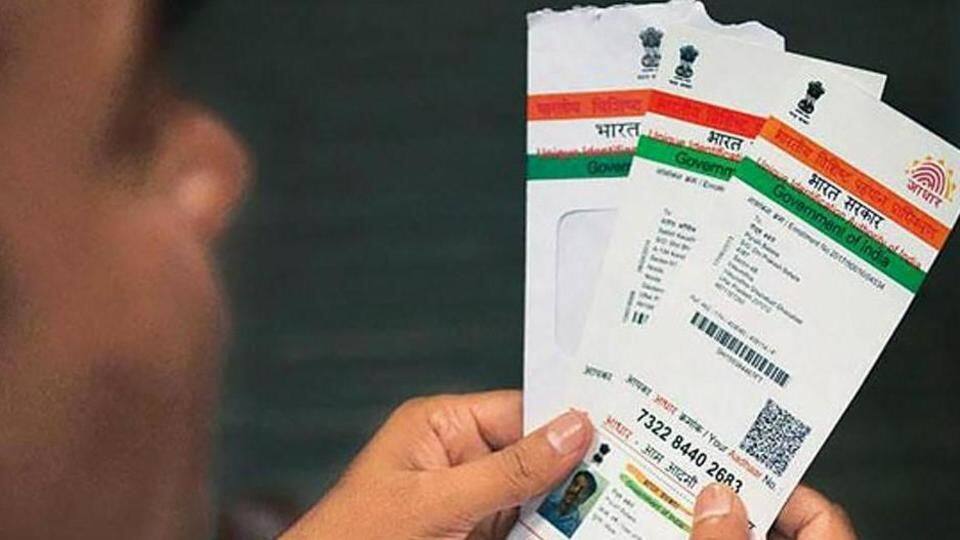 Aadhaar can be used as proof of identity at many places. It is even mandatory for several schemes. Hence it is essential that your information in the Aadhaar database is kept updated. You can do it online, but for this, your mobile number has to be registered with the UIDAI. In case your mobile number isn't registered, here's how you can do it offline.
How to add your mobile number offline
Since your mobile number isn't registered with UIDAI, you will have to visit an Aadhaar center. Collect and fill the Aadhaar correction form and submit it with a copy of your Aadhaar card and some other ID proof like PAN Card. Submit your biometrics. You will be given an acknowledgement slip. The mobile number should be added within 2-5 days.
Things to know before you visit an Aadhaar center
You can change demographics like name, phone number, address, birth date etc offline. For updating biometrics, you have to compulsorily visit Aadhaar centers. You will need to carry original documents, which will be scanned and returned to you. For each change done at an enrolment center, you will be charged a fee of Rs. 25. Contrarily, changing online or via post is free.
How to change details after mobile number is registered
Once your mobile number is registered with the UIDAI, you can make subsequent changes online. Visit https://ssup.uidai.gov.in/web/guest/ssup-home and login using Aadhaar number. Choose what detail you wish to update (name, address etc). Upload a scanned copy of your identity proof. You will then be given an Aadhaar Card Update Request Number. Use this number to track the status of change.
How to update Aadhaar information via post
You can also change details via post. For this, download the form from https://uidai.gov.in/images/UpdateRequestFormV2.pdf. Fill it up in capital letters. Do not forget to enter your mobile number. Send the form along with self-attested supporting documents to Post Box No. 10, Chhindwara, Madhya Pradesh- 480001, or Post Box No. 99, Banjara Hills, Hyderabad- 500034. On top of the envelope, write "Aadhaar Update/Correction" clearly.