Massive sweeping operations at the Dera headquarters, curfew imposed
Massive sweeping operations at the Dera headquarters, curfew imposed
Sep 08, 2017, 10:24 am
2 min read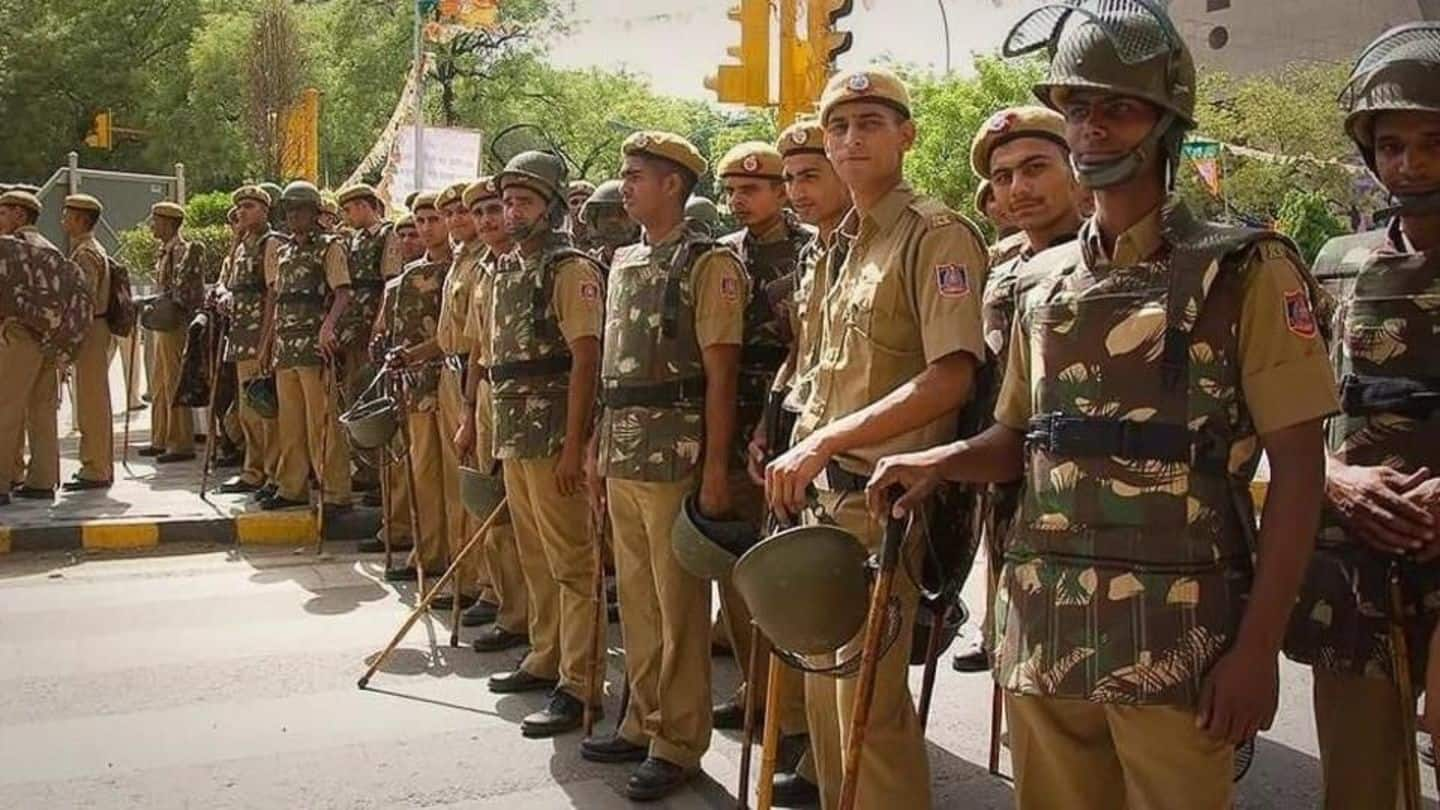 There's heavy security deployment at the Dera Sacha Sauda headquarters in Sirsa this morning as forces engage in search and sanitization operations inside the premises. Curfew has been imposed in surrounding areas. After Ram Rahim's conviction in rape cases, violence broke out in Panchkula and other parts of north India. It later emerged the sect had provided weapons to its followers to wreak havoc.
Army, bomb squads and sniffer dogs in the Dera campus
Four days ago, 33 out of 67 weapons licensed to the Dera, including revolvers, rifles and modified arms, had been recovered. Now paramilitary companies, police, bomb squads, army columns, SWAT teams and sniffer dogs will sweep the 700-acre campus and every building in it including educational and health institutions. Over 20 blacksmiths have been brought. Retired Judge AKS Pawar is supervising the week-long operations.
Excavators brought in for the operations too
Skeletons in the Dera's closet?
A day before the operation, the Dera mouthpiece "Sach Kahoon" admitted that human remains were buried inside the premises and trees had been planted on them. It explained: Ram Rahim had encouraged followers to donate remains for burial so they don't end up polluting rivers.
But followers reportedly removed incriminating material long ago
The search operations might have come too late. Locals have reported seeing dozens of vehicles allegedly taking out weapons and other suspicious material from the Dera to unknown destinations in the days following the violence. There are allegations that the Haryana government, by denying permission to the army to move in immediately, instead gave Ram Rahim's family and followers the chance to clean up.