Govt. allows commercial coal mining by private-sector, ending Coal-India monopoly
Last updated on
Feb 21, 2018, 12:30 am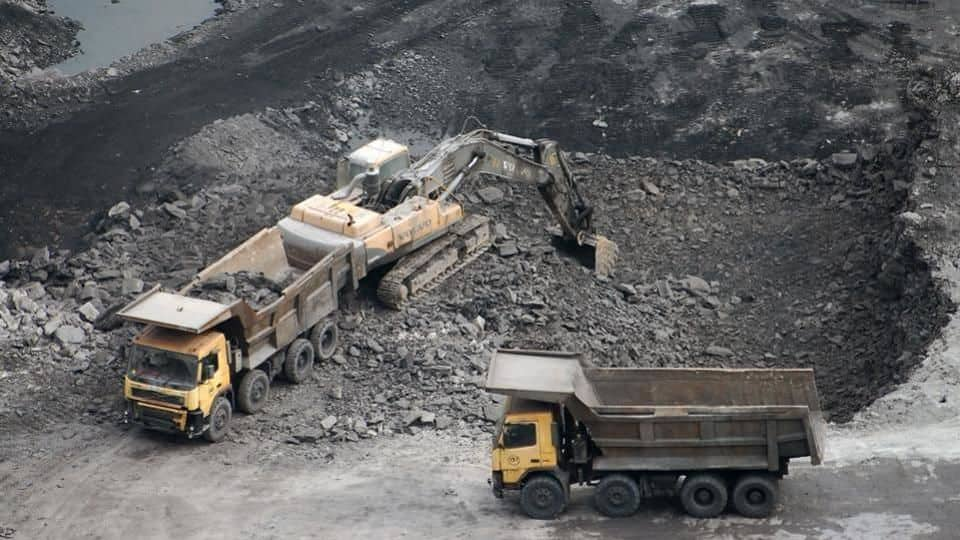 The government has opened up commercial coal mining for the private sector, allowing Indian and foreign companies to bid for mines for commercial use - a major reform in the coal sector since its nationalization in 1973. Coal and Railways Minister Piyush Goyal said the decision by Cabinet Committee on Economic Affairs, led by PM Modi, would bring efficiency in the sector. Here's more.
Cabinet clears methodology for auctioning coal mines to private miners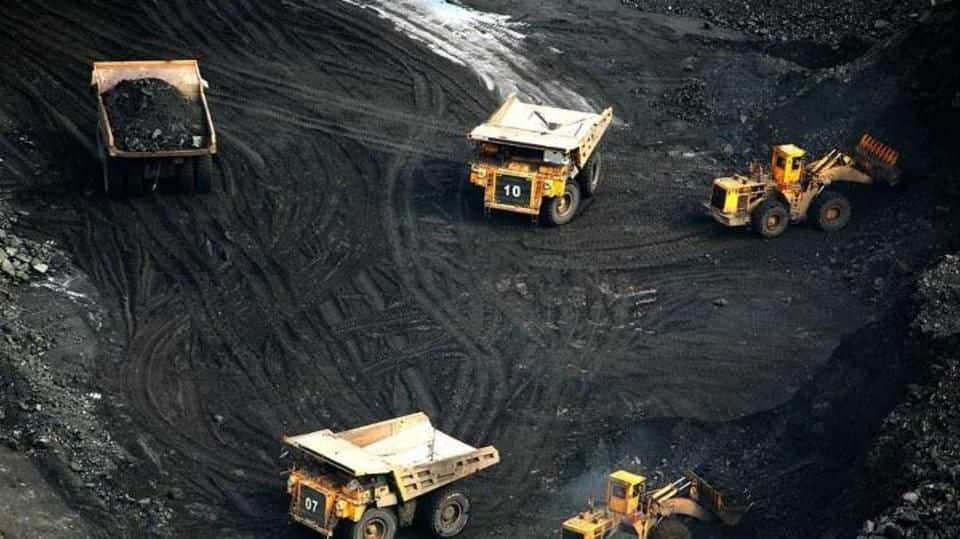 Until now, the coal mines were auctioned only for captive power generation; but now, they would be sold in e-auctions to the private Indian and foreign miners. Goyal announced that PM Modi-led CCEA approved "the methodology for auction of coal mines/blocks for sale of coal under the Coal Mines (Special Provisions) Act, 2015 and the Mines and Minerals (Development and Regulation) Act, 1957."
Higher investments, more direct and indirect jobs
"It (the reform) will increase competitiveness and allow the best possible technology into the sector. The higher investment will create direct and indirect employment in coal-bearing areas, especially in the mining sector and will have an impact on economic development of these regions," said Goyal.
Moving from an era of monopoly to competition: Goyal
Allowing commercial coal mining by the private sector is expected to bring efficiency by "moving away" from the era of the monopoly of the state-controlled Coal India Limited (CIL) to competition and lower power tariffs, said Piyush Goyal. Following the coal sector's nationalization, Coal India has been the country's only commercial miner for over four decades. CIL now enjoys an 80% market share.
Creation of more jobs in coal sector: Goyal
Private sector allowed to bid only for captive coal mines
As of now, the private sector companies like aluminum and power producers are allowed coal mining only for captive use (for their own use; they cannot sell the coal). But the new norms have no restrictions like these. India has up to 300bn-ton coal reserves.
Revenue generated to be given to states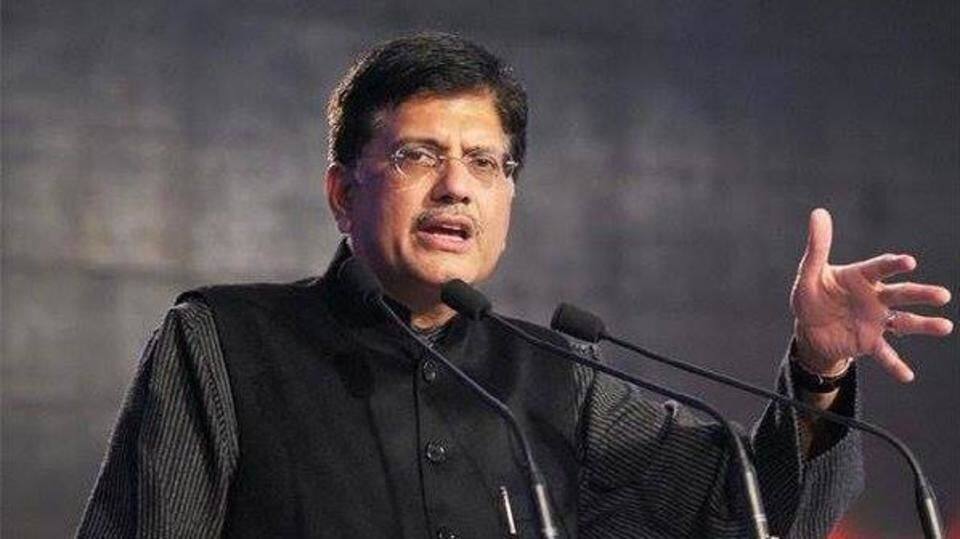 Union Coal Minister Piyush Goyal, addressing the media, said that the CCEA cleared the commercial coal mining for both domestic and global companies "using new, safe and innovative technologies." He said that this reform would help in improving the ease of doing business in the country, adding that the revenue generated from these auctions would be given to the states.
Auction of mines in a transparent manner
Goyal said coal mines will be auctioned in a transparent manner. He added, "We are in the process of identifying mines," but didn't give the number of mines available for bidding. The Minister said it would be a forward auction through the e-bidding portal.