Government plans to make companies responsible for drug regulation violations
Government plans to make companies responsible for drug regulation violations
Written by
Anjana Raghav
(Sourced from PTI)
Jun 03, 2018, 02:28 pm
1 min read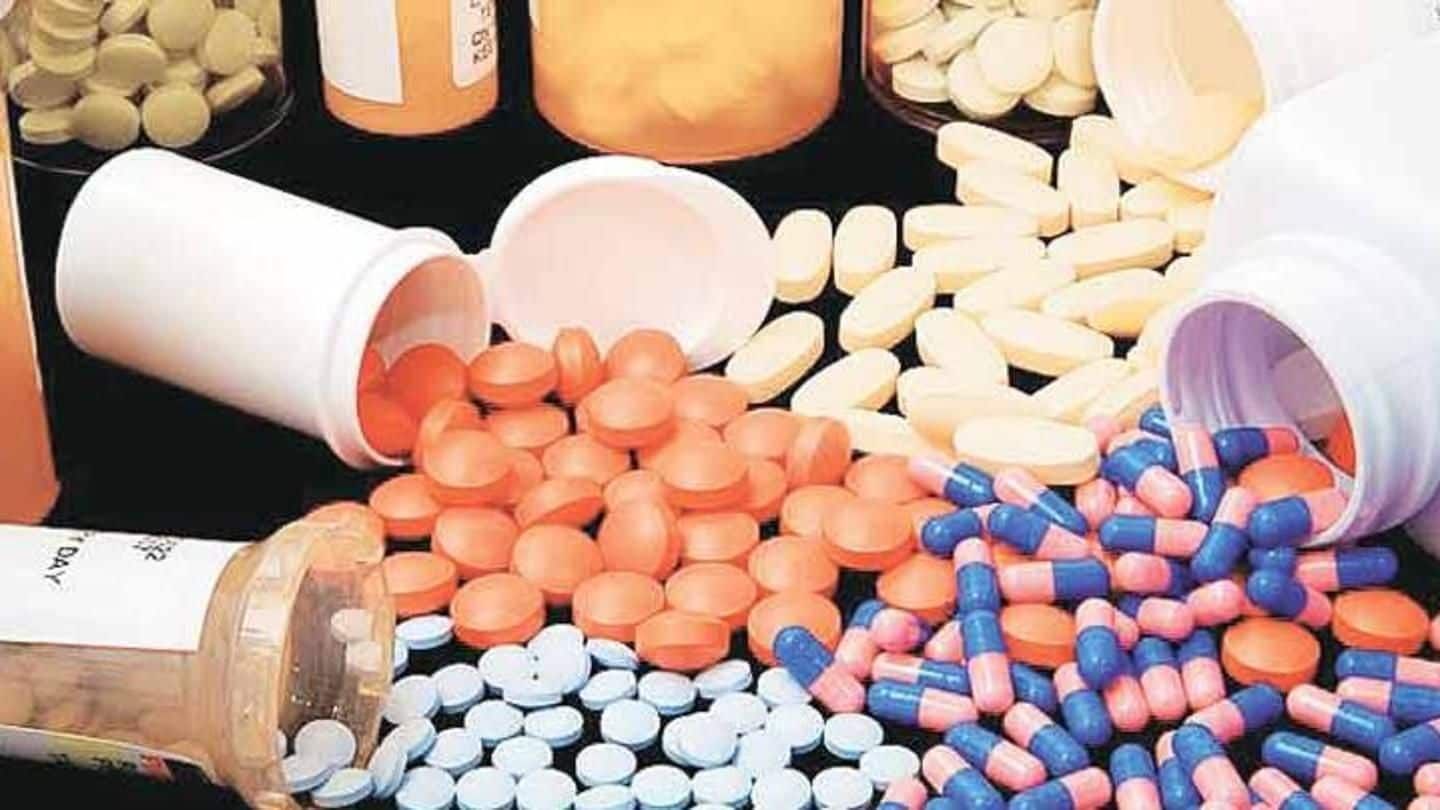 To ensure the quality of drugs, Health Ministry is planning to make companies, which market and promote medicines, responsible for any violation of drug regulations like manufacturers. As per a proposal, companies marketing medicines will be penalized and may face 3-5 years imprisonment for substandard drugs or life imprisonment in cases where drugs are found spurious. At present, only manufacturers are responsible for violations.
Proposal in this regard was approved by DTAB
A proposal in this regard was approved by India's highest drug advisory body, the Drugs Technical Advisory Board (DTAB) recently, a Health Ministry official said. Big pharmaceutical companies only market drugs which they get manufactured by smaller companies at cheaper rates. "Whether the medicine is spurious or of sub-standard quality will be decided by the drug regulator (CDSCO)," the official said.
Drugs and Cosmetics Act to be amended
The Drugs and Cosmetics Act will have to be amended to make pharmaceutical marketing firms liable for any violation of laws so that legal action will be taken against both the manufacturer and marketing company, said the official.