Constitutional status to NCBC: Milestone for OBCs' empowerment, says Hukumdev
Constitutional status to NCBC: Milestone for OBCs' empowerment, says Hukumdev
Written by
Anjana Raghav
(Sourced from PTI)
Aug 12, 2018, 08:53 pm
2 min read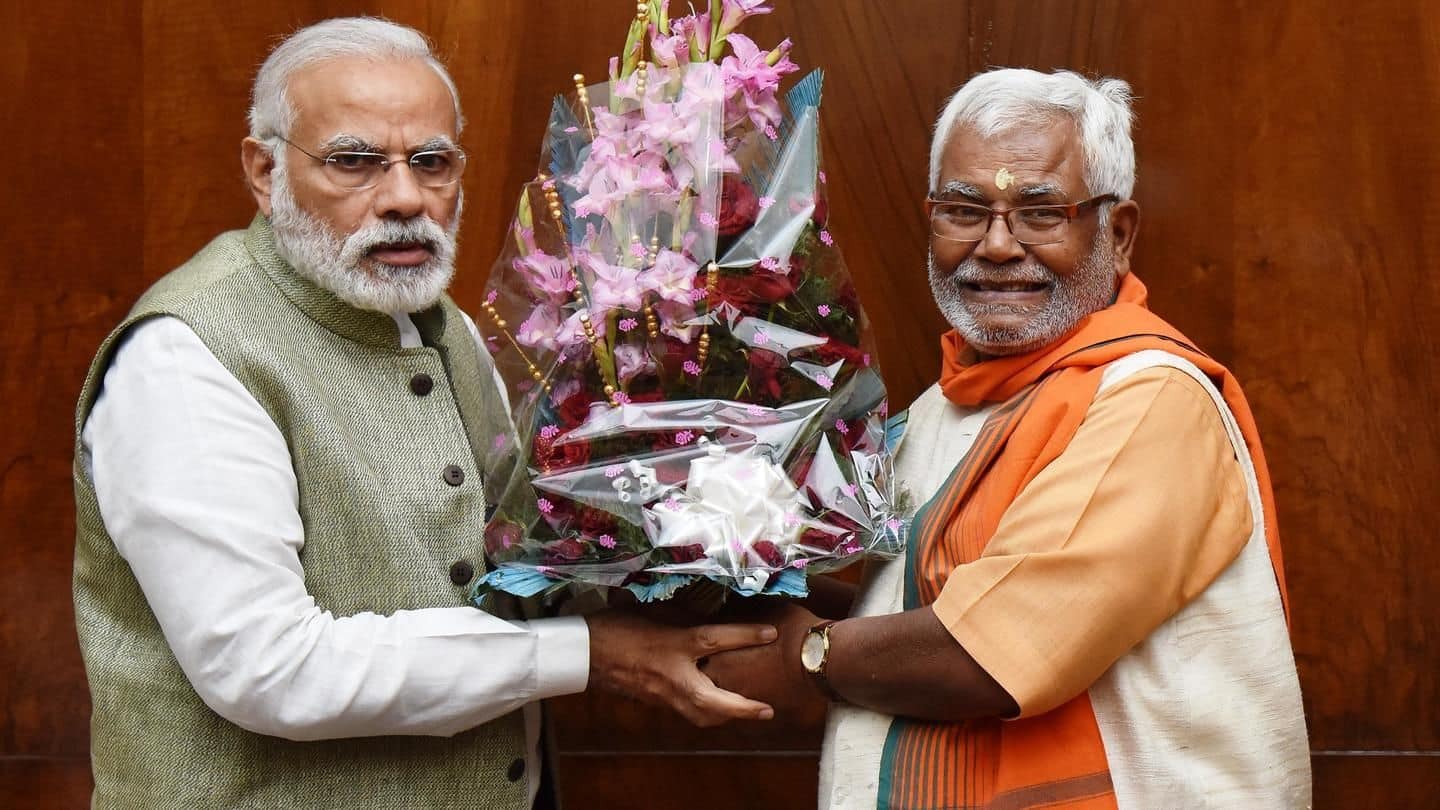 Granting constitutional status to National Commission for Backward Classes (NCBC) is a major milestone towards empowering downtrodden in the country, said BJPs' key OBC leader Hukumdev Narayan Yadav. Last week, Rajya Sabha passed the Constitution (123rd Amendment) Bill, 2017 to provide constitutional status to NCBC that will give the panel full powers to safeguard the rights and interests of the Other Backward Classes (OBCs).
Benefits of constitutional status to NCBC
After the constitutional status, the NCBC will get all the rights which are already available to National Commission for Scheduled Tribes (NCST) and National Commission for Scheduled Castes (NCSC). The step will ensure suitable power and authority to the commission to redress the grievances of the OBC employees in government and private sectors. One can register one's grievances to the NCBC through the mail.
What does OBC mean, Yadav explains
"OBC means Originator, Builder, and Creator," says Yadav. "Majority of OBC people live in villages, they are farmers, masons, sculptors. They are the idol makers, people worship the idols but idol makers were forgotten," he said. "Now, Modi has endeavored to give respect and honor to the community. Once the downtrodden are empowered and united, the whole country would be benefitted," Yadav added.
I am the supporter of reservation policy: Yadav
"I am the supporter of reservation policy," Yadav said. "In the '70's, we along with former Bihar Chief Minister Karpoori Thakur went to erstwhile Home Minister Chaudhary Charan Singh for reservation. Hence Mandal commission was formed under the chairmanship of Bindheshwari Prasad Mandal, who submitted the report on December 3, 1980, but it took nearly 10 years to implement its recommendations," Yadav added.