52 tweets removed for 'spreading fake news' on COVID-19
52 tweets removed for 'spreading fake news' on COVID-19
Apr 25, 2021, 07:32 pm
2 min read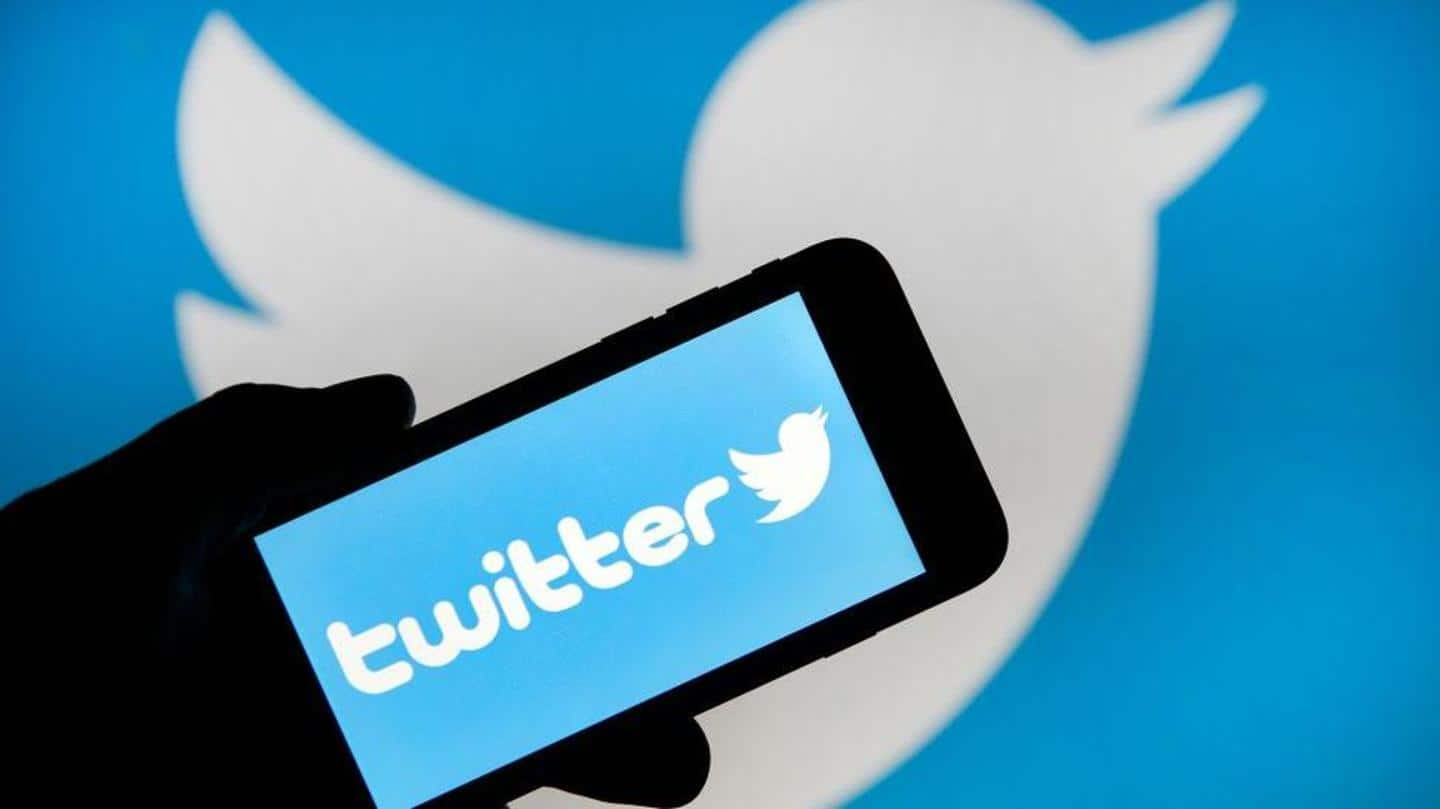 The central government has reportedly denied that it directed Twitter to censor messages regarding the COVID-19 outbreak in India. The tweets that were flagged included those spreading "fake news" about the handling of the pandemic, sources in the government told NDTV. It was reported on Saturday that 52 tweets criticizing the outbreak's handling were censored at the government's request. Here are more details.
'Censored tweets spread fake news by posting old pictures'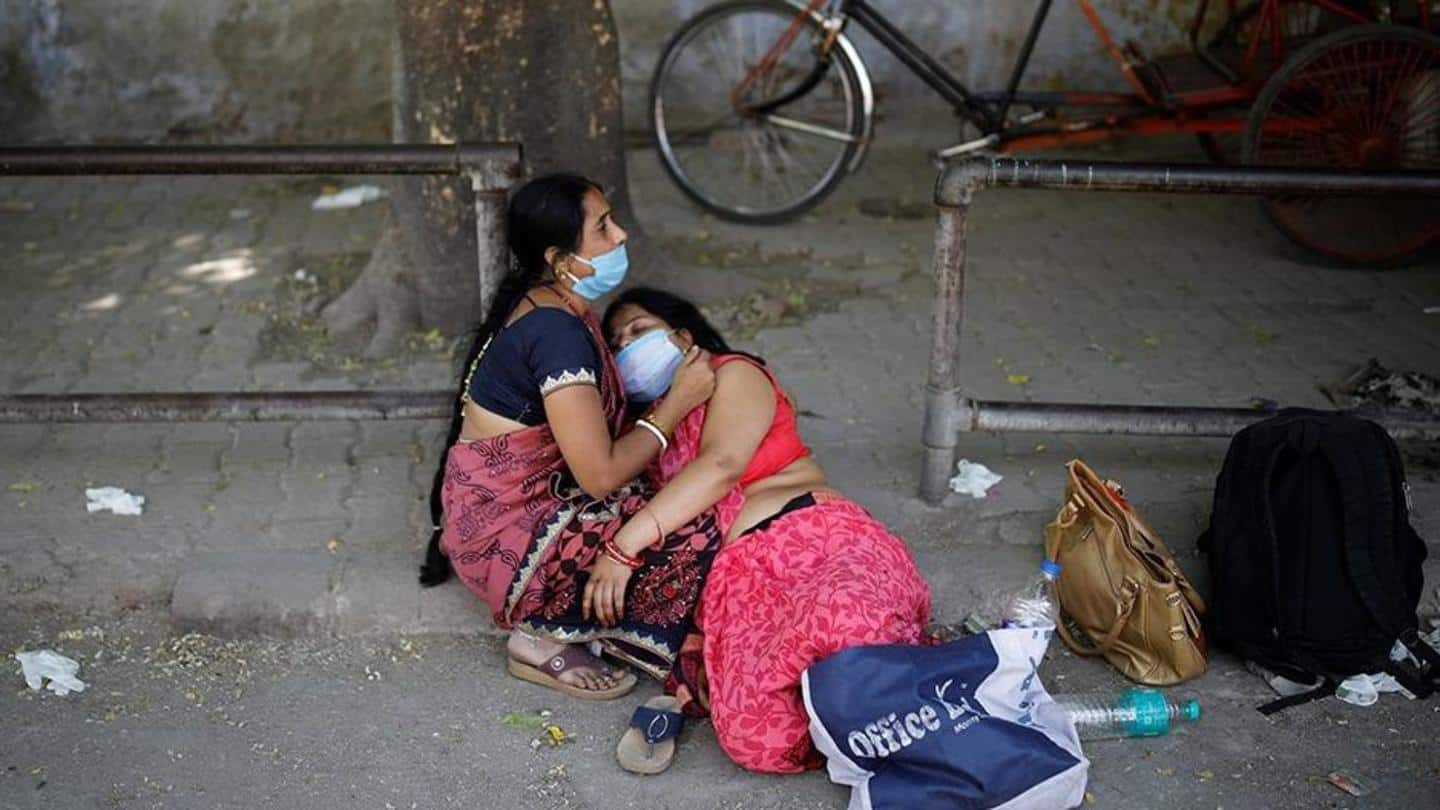 Sources told NDTV the accounts were not restricted due to criticism of India's management of COVID-19, but for spreading "fake news" by posting old pictures to create panic. The government had not requested Twitter to block handles criticizing its performance, the sources said. Those "circulating fake news, old photos, etc., and trying to mislead and create panic" had been blocked, they added.
52 tweets criticizing handling of COVID-19 removed: Report
According to MediaNama, Twitter complied with the government's request for 52 tweets criticizing the handling of COVID-19. The tweets censored included those posted by Congress Lok Sabha MP Revanth Reddy, West Bengal minister Moloy Ghatak, actor Vineet Kumar Singh, and filmmakers Vinod Kapri and Avinash Das. The account holders had been notified about the objectionable content via emails linked to their registered accounts.
'Tackling misinformation using combination of product, technology, human review'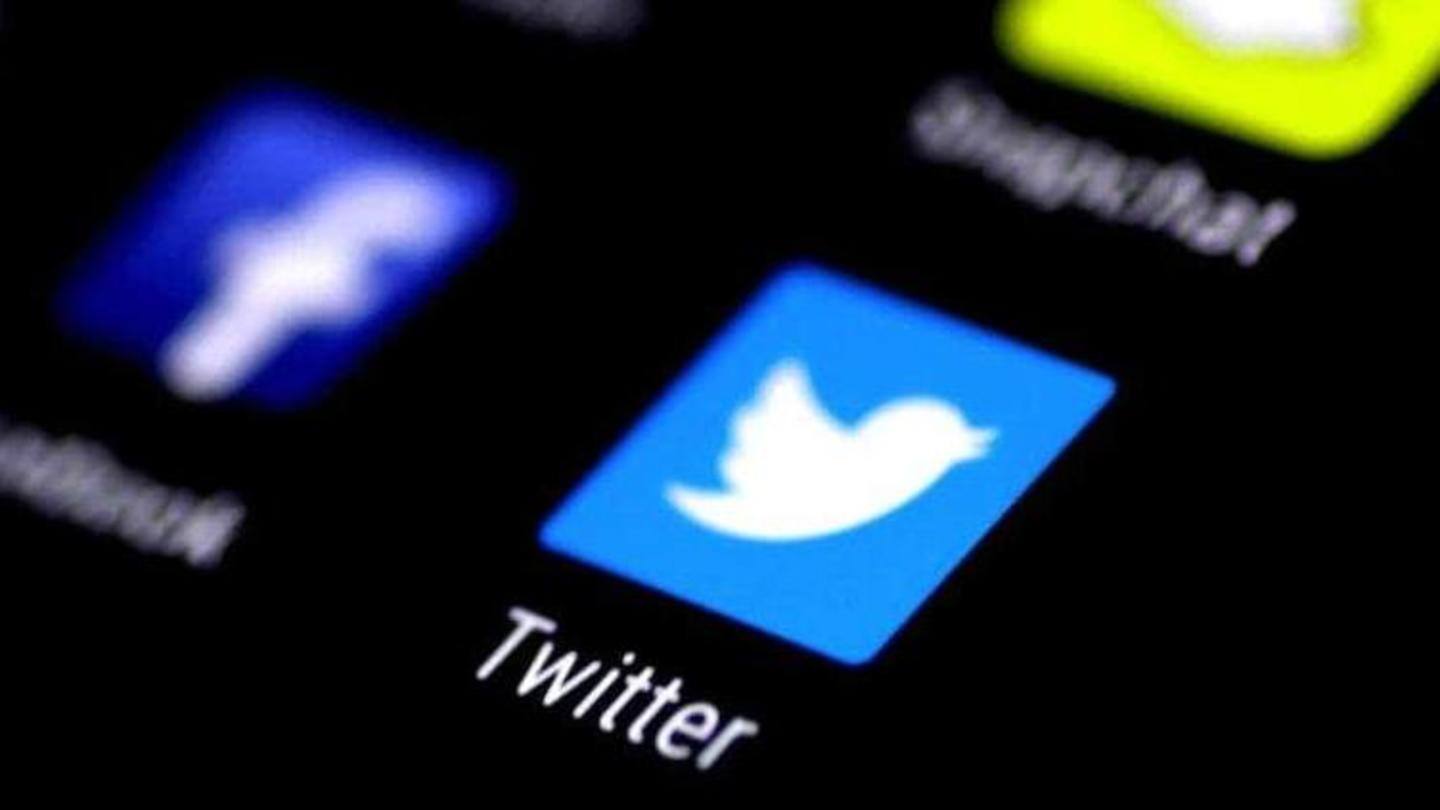 A Twitter told NDTV, "We are tackling COVID-19 misinformation using a combination of product, technology, and human review..." "In order for content related to COVID-19 to be labeled or removed under this policy, it must: Advance a claim of fact, expressed in definitive terms; Demonstrably false or misleading, based on widely available, authoritative sources; Likely to impact public safety or cause serious harm."
In February, Twitter temporarily removed tweets on farmers' protest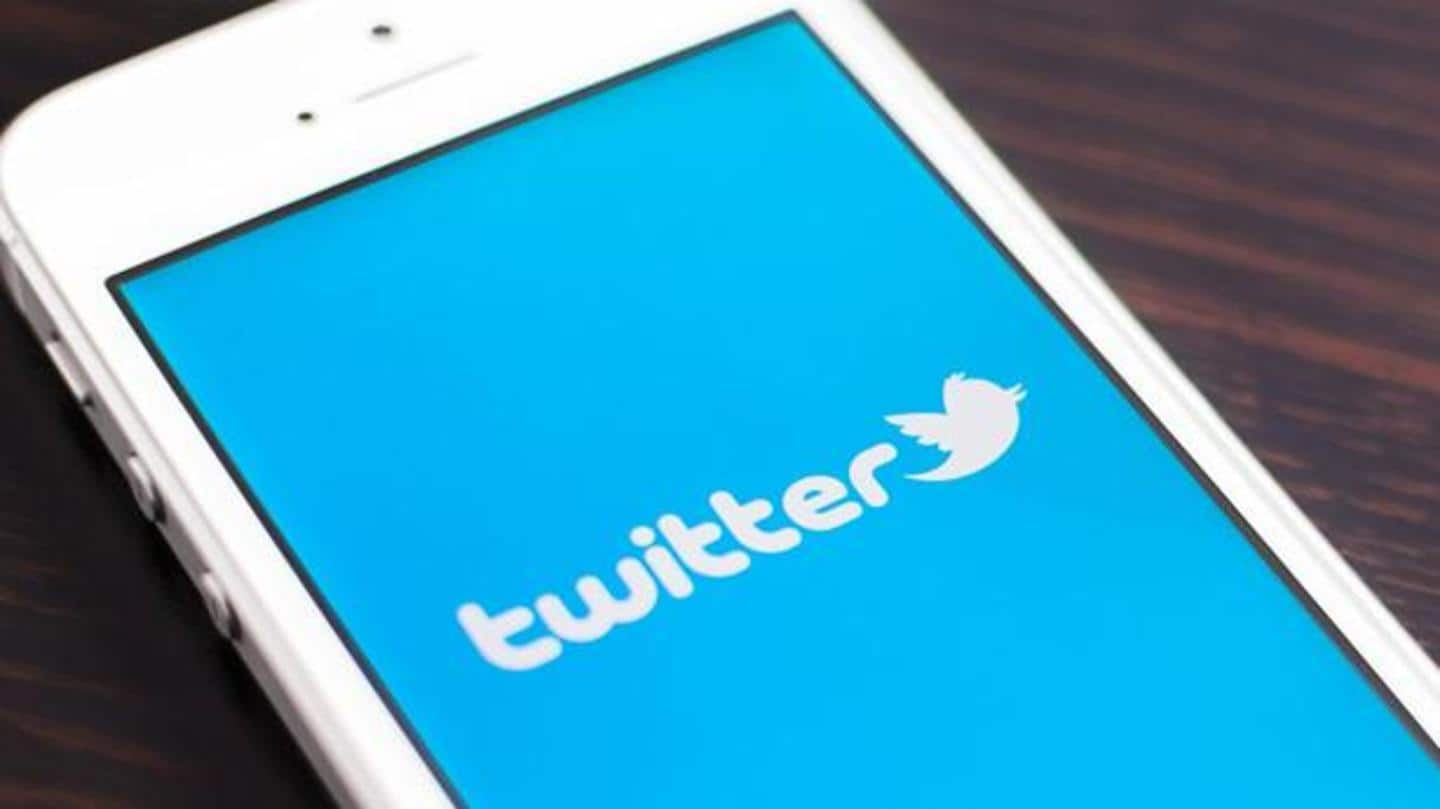 Twitter had also faced backlash in February when it had blocked around 250 accounts for tweeting, or retweeting, with the hashtag '#ModiPlanningFarmerGenocide' against the Centre's agricultural laws. The account holders were accused of making "fake, intimidatory and provocative tweets." The accounts mainly belonged to journalists or media platforms critical of the government. They were unlocked hours later.