Coronavirus: India's tally reaches 79.9 lakh; Delhi reports record spike
Last updated on
Oct 28, 2020, 01:49 am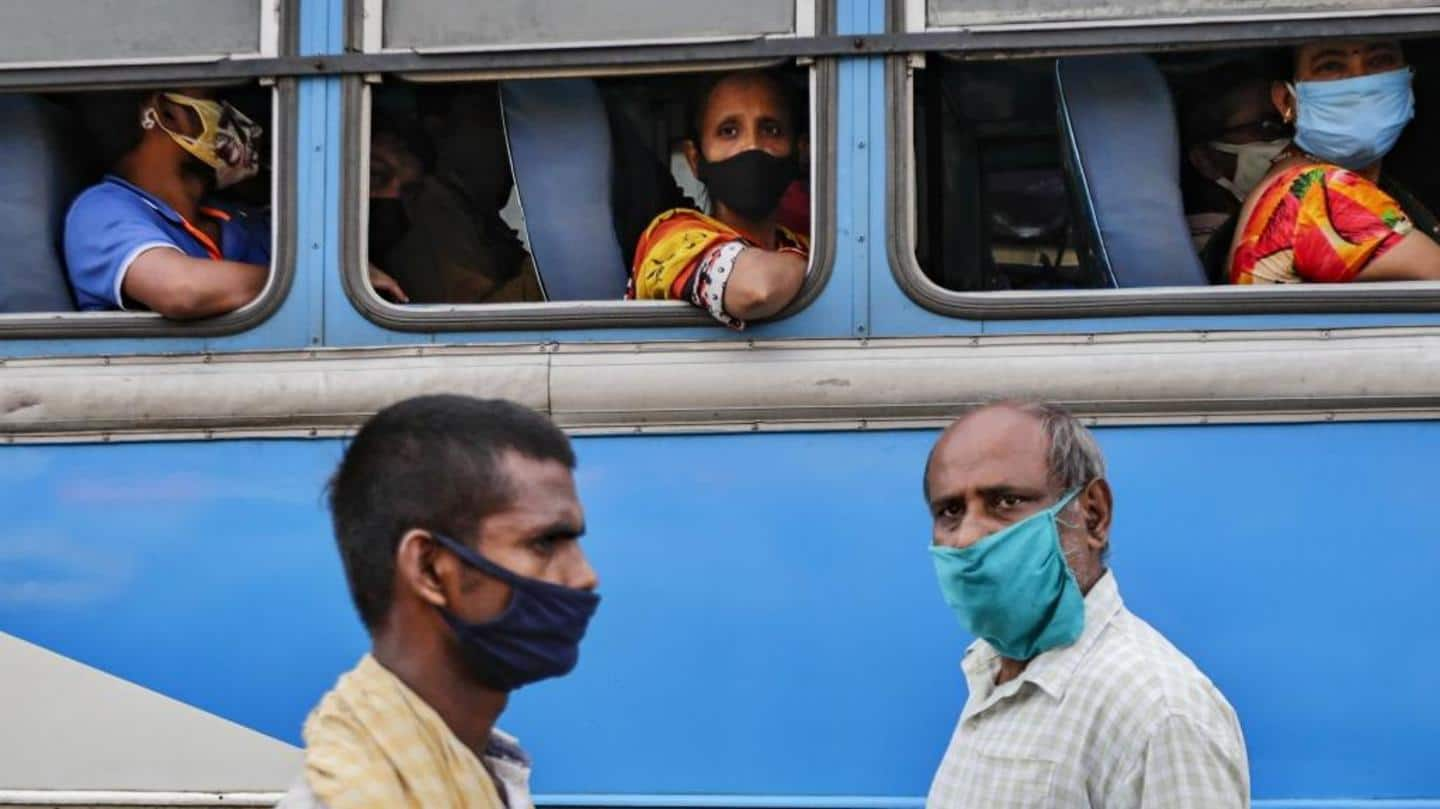 India on Tuesday reported roughly 43,000 fresh coronavirus infections, bringing the nationwide total to 79.9 lakh cases. Meanwhile, around 500 more fatalities in the past 24 hours pushed the death toll past 1.2 lakh. While most states reported a dip in COVID-19 cases, Delhi saw a record single-day spike of over 4,800 new infections. Here are more updates.
Health Ministry confirms 79,46,429 COVID-19 cases, 1,19,502 deaths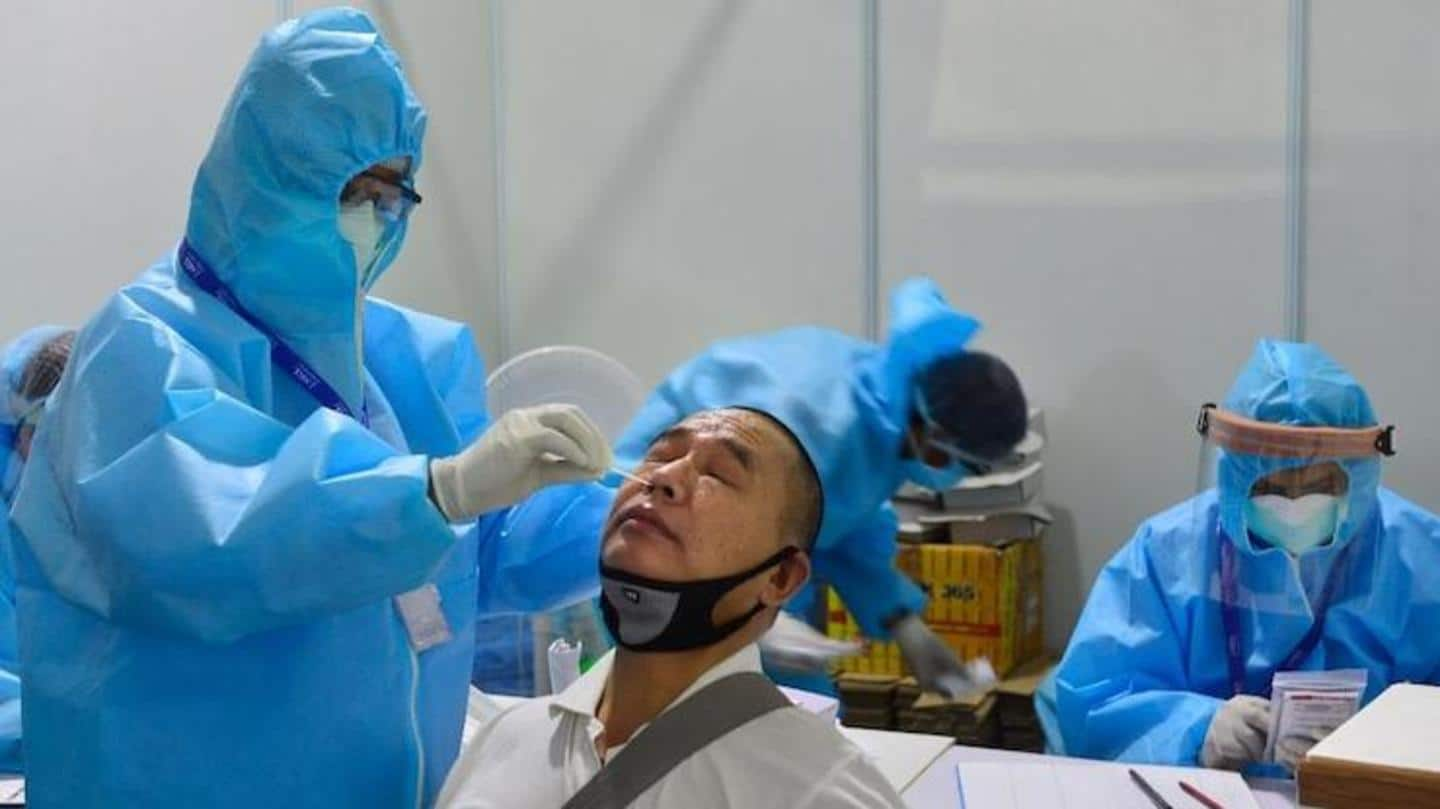 Till 8 am on Tuesday, the Union Health Ministry had confirmed 79,46,429 COVID-19 cases, including 1,19,502 deaths, 6,25,857 active cases, and 72,01,070 recoveries. According to data compiled from official state and union territory government statistics, India has reported 79,89,012 cases and 1,20,067 deaths (including co-morbid fatalities). Meanwhile, the total number of recoveries has reached 72.5 lakh.
How India's worst-hit states fared on Tuesday
Maharashtra: 16,54,028 total cases, 43,463 deaths, 14,78,496 recoveries. Andhra Pradesh: 8,11,825 total cases, 6,625 deaths, 7,77,900 recoveries. Karnataka: 8,09,638 total cases, 10,991 deaths, 7,27,298 recoveries. Tamil Nadu: 7,14,235 total cases, 10,983 deaths, 6,75,518 recoveries. Uttar Pradesh: 4,74,054 total cases, 6,940 deaths, 4,40,847 recoveries. Kerala: 4,02,674 total cases, 1,376 deaths, 3,09,032 recoveries. Delhi: 3,64,341 total cases, 6,356 deaths, 3,30,112 recoveries.
Delhi reports record spike; Jharkhand's tally crosses 1 lakh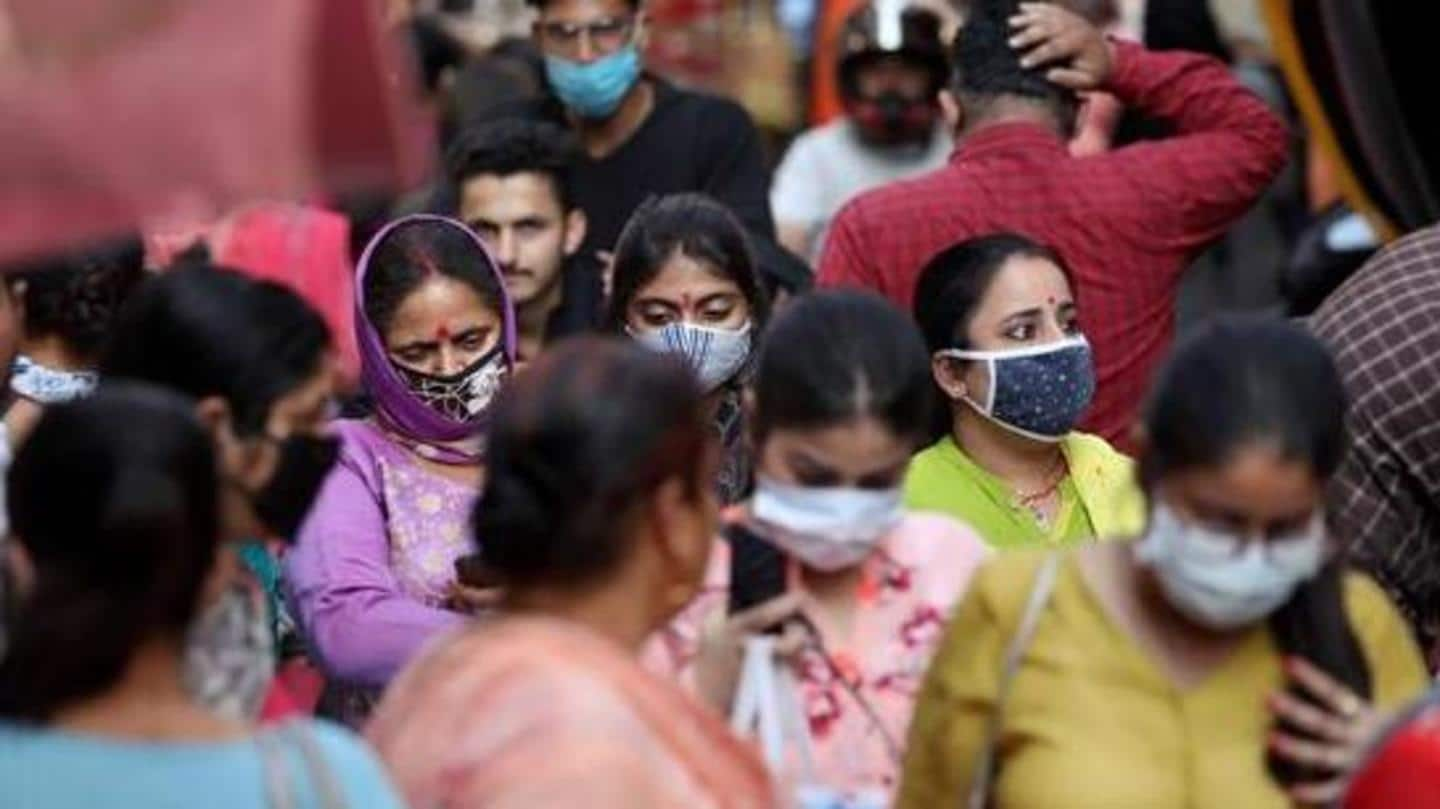 Delhi reported 4,853 new cases, marking the biggest single-day spike so far. West Bengal saw a massive spike of 3,957 cases. The state's tally has climbed to 3,57,779, which includes 6,604 deaths and 3,14,003 recoveries. 318 new cases in Jharkhand pushed the state's tally past one lakh. The total number of cases has now reached 1,00,224, including 876 deaths and 93,874 recoveries.
Kerala and Maharashtra report over 5,000 infections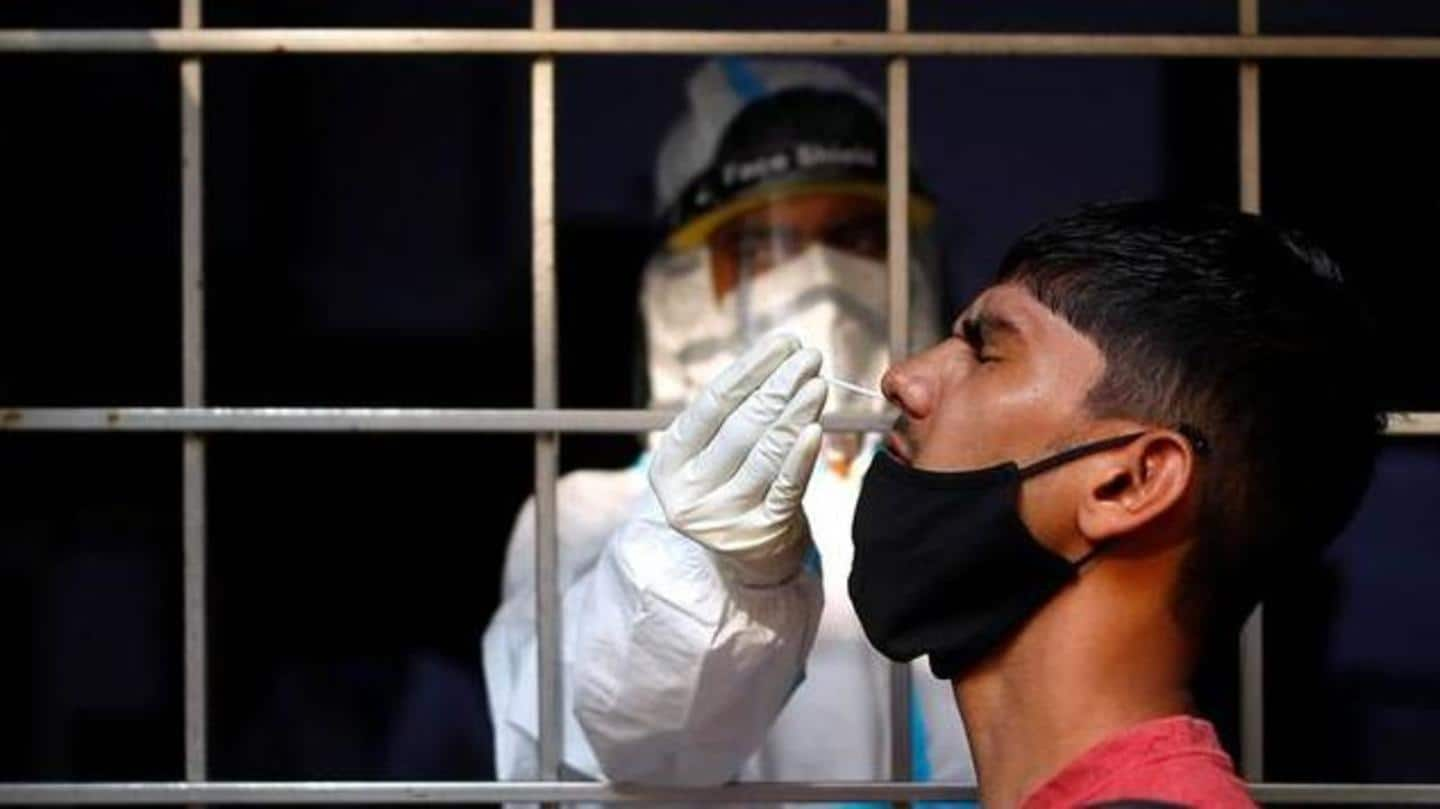 Kerala reported a spike of 5,457 new cases while 5,363 more people tested positive in Maharashtra. Infections rose slightly in Karnataka, which saw a spike of 3,691 new cases, followed by Andhra Pradesh (2,901 new cases) and Uttar Pradesh (2,018 new cases). With 2,522 new cases, Tamil Nadu continued to witness a steady decline in daily infections.