COVID-19: India reports nearly 1.7L cases; Omicron tally reaches 4,400
COVID-19: India reports nearly 1.7L cases; Omicron tally reaches 4,400
Jan 11, 2022, 11:20 am
3 min read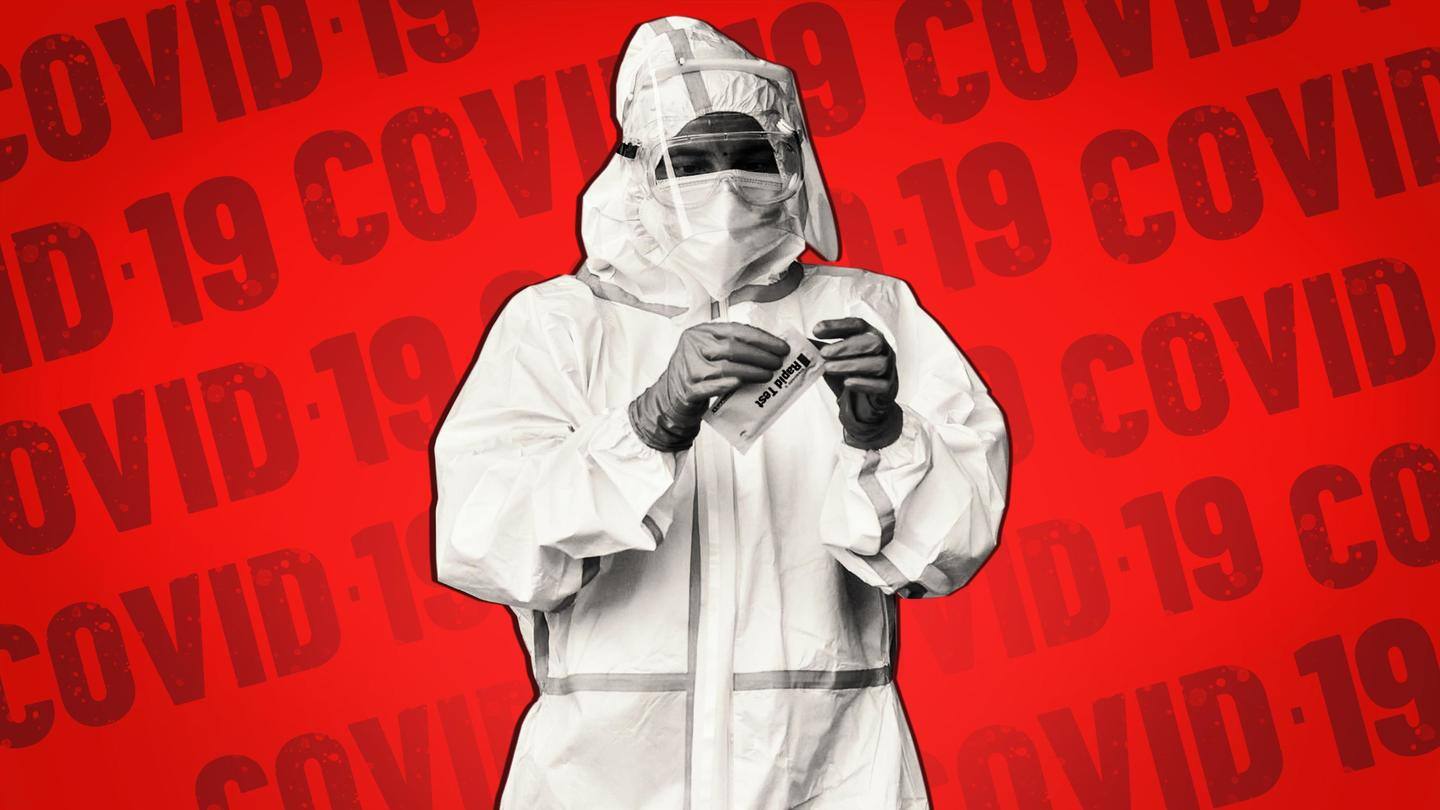 India on Tuesday added 428 new COVID-19 cases involving the Omicron variant. Maharashtra topped the list of worst-hit states with a total of 1,247 Omicron cases, followed by Rajasthan (645 cases). Meanwhile, India also reported nearly 1.7 lakh new COVID-19 cases on Tuesday. The active caseload rose to 8.2 lakh, accounting for 2.29% of the total cases. Currently, India's recovery rate stands at 96.36%.
Why does the story matter?
India on Tuesday reported a marginally lower number of COVID-19 cases than the day before.
However, both active caseload and weekly positivity rate have been witnessing a sharp rise.
Meanwhile, the Omicron variant has been detected in 28 states and union territories of the country, with the current tally standing near the 4,500-mark.
Separately, India started administering precautionary COVID-19 vaccine doses from Monday.
Nearly 70K patients discharged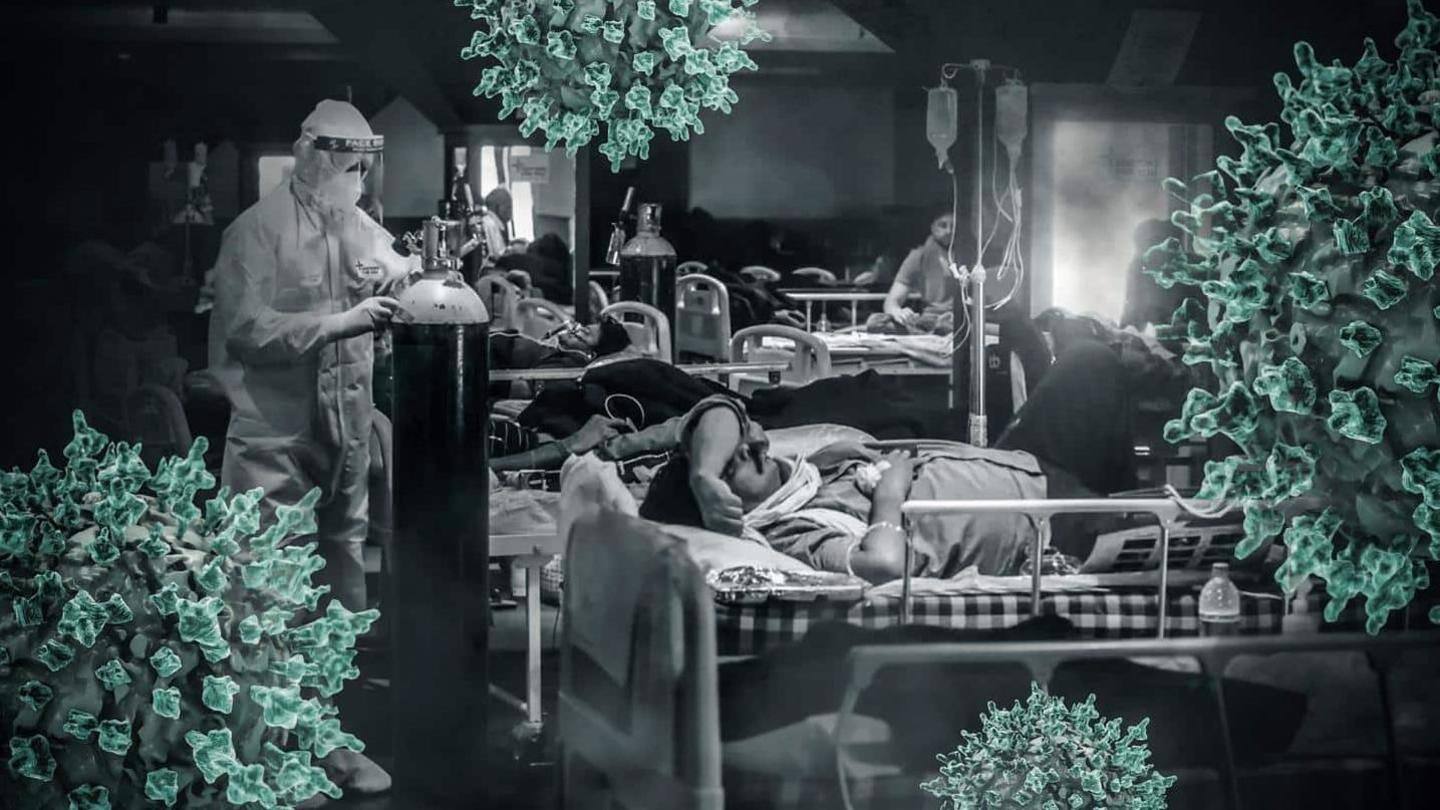 According to the Union Health Ministry, India reported a total of 3,58,75,790 COVID-19 cases till Tuesday morning. The death toll reached 4,84,213. With 69,959 fresh discharges, the recoveries stand at 3,45,70,131. In the past 24 hours, 1,68,063 new cases and 277 fresh fatalities were reported. The weekly positivity rate was recorded at 8.85%, while the daily positive rate is at 10.64%.
India's second wave peaked on May 7
India's second wave peaked on May 7, when 4.14 lakh single-day cases were reported, over four times the number of cases reported during the first wave in mid-September 2020. Although infections have declined since the second wave peaked, India crossed the three-crore mark on June 23. India had crossed the one-crore mark on December 19, 2020, and the two-crore mark on May 4, 2021.
Maharashtra adds most new cases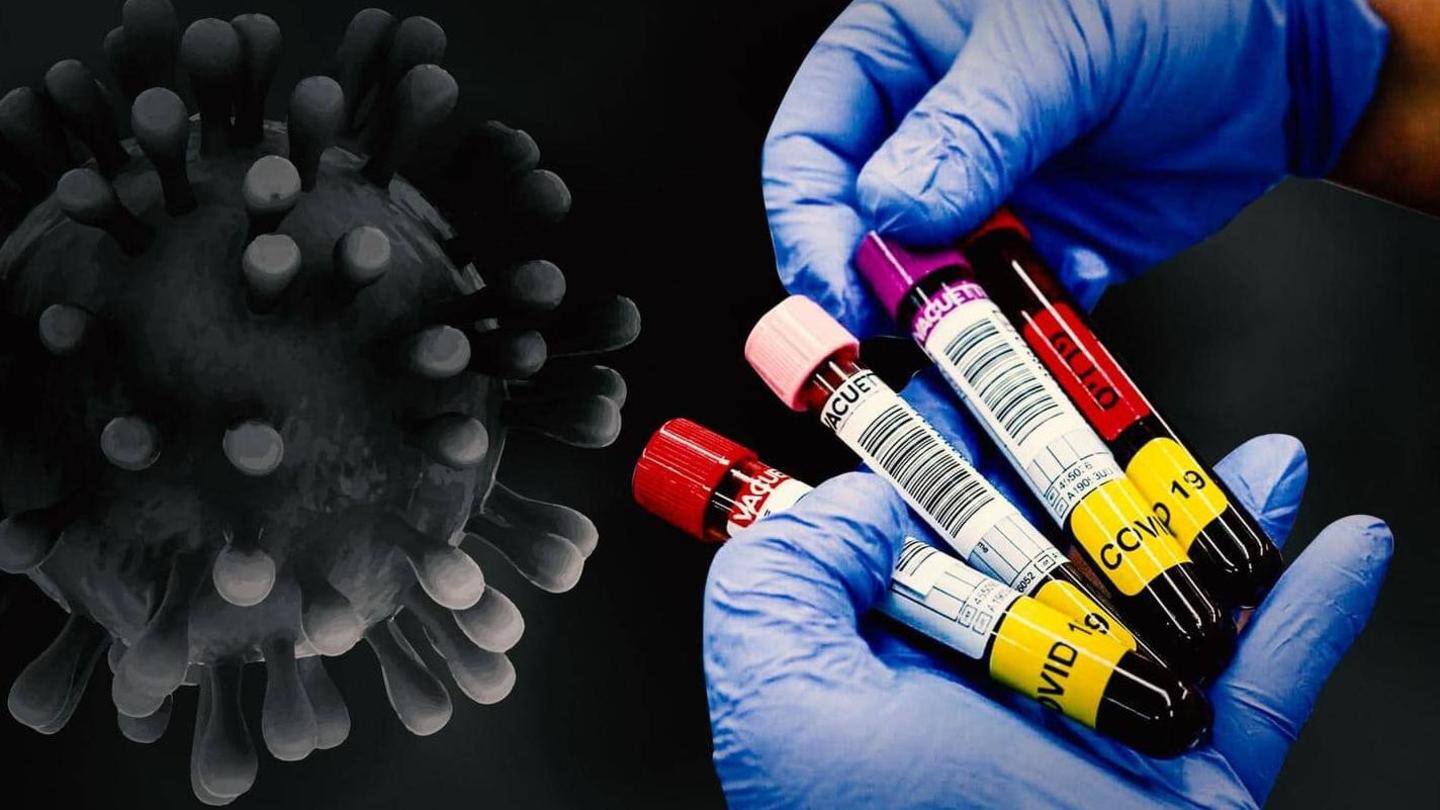 Maharashtra reported 33,470 new COVID-19 cases along with 29,671 more recoveries. Kerala, the second worst-hit state after Maharashtra, reported 5,797 new cases and 2,796 discharges. The third worst-hit Karnataka added 11,698 fresh cases and 1,148 recoveries. Tamil Nadu, the fourth worst-hit state, reported 13,990 new cases and 2,547 discharges. Meanwhile, Andhra Pradesh reported 984 new cases and 152 recoveries.
Nearly 153 crore vaccine doses administered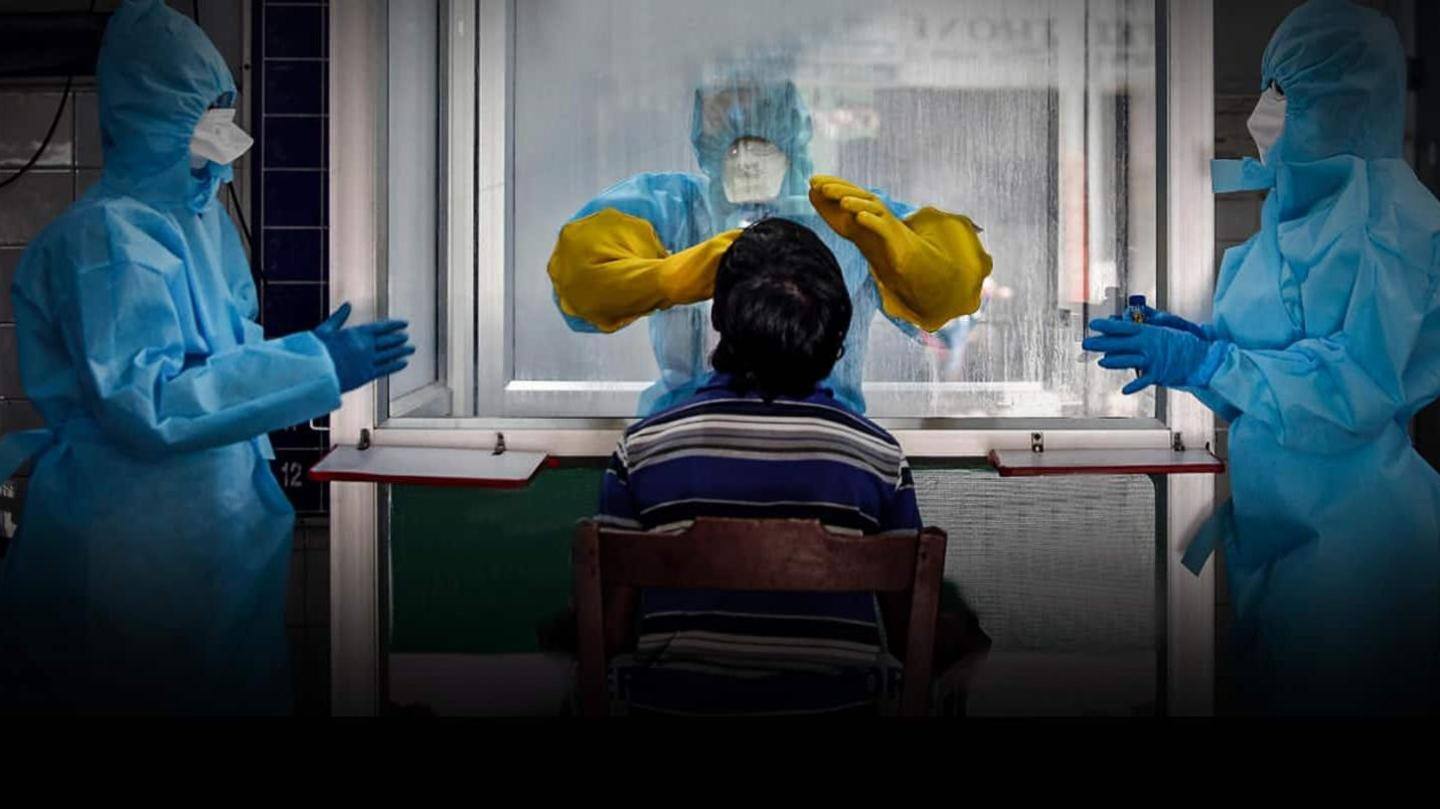 Till 9:30 am on Tuesday, India administered over 152.9 crore COVID-19 vaccine doses. Overall, more than 63.6 crore people have been fully vaccinated, while over 89.1 crore people have received at least one dose. On Tuesday alone, India administered more than 1.2 lakh COVID-19 vaccine doses till 9:30 am, including over 80,000 second doses and over 42,000 first doses, according to Co-WIN.
India's Omicron tally near 4.5K mark
Meanwhile, India's tally of Omicron cases has reached 4,461, with cases being detected in 28 states and union territories. The worst-affected regions include Maharashtra (1,247 Omicron cases), Rajasthan (645) Delhi (546), Karnataka (479), Kerala (350), Uttar Pradesh (275), Gujarat (236), and Tamil Nadu (185).
India started giving precautionary doses from Monday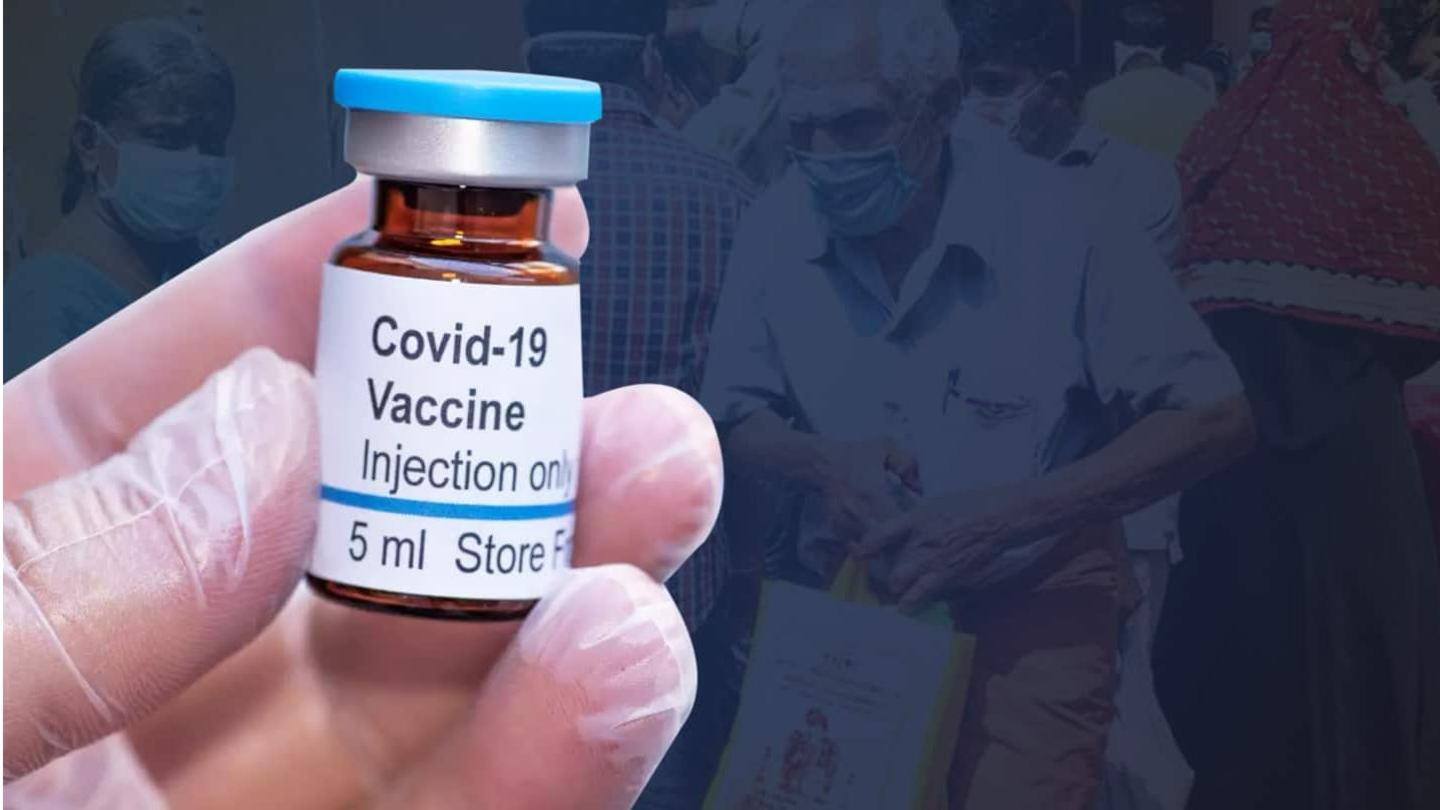 India on Monday started inoculation of precautionary COVID-19 vaccine doses to healthcare/frontline workers and those above 60 years of age with comorbidities. To recall, Prime Minister Narendra Modi had announced precautionary shots last month. So far, India has administered nearly 10 lakh precautionary doses. On Tuesday, nearly 24,000 frontline workers and over 17,000 people above 60 years were administered precautionary doses till 9:30 am.