SC wants coronavirus tests to be free in private labs
SC wants coronavirus tests to be free in private labs
Apr 08, 2020, 02:22 pm
2 min read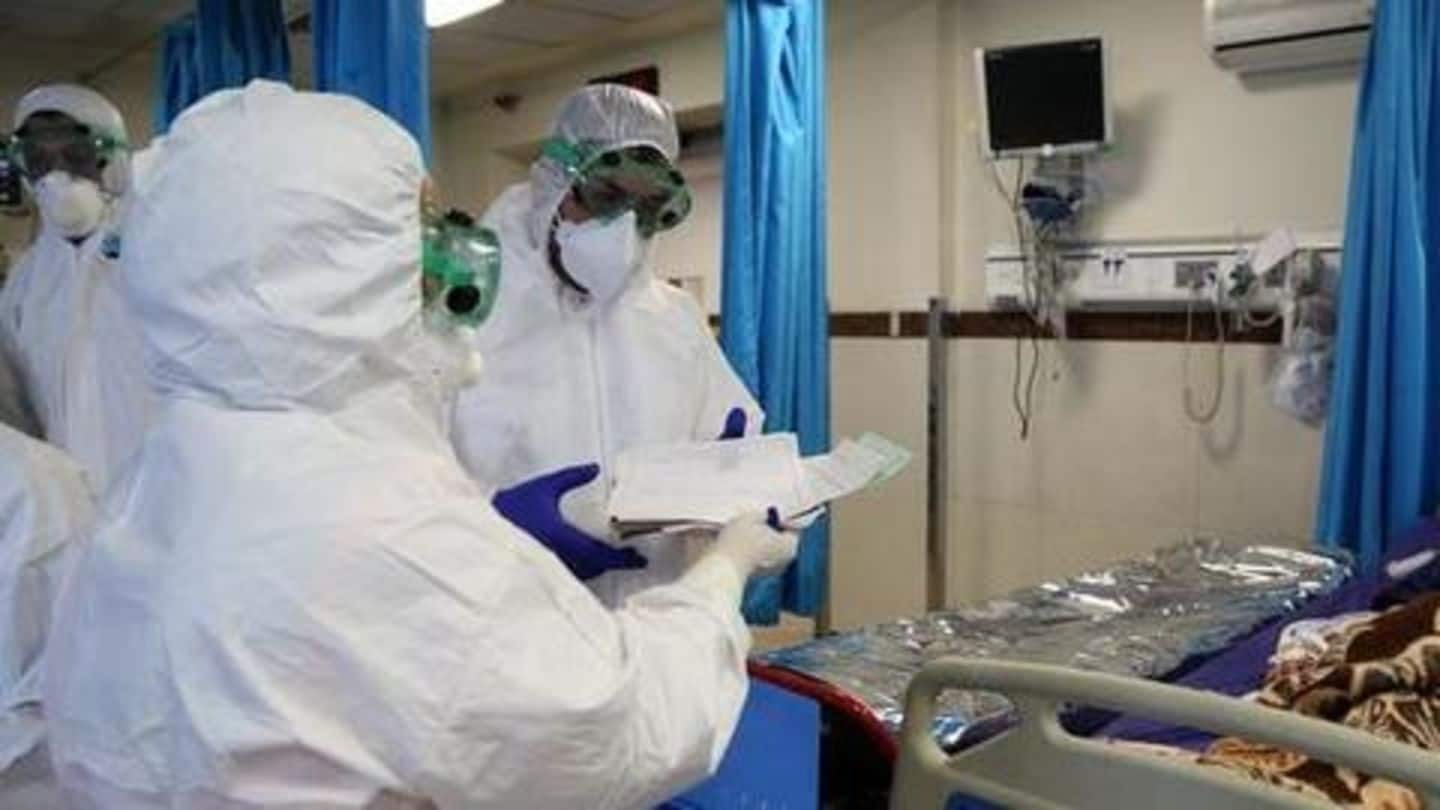 On Wednesday, the Supreme Court suggested that tests for coronavirus must be free, even in private labs, asking the government to explore the feasibility of this plan. Private labs charge Rs. 4,500 for the tests and a bench of Justices Ashok Bhushan and S Ravindra Bhat noted it was an exorbitant amount. The observation came as COVID-19 cases increased across India.
Advocate told SC government facilities are full
SC made the observations while hearing a plea filed by advocate Shashank Deo Sudhi, who told that government hospitals are overwhelmed with COVID-19 cases and getting one tested there has become daunting. The petitioner also noted that some citizens are already facing financial difficulties and this turn of events violated the Right to Life guaranteed under Article 21 of the Constitution.
Government should reimburse money to private labs, suggested top court
The top court suggested that the government should reimburse money for these tests to private labs, effectively taking the burden off the common man. "Don't allow private labs to charge a high amount for tests. Create a mechanism for reimbursement (of private labs) from the government," Justice Bhushan added. The government's representative, Solicitor General Tushar Mehta said he will take instructions.
India conducts 18,000 tests daily, wants to increase it
Notably, for several weeks after COVID-19 made an appearance in India, only government labs were allowed to test symptomatic patients. However, as positive cases continued to rise, the government roped in private labs. Currently, 18,000 tests happen daily and the Indian Council for Medical Research (ICMR) is looking to increase this number to 1 lakh per day in the next couple of weeks.
Rapid antibody tests will be deployed to get faster results
To achieve the target, the top research body has allowed using rapid antibody tests, which delivers results within 15 minutes, reports BloombergQuint. This test relies on blood and not swabs to attain the result, and tells whether a patient has ever been exposed to the novel coronavirus. The national tally of coronavirus positive cases stands at 5,360 and 164 have died, according to Worldometers.