Gorakhpur tragedy: DM's report, other allegations leave the government red-faced
Gorakhpur tragedy: DM's report, other allegations leave the government red-faced
Aug 14, 2017, 10:48 am
2 min read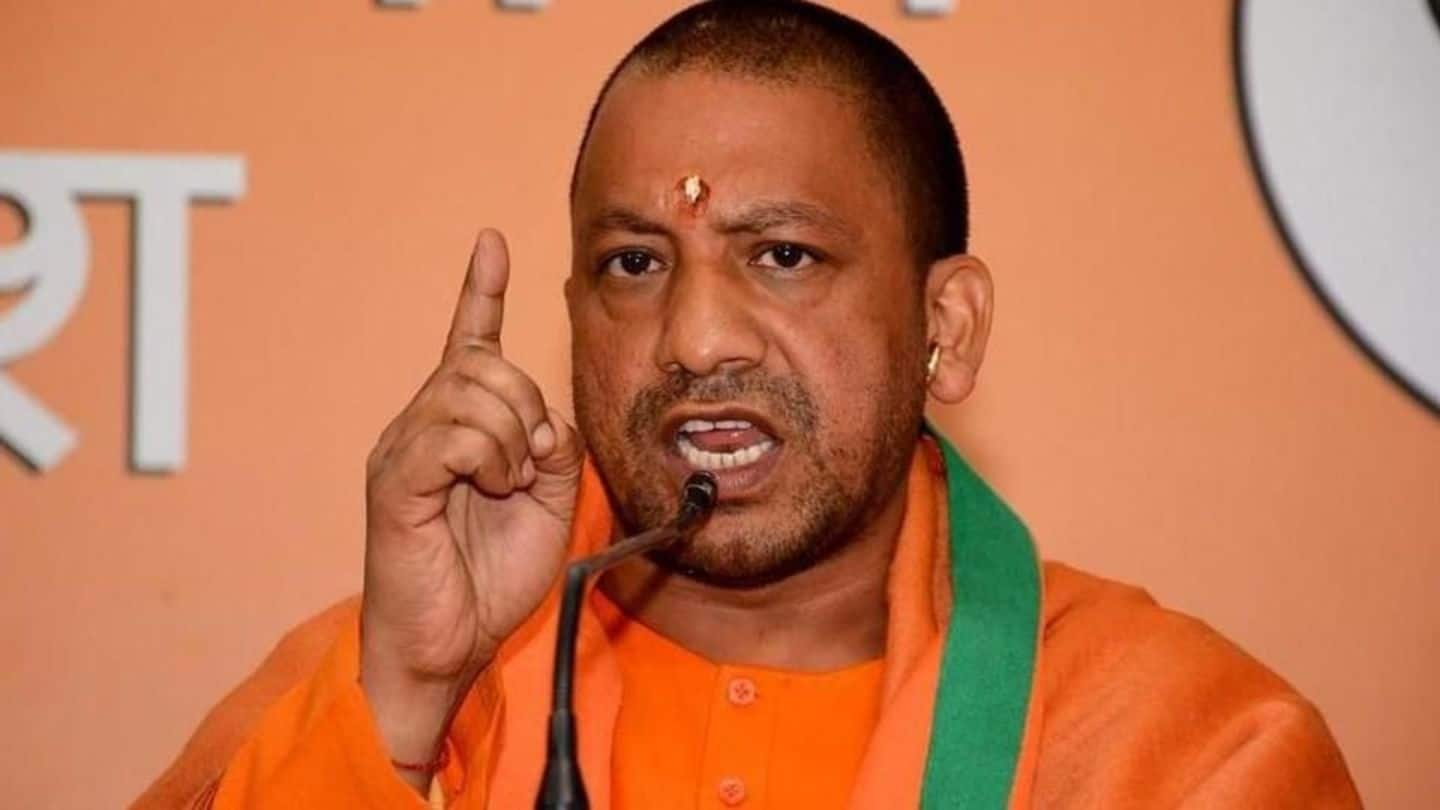 The Gorakhpur tragedy has been a fiasco for the Yogi Adityanath government. Denial of responsibility, contradictory statements by BJP ministers and action against a doctor being hailed as a hero has all added up against it. Now the DM has submitted a report to the Medical Education Minister Ashutosh Tandon Gopalji, which reportedly mentions "breakdown" of oxygen supply in contrary to the government's stand.
Response by ministers was far from satisfactory
Instead of responding to DM Rajeev Rautela's report, Tandon said action will be based on findings by the chief secretary. Tandon's rash response was seen many times: when he suspended BRD Principal Dr. Rajeev Kumar Mishra after he had already resigned, and for blaming him for leaving the hospital on crisis day without knowing he had prior clearance to attend a conference in Rishikesh.
Instead, doctor who reportedly saved lives removed from post
Meanwhile, Dr. Kafeel Khan, who reportedly spent his own money to arrange oxygen cylinders during the crisis, has been removed as nodal officer of BRD's encephalitis ward. According to the DGME, BRD already had 52 oxygen cylinders in stock. Khan has been accused of running his own private clinic on the side. But if there were indeed 52 cylinders, how was supply running out?
Suspended principal's allegations put DGME in the dock
Mishra also made several allegations. He reportedly wrote to officials at least thrice and forwarded many of the suppliers' letters over non-payment of dues. "I had even raised the issue over video-conferencing with officials in Lucknow," he claimed. This raises questions on DGME KK Gupta. Gupta was appointed this June despite many allegations of misappropriation in his previous tenure under the SP government.
Could the tragedy have been prevented?
The Adityanath government received the state in bad shape, but this tragedy could have been prevented with timely response. Despite reportedly being aware of BRD's condition since months, nothing was done till it was too late. Even afterwards, the government focused on maintaining its image. Action hasn't yet been taken against those mainly responsible. This should serve as an eye-opener for the administration.