Gorakhpur tragedy: Why are Adityanath and Modi silent?
Gorakhpur tragedy: Why are Adityanath and Modi silent?
Aug 13, 2017, 12:21 pm
2 min read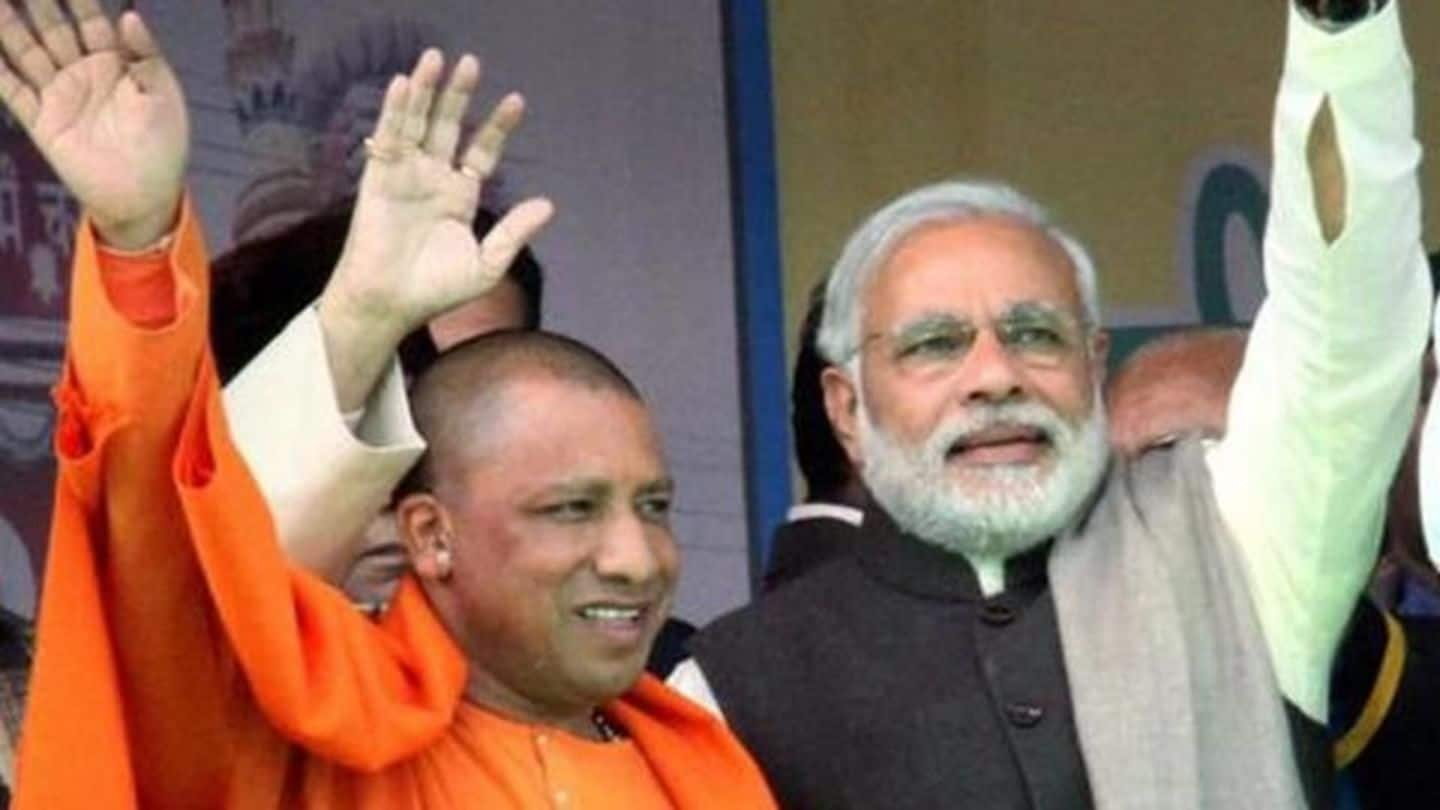 Even as international media rues how 60 children died in Gorakhpur in a matter of days, many of them allegedly due to lack of oxygen supply, the Yogi Adityanath government continues to deny the allegations. This, despite BRD Medical College and some BJP MPs claiming oxygen supply had indeed been cut off due to pending dues. Meanwhile, PM Narendra Modi continues to maintain silence.
The beginning of a horrific tale
Oxygen suppliers of BRD claimed dues of Rs. 65L were pending. A letter for the same was sent to the UP government on August 1 and the fund released to BRD on August 5. On August 8, Pushpa Sales threatened they would cut off supply if dues weren't paid. Then around 7:30pm on August 10, the first reports of low oxygen started coming in.
A tragedy waiting to happen
Sixty-three children died, including infants who had not yet been christened. According to media reports, it was a tragedy waiting to happen. The situation is despicable across the region: just 11 of the 68 primary health centres work 24x7 like they are supposed to. In fact, out of 1,29,429 deliveries in 2015-16, only 58,674 (45%) were live, shedding light on Gorakhpur's dismal health infrastructure.
Government blames it on a number of factors... except itself
The government maintains no deaths were reported when oxygen supply had dropped. However, BRD principal Rajeev Mishra has been suspended. So who does the government blame? BRD administration. "Unclean surroundings". Ironically, the government sought credit for reducing encephalitis deaths: compared to 2014-16's average August death rate of 17-18, only 4-5 died this month, said Health Minister Siddharth Nath Singh.
Once, the man did care about "tragic loss of lives"
Sad to learn of tragic loss of lives in the forest fire in Portugal. Deepest condolences to the Portugese people on this tragedy.

— Narendra Modi (@narendramodi) June 18, 2017
So here are a few questions for the UP government
A BRD department wrote to district officials and National Health Mission on August 3 about a possible lack of oxygen. Why was nothing done? Why hasn't the government released data to back its claim that no deaths happened due to oxygen disruption? Importantly, it needs to say where people should go to for treatment if one of UP's biggest hospitals is in this condition.
Meanwhile, #ModiMustSpeak trends on Twitter
#ModiMustSpeak Modi will speak only about things abroad. Scores killed in the name of beef, Kids killed by Yogi, no response.

— GabitO (@MhdShafiKP) August 12, 2017