Disrupted oxygen supply at Gorakhpur hospital: Death toll reaches 63
Disrupted oxygen supply at Gorakhpur hospital: Death toll reaches 63
Written by
Anupama Vijayakumar
Aug 12, 2017, 02:22 pm
2 min read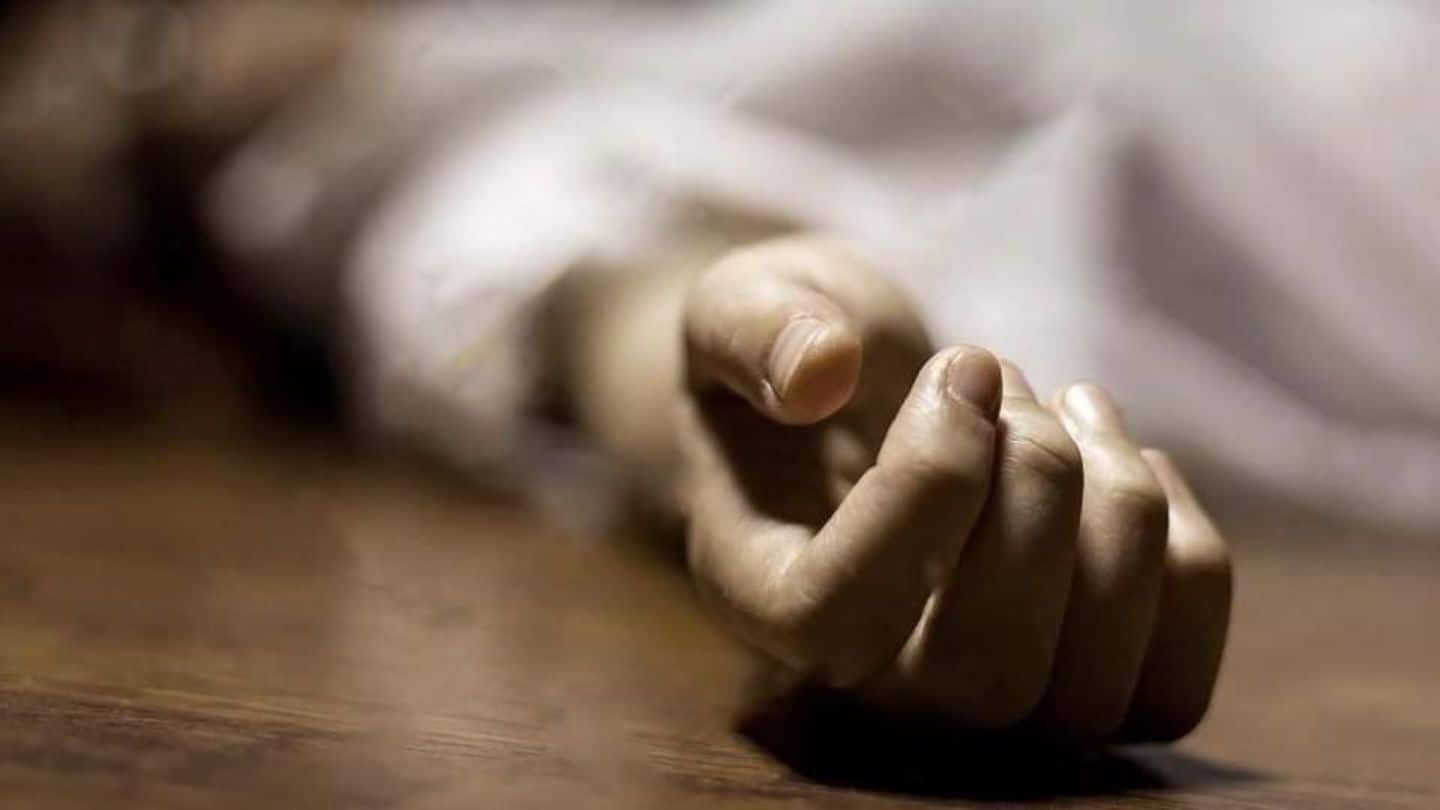 The stoppage of liquid oxygen supply at Gorakhpur's Baba Raghav Das Medical College hospital has claimed the lives of two pediatric encephalitis patients, taking the death toll to 63 in five days. Uttar Pradesh CM Yogi Adityanath will hold an emergency meeting over the matter; Gorakhpur is Yogi's parliamentary constituency. UP Health Minister Siddharth Nath Singh will meet the state-run hospital's authorities today.
Allegations indicate that the Lucknow-based firm which supplied oxygen to the hospital stopped doing so, as the hospital owed them around Rs. 70 lakh. Speaking at a press conference, District Magistrate Rajeev Rautela confirmed that disturbance in liquid oxygen-supply occurred after the firm withdrew supply owing to non-payment. While the BRD principal maintains that outstanding sums were paid, the firm denies receiving any payment.
UP government denies this!
Denying allegations that the deaths resulted out of disruption in oxygen supply from due payments, the UP government maintains that alternative arrangements for oxygen supply had been made and that the deaths resulted out of other medical reasons and illnesses.
Opposition takes the opportunity to slam the government
Outraged at the incident, opposition demanded resignation of UP health minister Siddharth Nath Singh and sought Rs. 20 lakh in compensation for families of the deceased. Criticizing the government, former UP CM Akhilesh Yadav accused it of improprieties including not conducting post mortem examinations and disrespecting the victims' families. Congress Vice-President Rahul Gandhi further noted the government should be punished for this tragedy.
Akhilesh demands stern action!
गोरखपुर मे आक्सीजन की कमी से बच्चों की दर्दनाक मौत , सरकार ज़िम्मेदार।कठोर कार्यवाही हो, 20-20 लाख का मुआवज़ा दे सरकार ।

— Akhilesh Yadav (@yadavakhilesh) August 11, 2017
What do such incidents hint at?
Such incidents hint at the sorry state of affairs in India's health sector. Despite numerous efforts during 70 years of independence, innocent patients continue to be plagued by problems including inadequate staff and infrastructure and shoddy treatment. This is definitely one sector that requires attention.