CBI seeks Govt's nod to reopen Bofors payoff case
CBI seeks Govt's nod to reopen Bofors payoff case
Written by
Ramya Patelkhana
Aug 11, 2017, 09:44 pm
3 min read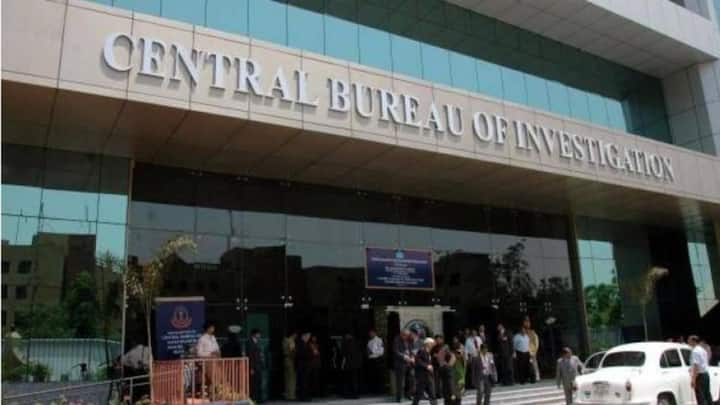 The Central Bureau of Investigation indicated it is likely to reopen the politically-sensitive Rs. 64cr Bofors bribery case if the Law Ministry gives the go-ahead. It informed a parliamentary panel it could support the Special Leave Petition pending in the Supreme Court. This comes days after BJP's Ajay Agrawal moved an application seeking the early hearing of the case in the SC. Read more!
The case haunting Congress for over three decades
On 24 Mar'86, Swedish arms manufacturer AB Bofors entered a Rs. 1,437-crore deal with India for supplying 410 155mm Howitzer field guns to Indian Army. Reports later surfaced about Bofors bribing Indian and Swedish politicians, including the then PM Rajiv Gandhi, to seal the deal. The scandal contributed to the Gandhi government's downfall and subsequent loss in 1989 General Elections.
CBI registered FIR for alleged crime in 1990
In 1987, the Swedish Radio alleged Bofors bribed top Indian politicians and key defense officials for the arms deal. In 1990, the CBI registered the FIR against the then Bofors President Martin Ardbo, Hinduja brothers (Srichand, Gopichand, and Prakash), and middleman Win Chadda. During 1999-2000, charge sheets against Bofors, Defense Secretary Bhatnagar, Chadda, Italian businessman Ottavio Quattrocchi, Ardbo, and Hinduja brothers were filed.
A criminal conspiracy: CBI
In the early 1990s, the CBI alleged that some public servants and business people in India and abroad entered a criminal conspiracy between 1982-87 for which offenses of corruption, bribery, forgery, and cheating were committed, including a Rs. 64cr pay-off for the supply of arms.
Quattrocchi discharged from case by CBI court
In 2011, a special CBI court allowed CBI to withdraw the case against the main accused, Quattrocchi. Quattrocchi reportedly fled India in 1993; he never appeared before any Indian court for prosecution. Following the CBI's plea in 2011, a Delhi court closed the Bofors case ruling that Indian taxpayers' hard-earned money can't be spent on cases that wouldn't "do any good to them."
Six MPs examining the oldest pending case
In Jun'17, a panel of six BJP MPs said CBI should challenge the Delhi HC's 2005 verdict that canceled Bofors case. The panel last month demanded the reopening of the case after the Swedish Police's former chief, Sten Lindstrom, made revelations of Rajiv Gandhi's involvement in the case. The panel said the case is a "clear example of systemic failure and reflection of criminality."
Congress denied permission to appeal against Delhi HC order
The MP panel reportedly asked CBI Director Alok Sharma why the agency did not approach the Supreme Court earlier. The agency informed the panel that the then Congress-led UPA government had denied its request to appeal against Delhi HC's verdict to reopen the case.