Patanjali CEO claims cure for COVID-19 possible through Ayurveda
Patanjali CEO claims cure for COVID-19 possible through Ayurveda
Written by
Siddhant Pandey
Jun 13, 2020, 06:44 pm
2 min read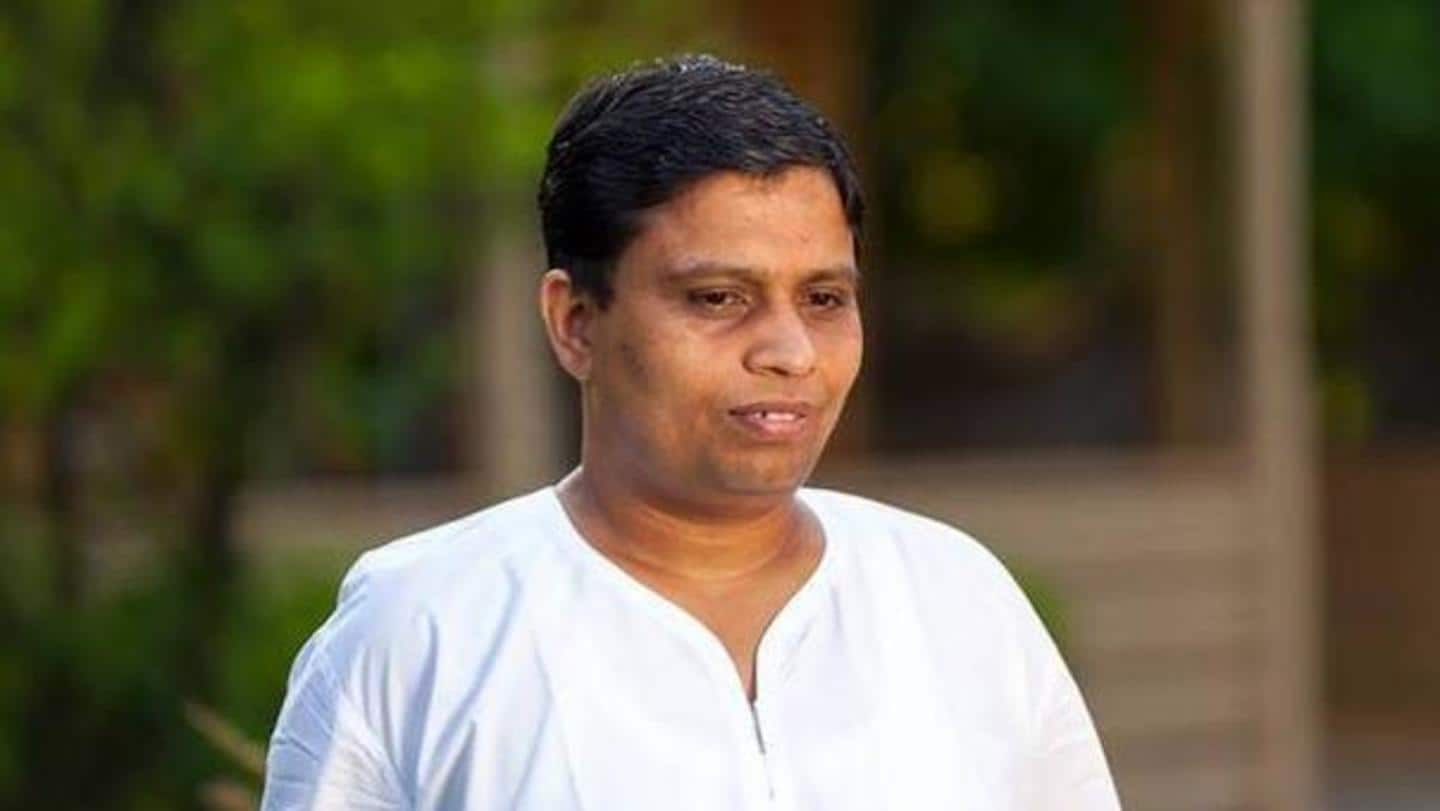 Patanjali CEO Acharya Balkrishna on Saturday claimed that treatment of the coronavirus disease (COVID-19) is possible through Ayurveda. He said that Patanjali has developed a medicine that helps COVID-19 patients recover within 5-14 days. The data and evidence for the claims will be released by next week, he added. Thus far, COVID-19 has sickened over 3 lakh people in India.
Patanjali CEO claims '100% favorable results'
Speaking to ANI, Acharya Balkrishna said that Patanjali had appointed a team of scientists when the coronavirus pandemic started. He said that they conducted simulations and in-vitro trials and identified compounds that could help cure the viral disease. "We then conducted a clinical case study on many positive patients and got 100% favorable results," he said.
70-80% patients cured within 5 days: Patanjali CEO
Balkrishna claimed that around 70-80% of people who received Patanjali's treatment were cured in 5-6 days. The remaining patients, who included serious cases of COVID-19, took up to 14 days to be cured, he said. "We can say the cure for COVID-19 is possible through Ayurveda," he said, adding that they are also conducting a clinical controlled trial.
'Clinical controlled trial to be completed in 4-5 days'
"We are conducting a clinical controlled trial which will be completed in the next 4-5 days," he said, "We will then release all evidence." He said the clinical controlled trial has been optimistic so far.
India reports over 3.08 lakh cases, 8,884 deaths
Till Saturday morning, the Union Health Ministry had reported a total of 3,08,993 cases, which includes 8,884 deaths, 1,45,779 active cases, and 1,54,329 recoveries. The tally had surged past 3 lakh after a record 11,458 fresh infections and 386 new fatalities were reported in the past 24 hours. India has the world's fourth-highest number of COVID-19 cases after the United States, Brazil, and Russia.