Crowdfunding campaign for Kathua, Unnao victims collects over Rs. 25L
Crowdfunding campaign for Kathua, Unnao victims collects over Rs. 25L
Apr 15, 2018, 04:07 pm
2 min read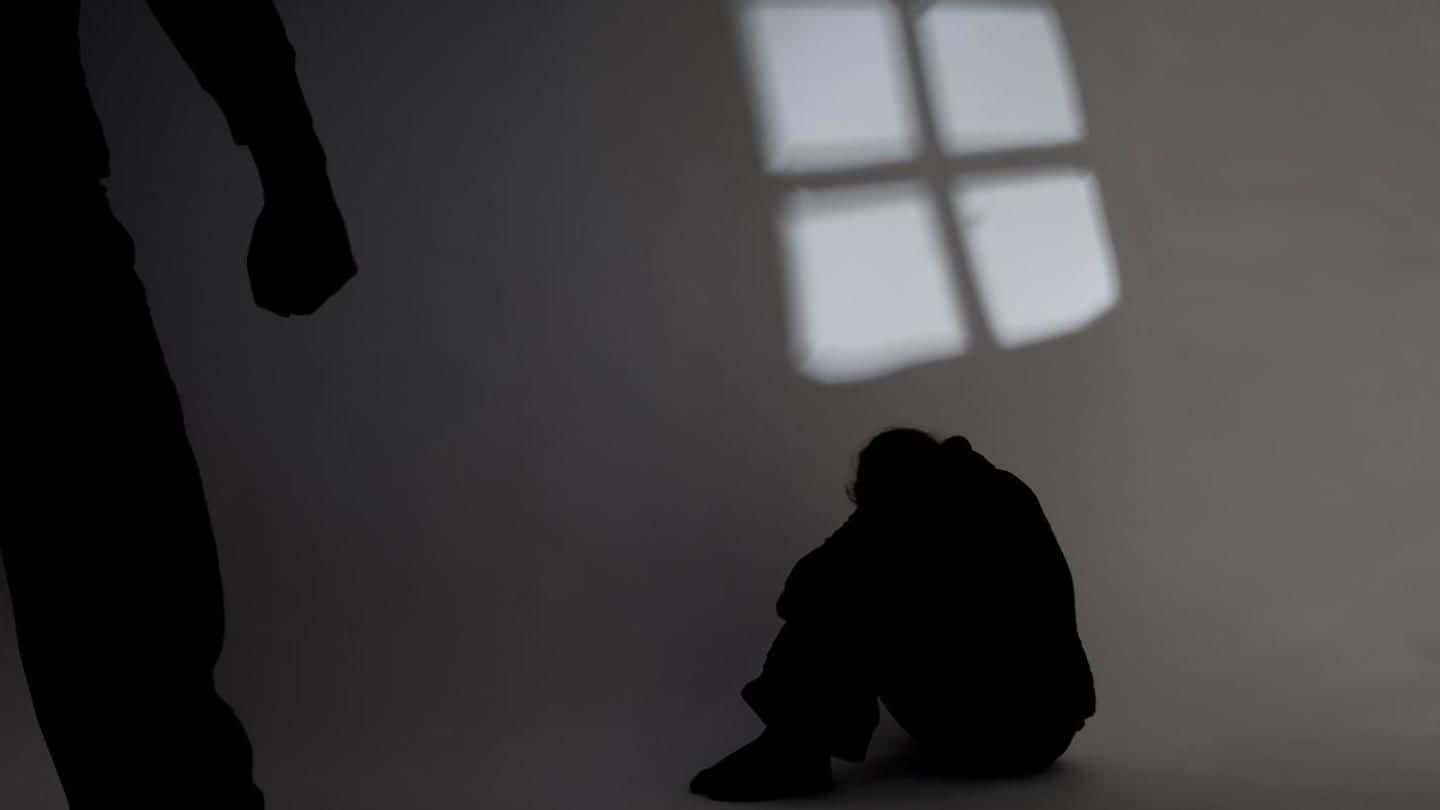 The entire country was put to shame on learning the horror unleashed on rape victims of Kathua and Unnao. While the outrage is appreciable, a few took initiative and started a crowdfunding drive on CrowdNewsing to help families. Launched on Friday, the campaign has raised more than Rs. 25 lakh already, which will be equally distributed among the families and aid lawyers representing victims.
Shehla Rashid reveals reason behind starting campaign
Former JNUSU VP Shehla Rashid, an activist behind the campaign, said they decided to start it after seeing lawyers obstructing filing of chargesheet. In the first phase, the campaign raised Rs. 10 lakh for the eight-year-old Kathua victim, and then another Rs. 10 lakh for the Unnao victim. You can contribute by heading to their CrowdNewsing page at contribute.crowdnewsing.com/fundraiser/JusticeForAshifa.
Vir Das, Omar Abdullah, other eminent personalities join campaign
Among many contributors to the campaign were former J&K CM Omar Abdullah, who gave Rs. 25,000, and comedian Vir Das, who gave Rs. 60,000. Bilal Zaidi of CrowdNewsing said, "Every time our governments fail our people, it becomes the duty of citizens to come together and support those in need." Earlier, CrowdNewsing helped raised money for Ankit Saxena, a victim of hate crime.