Dawood Ibrahim breaking up with trusted aide Chhota Shakeel?
Dawood Ibrahim breaking up with trusted aide Chhota Shakeel?
Dec 13, 2017, 10:36 am
3 min read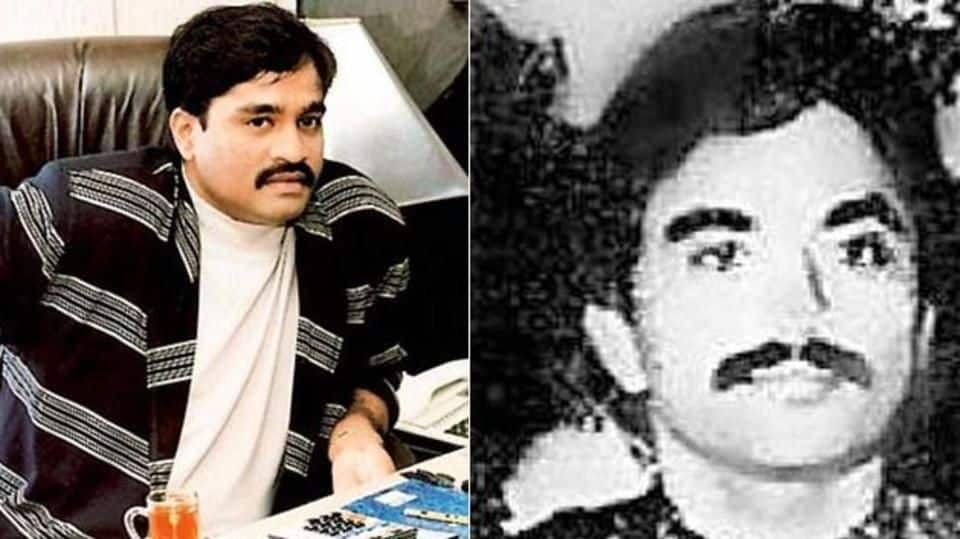 Rumors are that all is not well between wanted gangster Dawood Ibrahim and his most trusted aide Chhota Shakeel. And the cause for the rift, as Intelligence Bureau sources told TOI, is Dawood's brother Anees Ibrahim. Earlier, others like Abu Salem had also parted ways with Dawood, but his relationship with Shakeel is of much interest to Pakistan's ISI. Here's what happened.
A brief introduction to Dawood, India's wanted gangster
Dawood Ibrahim started off with smaller-level crimes like robberies and contraband smuggling (gold, drugs etc) and then gradually moved to terrorism and anti-India activities. In 2015, Forbes estimated his net assets at $6.7bn. The gangster, now in his 60s, has a $25mn bounty on his head. In 2003, the US designated him a global terrorist for his links to Al Qaeda.
Chhota Shakeel has been Dawood's right-hand man since decades
When Dawood fled from India in the 1980s, Shakeel, then one of his closest aides, left too and has stayed with him till now. Since 20 years, Shakeel, now in his late 50s, has been the only one speaking on Dawood's behalf. He even arranged an attack on Chhota Rajan, Dawood's former aide who broke up with him, in Bangkok in 2000.
Is the once-reliable connection now over?
But sources say their relationship is breaking due to Anees, Dawood's younger brother. Anees, who also lives in Pakistan with Dawood, has apparently tried to interfere in the gang's operations, despite Dawood insisting he shouldn't. Dawood and Shakeel recently had an argument over the matter. Shakeel has since moved away from Karachi and is staying at an unknown location.
What does it mean for the gang and for ISI?
The rift is becoming a source of worry for Pakistan's ISI, which fears it might affect their anti-India activities. Meanwhile, core members of the gang in Mumbai have their own concerns: who will they now take orders from, and how will it affect their activities on the ground? IB sources said the ISI is now trying to broker peace between the gangsters.
Not the only personal problem Dawood is facing
This comes less than a month after Dawood's brother Iqbal Kaskar, presently in police custody in India, confessed that he's having family problems too. The problem is his third child, Moin Nawaz, also his only son. Moin has reportedly shunned his family's wealth and become a maulana, a cleric-cum-religious teacher. But Dawood doesn't have anyone else to pass on the business.