Jeweller's Swiss Bank details revealed, imprisoned for 2 years
Jeweller's Swiss Bank details revealed, imprisoned for 2 years
Apr 19, 2017, 09:31 am
2 min read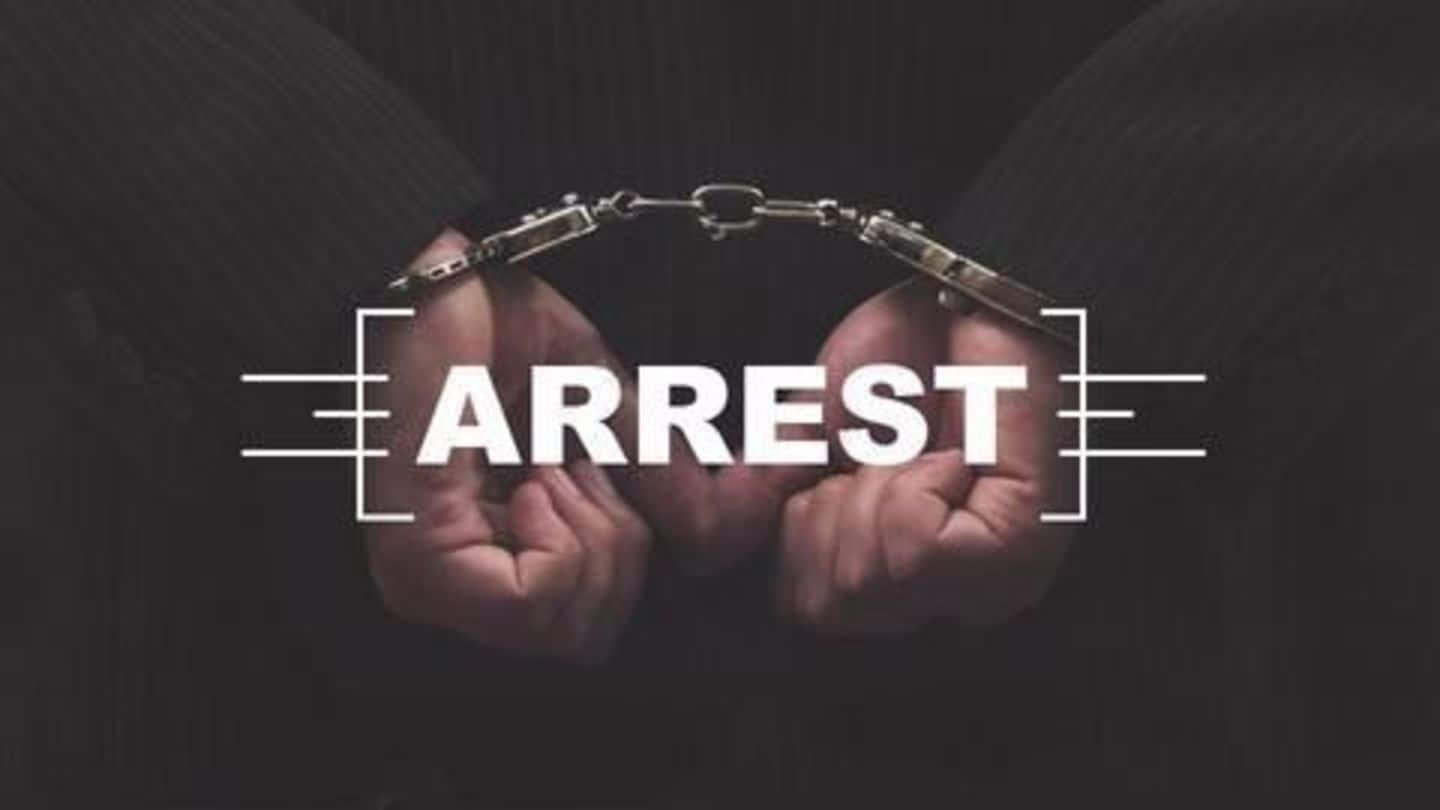 The owner of a famous jewellery showroom in Dehradun was sentenced to a two-years stringent punishment for hiding his Swiss bank account from the Income-Tax (IT) Department. Raju Verma, owner of Punjab Jewellers on Rajpur Road was also slapped with a penalty of Rs. 8lakh. According to a prosecution lawyer, Verma hid Rs. 92lakh in his Swiss bank account in 2006 to avoid taxes.
The I-T Department in 2012 had received a written complaint against Verma, stating that he held a personal, undisclosed account in HSBC's Geneva branch in Switzerland. His house was then raided and important documents related to his Swiss bank account surfaced. Verma hadn't taken permission from the Reserve Bank of India (RBI) to open the account; he also didn't disclose the amount deposited.
After gathering evidence, the I-T Department lodged a complaint with the economic offences wing of the Chief of Judicial Magistrate (CJM) court in Dehradun in 2014. In the trial, 6 officers from the I-T Department (including commissioners and inspectors) were examined to prove the crime. Verma has been convicted for attempting to evade tax and giving false statement in verification under the IT Act.
Raju Verma also received bail for one month, for a chance to appeal his sentence in a higher court.