You'll have to pay for baggage screening at Delhi Airport
You'll have to pay for baggage screening at Delhi Airport
Jan 18, 2019, 02:49 pm
2 min read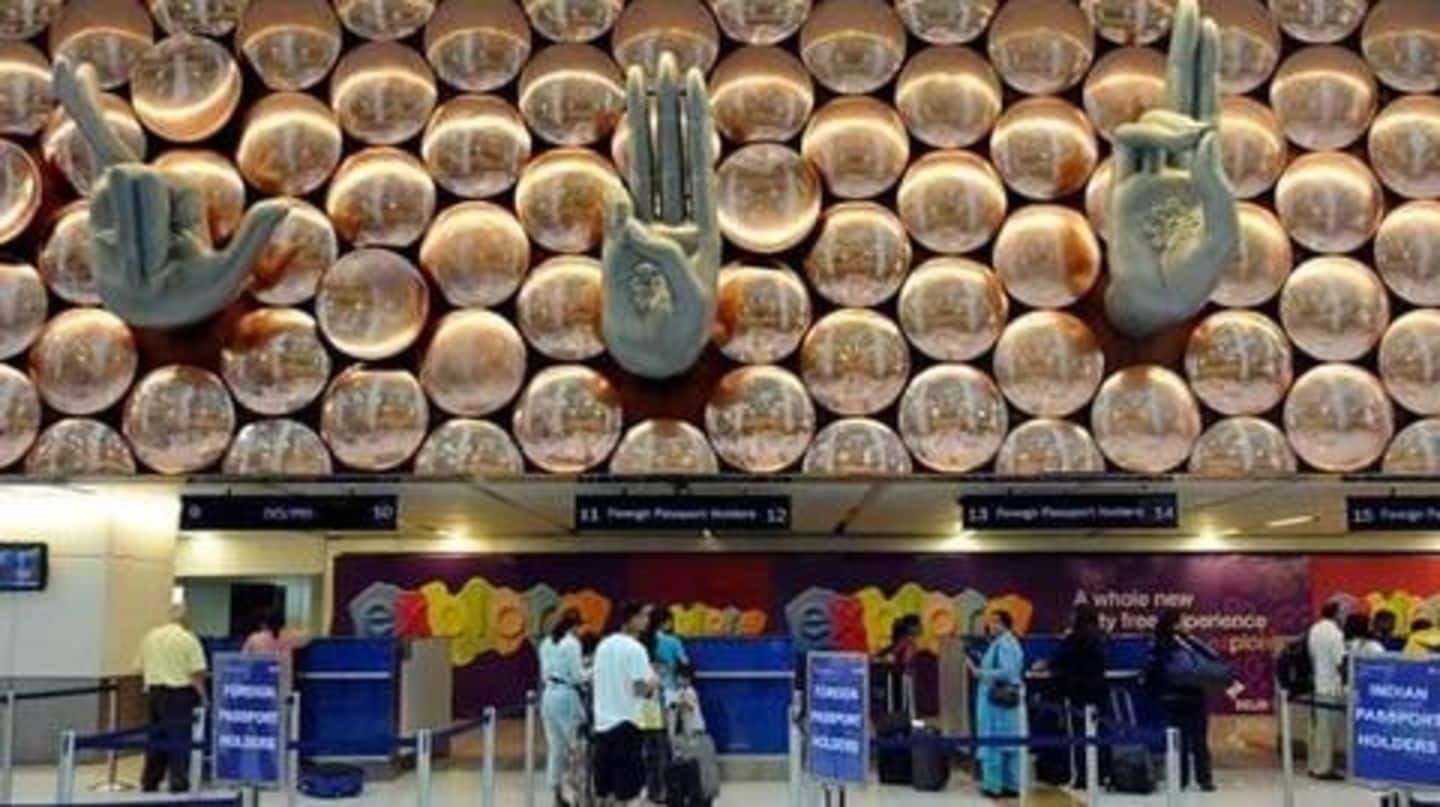 From February 1, Delhi International Airport (DIAL), after being allowed by AERA, will charge for X-ray baggage fees ranging from Rs. 110 to Rs. 880 for domestic flights, and $149.33 (Rs. 10,655) to $209.55 (Rs. 14,952) for international flights. However, the fee will be charged from the airlines, who will in turn recover the same from the passengers. Here's more on this.
The more number of seats, the more is the fee
The passengers would've to pay up to Rs. 5 as X-ray charges for domestic-flights, and for international flights it could go up to Rs. 50 per passenger. Domestic aircraft having seats up to 25, 50, 100, and 200 will have to pay Rs. 110, Rs. 220, Rs. 495, and Rs. 770 respectively. Flights with more than 200 seats will have to pay Rs. 880.
This is second additional fee in past two months
For narrow body and transit international flights, the amount is $149.33 (Rs. 10,655), while for wide-body aircraft, the fee is $209.5 (Rs. 14,952). This is the second additional-fee in the past two months imposed by DIAL. From last month, passengers flying out of Delhi airport have been paying the passenger service fee (PSF). From July 2017, fliers are paying UDF as well.
User development fee replaced by PSF with hike
UDF is user development fee, which every domestic and international flier has been paying at Rs. 10 and Rs. 45 respectively. However, the UDF was replaced by the PSF (taxes extra) last month, which charges Rs. 77 from both (domestic and international) passengers. This shows a hike in the charges at Rs. 67 and Rs. 32 for domestic and international passengers.
DIAL had paid government Rs. 120cr for baggage-screening equipment
DIAL had submitted Rs. 120 crore from the PSF fund and Rs. 2.23 crore from its own to the government last year to buy the baggage screening equipment. However, in 2014, the Civil Aviation Ministry had directed that the money from PSF fund's security component could be only used for the deployment of CISF and other security-forces at airports and not for capital expenditure.
AERA has asked DIAL to reimburse the PSF amount
The Airport Economic Regulatory Authority (AERA) then directed DIAL to reimburse the amount taken from PSF fund, which it'll do by charging for the baggage screening. AERA has permitted DIAL, a consortium owned majority by GMR group to levy baggage screening charges. Usually, the baggage screening and frisking are conducted by the CISF and loaded luggage is checked by the airport operator.