Delhi: Crematoriums, graveyards struggle as coronavirus deaths rise
Last updated on
Apr 15, 2021, 11:24 am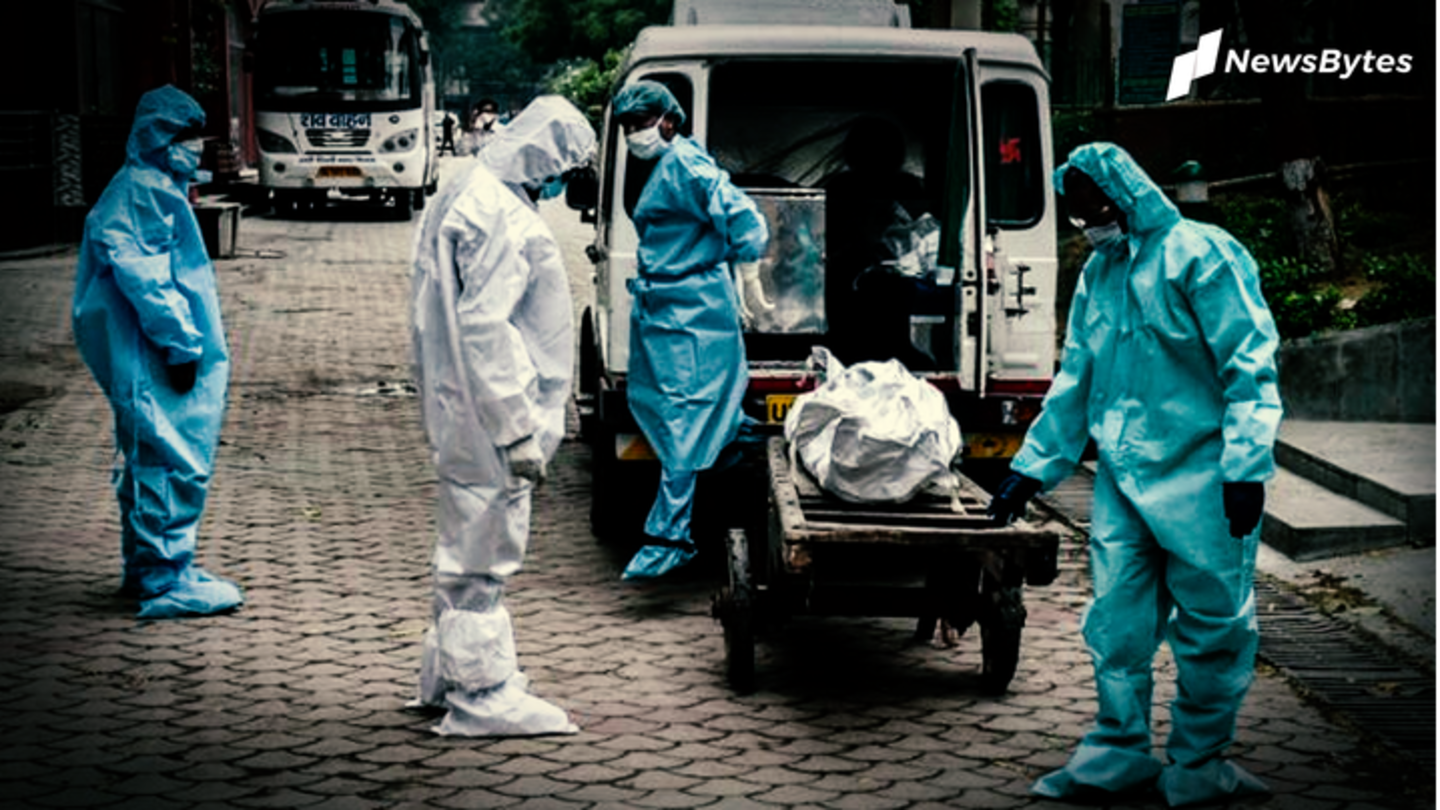 The crematoriums and graveyards in Delhi are working overtime to conduct the last rites of those who died of coronavirus-linked complications.
With Delhi, just like the rest of the nation, experiencing a sudden spike in the number of daily cases and deaths, these places are struggling to manage the resources.
Yesterday, Delhi reported over 17,000 fresh coronavirus cases and 104 deaths.
Bereaved families made to wait at the Nigambodh Ghat
In the city's biggest crematorium, the Nigambodh Ghat, bereaved families are being made to wait for hours.
One 27-year-old Gautam, who lost his grandfather to coronavirus, had arrived at the ghat at 8:30 am yesterday. However, even after waiting for five long hours, the last rites weren't performed.
"The situation is very bad. Two-three dead bodies are being brought in each ambulance," he told NDTV.
Official said over 100 patients were cremated there
At the aforementioned ghat, 22 platforms and six CNG-run furnaces are being used for COVID-19 deaths.
Suman Gupta of the Badi Panchayat Vaishya Beese Agarwal organization, which manages the place, said cremations of more than 100 coronavirus patients were performed in the last few days, with 33 bodies being cremated on Tuesday alone, reports PTI.
He said more platforms will be added if needed.
The staff members at Nigambodh Ghat have been vaccinated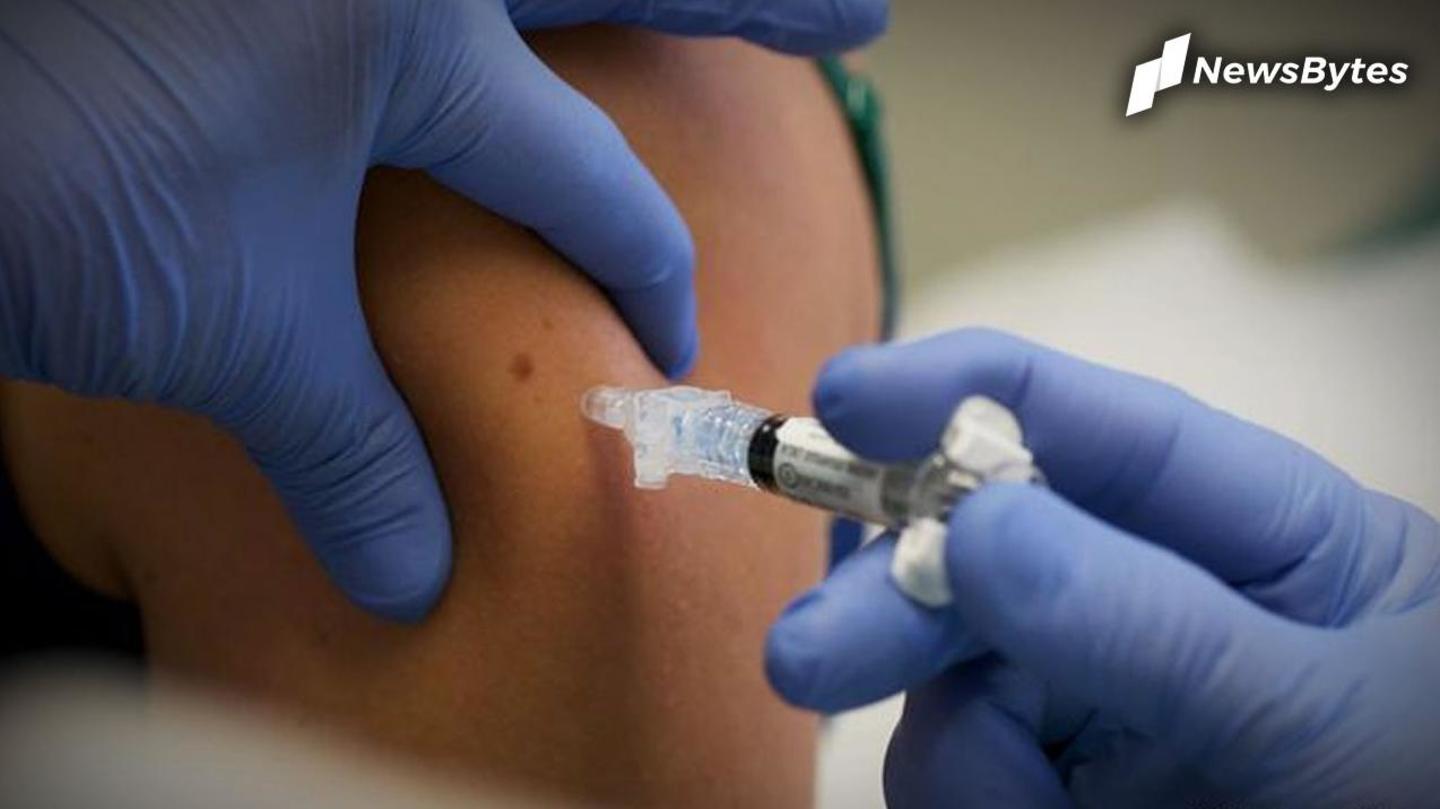 Nearly 70 people are working round the clock to cope up with the dead bodies. All of them have been vaccinated and have been given necessary items for protection from the highly contagious disease.
The situation is the same at Mangolpuri cremation ground, the one at Beriwala Bagh, and another at Panchkuian Road. This month, 38, 26, and 20 crematoriums happened there respectively.
Similarly, official claimed ITO graveyard could run out of land
Mashqoor Rashid of the Qabristan Ahle Islam near ITO said, "Since last week, on an average 10-15 bodies of COVID-19 victims are being buried daily here. Yesterday, 18 burials were performed."
He claimed the graveyard would run out of land in a month if the situation doesn't improve.
Rashid asserted that bodies were being sent to the ITO graveyard, as local burial grounds were overwhelmed.
The deceased are being buried in deeper graves
Notably, those who succumbed to COVID-19 have to be buried in especially dug-up graves.
These graves are being prepared through backhoe loaders, as digging them manually would consume more time, a municipal corporation official said.
"As compared to normal graves of four-five feet deep, COVID-19 victims require to be buried 12-14 feet deep," the official added, revealing that these graves can't be reused either.
Senior doctor asserted patients are dismissing early symptoms
As the death toll is increasing, Dr. Ritwick Raj Bhuyan, Director of Cardiothoracic Vascular Surgery at Fortis Escorts Heart Institute, said more people are dying because patients are arriving really late at medical facilities.
"Mostly, people are dismissing their symptoms in the initial stage as cough or flu. It's only when their condition deteriorates badly that they turn up at hospitals," he added.