India logs 2+ lakh coronavirus cases; doubling in 10 days
Published on
Apr 15, 2021, 11:47 am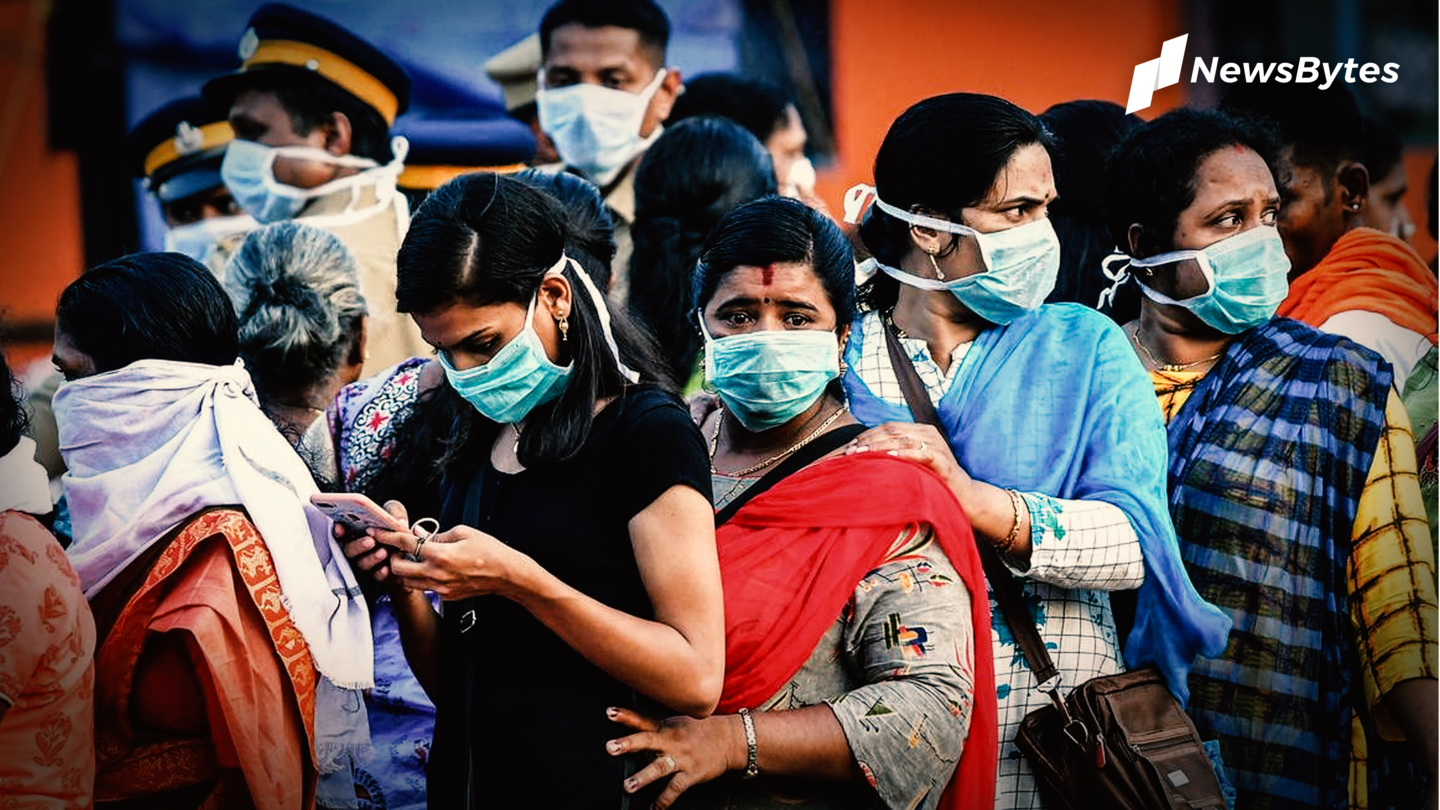 India added more than two lakh coronavirus cases to its tally, the highest single-day spike since the beginning of the pandemic. Worryingly, the daily case count is doubling in 10 days. With 2,00,739 fresh cases, the nationwide tally was pushed to over 1.4 crore. In the last 24-hour-period, 1,038 people succumbed to the disease, taking the total death toll to 1,73,123. The number of active cases stands at 14,71,877.
Delhi logged over 17,000 fresh cases, 100+ deaths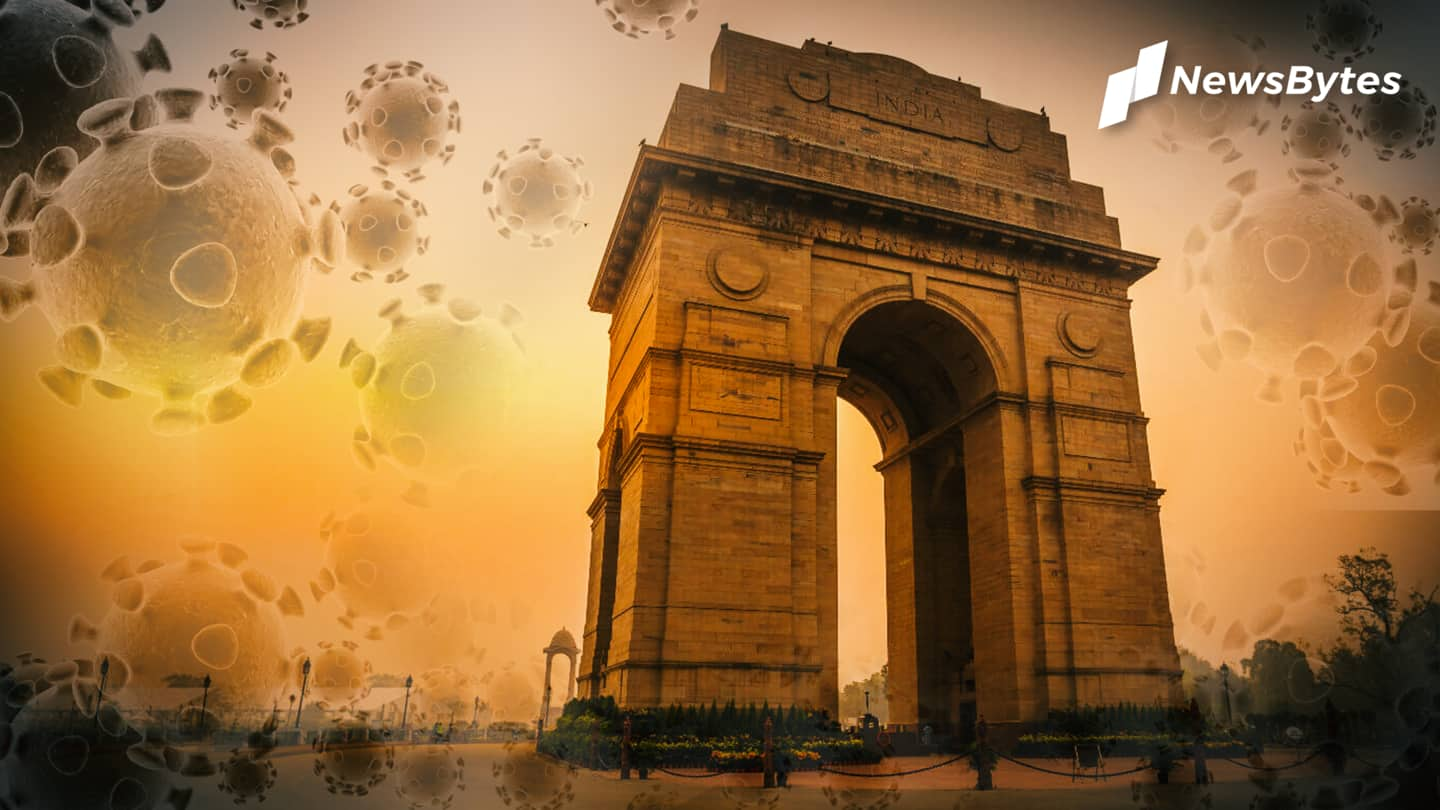 As is evident, the precarious second wave of the disease is ripping India apart. The National Capital Delhi has emerged as one of the worst-hit places. Yesterday, it was reported that Delhi set another grim benchmark in terms of daily caseload, with 17,282 fresh cases coming to the fore. As many as 104 virus-related deaths were registered in the 24-hour period.
Karnataka recorded 11,265 new cases, 38 deaths
Karnataka, one of the worst-hit states, also recorded its biggest single-day spike of this year. A staggering 11,265 fresh cases and 38 deaths were reported in the 24-hour period. The state's total tally stands at 10,94,912 and the number of deaths at 13,046. Though the government has ruled out the possibility of a lockdown, it has imposed a night curfew until April 20.
Uttar Pradesh recorded more than 20,000 fresh cases
Likewise, the most populous state, Uttar Pradesh, recorded 20,510 fresh coronavirus cases, pushing the tally to 7,44,021 cases. As many as 67 fresh deaths were reported, taking the death toll to 9,376. The number of active cases went past the one-lakh mark and stands at 111,835 currently. The most number of active cases, a staggering 31,687, is in Lucknow.
Maharashtra logged 58,952 new cases, 278 deaths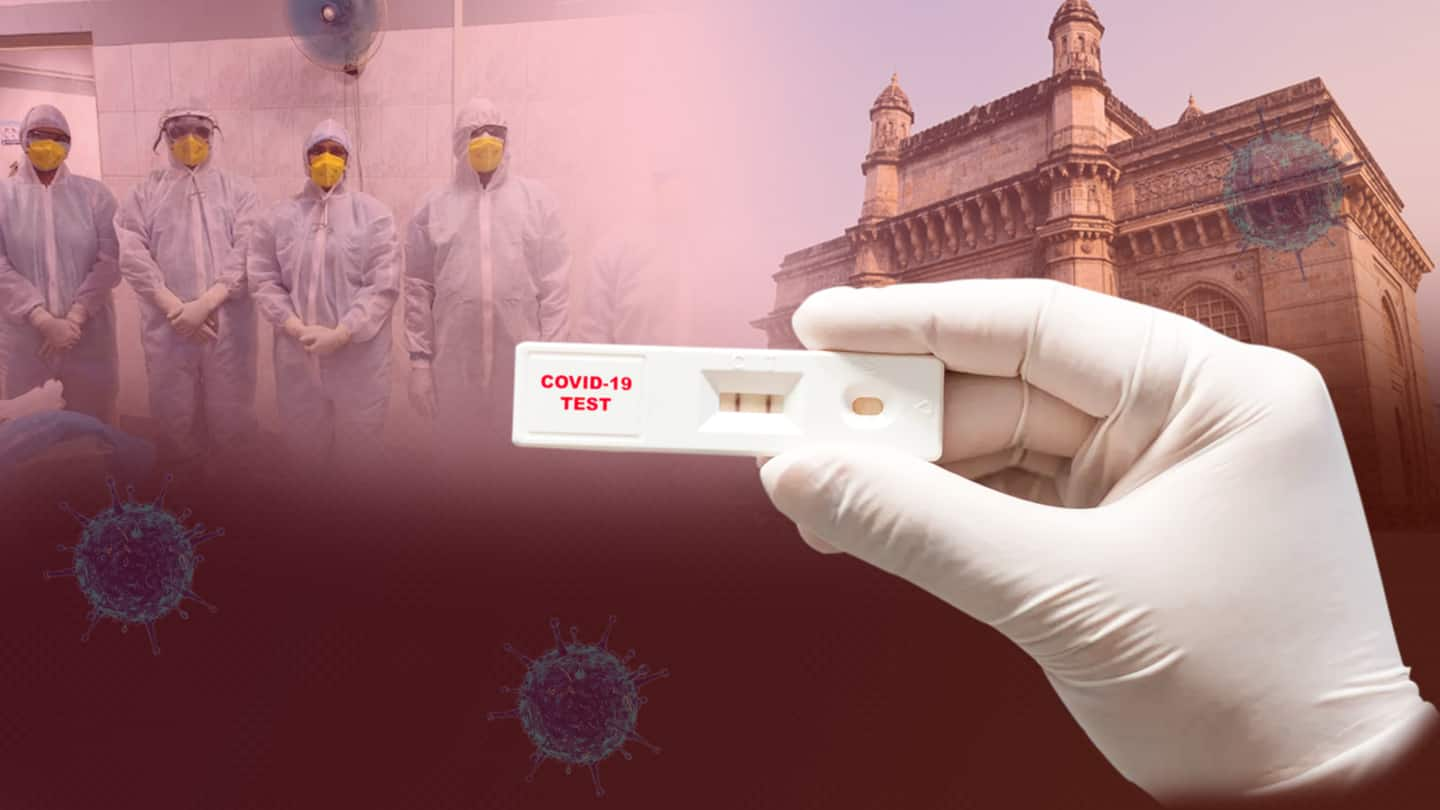 Meanwhile, new curbs came into force in Maharashtra yesterday. The state reported 58,952 fresh coronavirus cases, pushing the tally to 35,78,160. A record 278 new deaths took the total count to 58,804. On Wednesday, Chief Minister Uddhav Thackeray had addressed the citizens, revealing that Section 144 will remain imposed until 7 am on May 1. Only essential services will be allowed.