Know, how bad roads, traffic is eating into your expenses
Know, how bad roads, traffic is eating into your expenses
Aug 03, 2017, 12:25 am
2 min read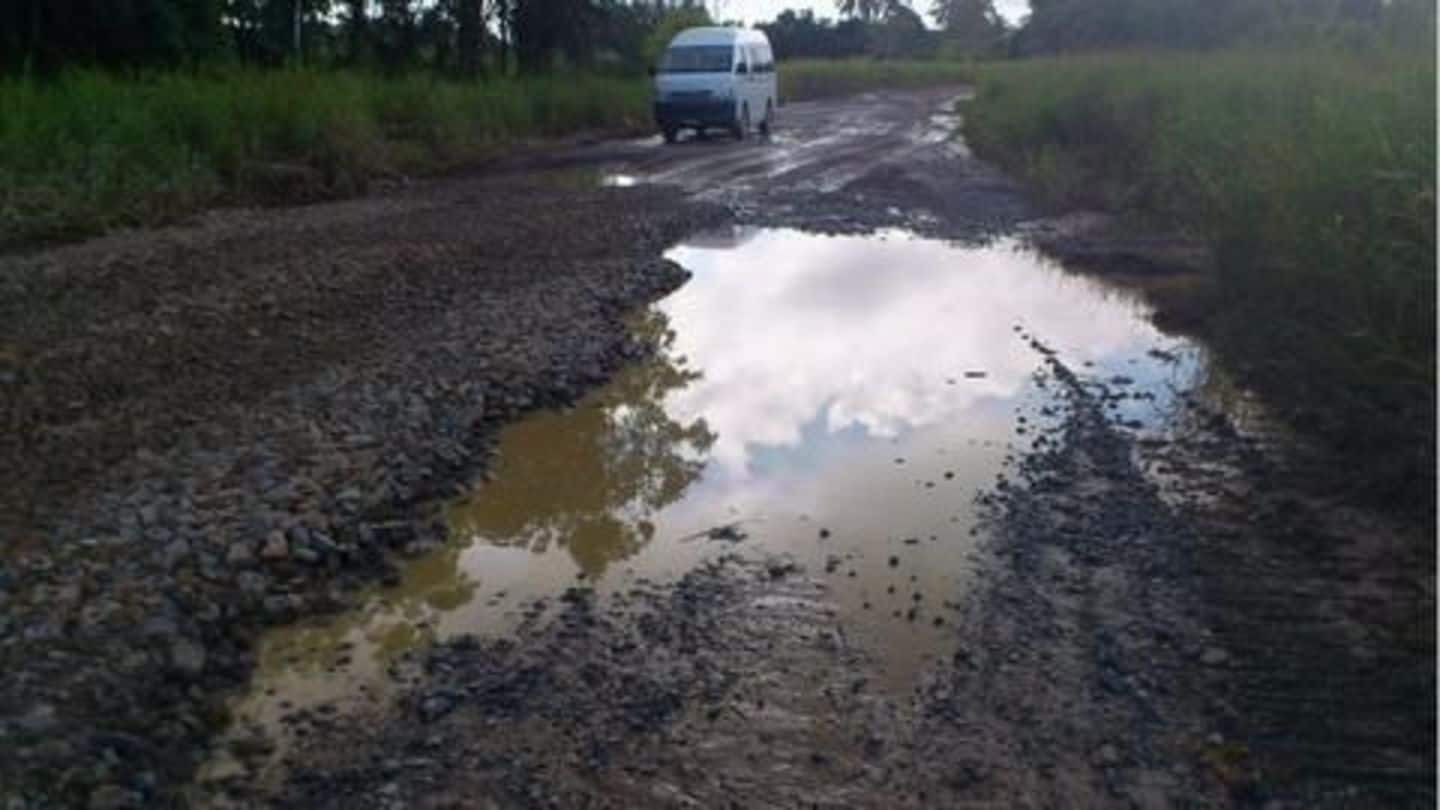 Can you believe you spend at least one-and-a-half times more fuel per kilometer while you're traveling in and around Delhi? A three-tier grading system was used by CSIR-CRRI and it was found that a lot of fuel is wasted on average crowded roads as compared to good roads. The study was conducted using an SUV with a mileage of 10 -12 km/liter.
Potholed roads, traffic snarls affecting fuel consumption
As per the study conducted by CSIR-CRRI, an initial estimate puts the wastage on fuel expenses at Rs. 960 crores per day pan India. The initial study was carried out on the Yamuna Expressway, Delhi Gurgaon Expressway, and NH24.
Fuel consumption varied for different roads across NCR region
The SUV with a mileage of 10-12 km/liter which was used during the study recorded varied amount of fuel consumption on different roads across NCR region. While the SUV consumed 40.25 milliliters of fuel per kilometer on Noida Expressway, the same vehicle's consumption was recorded at 137.2 milliliters per km from Botanical Garden to Kailash Hospital in Noida.
How much do potholed or concrete roads cost your pocket?
Dr. Ravindra Kumar, principal scientist of CRRI's transport and planning division said that research work was undergoing to gauge the extra fuel vehicles consume on three different kinds of roads which included potholed roads, concrete roads, and flyovers. He further added that GPS enabled vehicles with other latest equipment are being used to extrapolate the required data.
Assessment of fuel wastage on potholed roads
Concrete roads between Najafgarh and Dhansa, potholed roads of Dilshad Garden, Narela and Madanpur, Kalindi Kunj to Jaitpur Extension and Mayur Vihar Extension to Trilok Puri have been chosen by researchers to assess the fuel consumption.