Delhi-HC disapproves AAP's policy providing 20 kiloliters of free water
Last updated on
May 24, 2018, 07:04 pm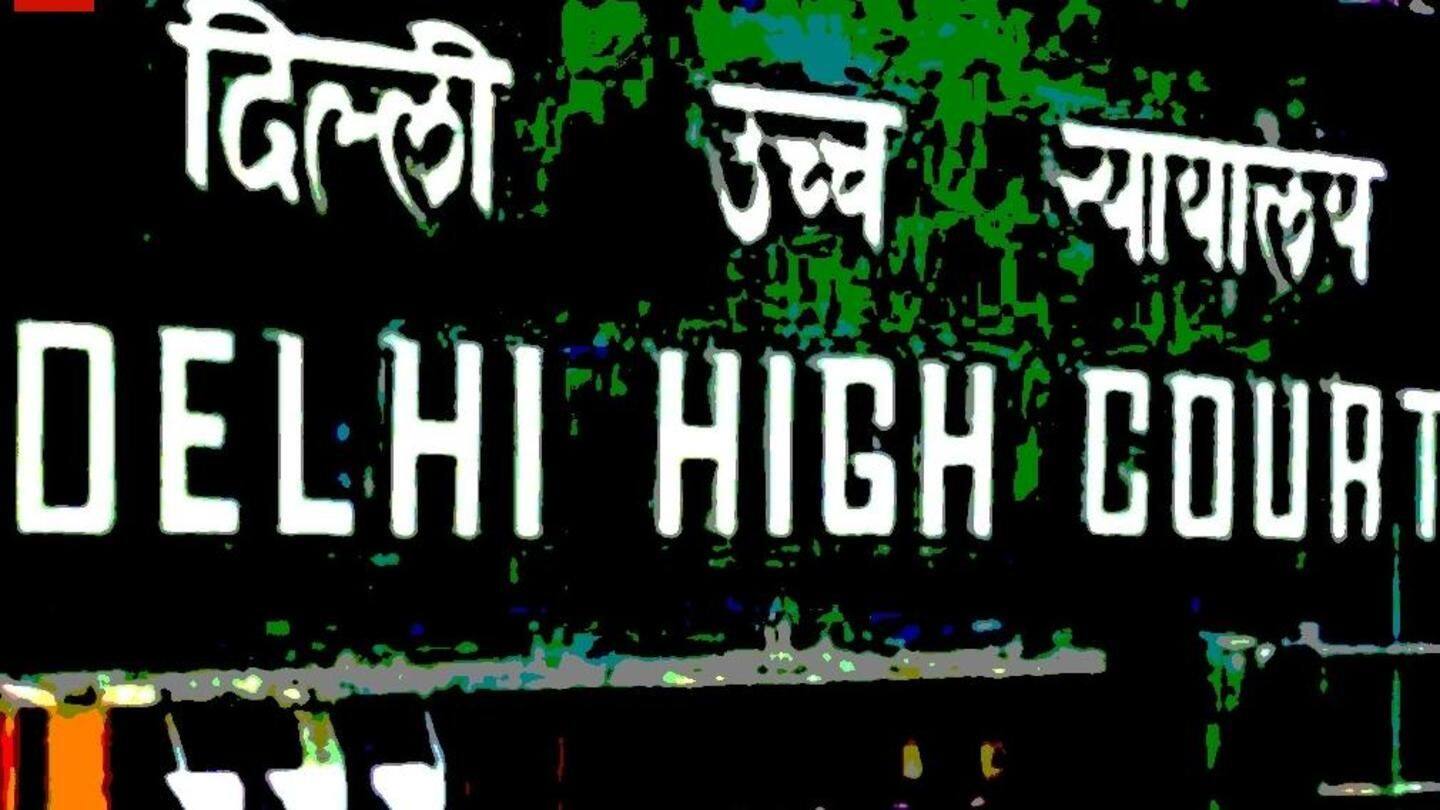 The Delhi High Court today criticized the ruling AAP government's policy of providing 20 kiloliters of water for free across the board for domestic use.
"Charge 10 paise or one paisa. Nothing should be given free, except where people really need it like the poor," a bench of Acting Chief Justice Gita Mittal and Justice C Hari Shankar said.
Jal Board defends saying it ensured conservation of water
The Delhi government and its Jal Board (DJB), represented by senior advocate Dayan Krishnan, defended the policy saying it ensured conservation of water as there was a cap of 20 kilolitres on free usage.
The HC bench, however, said that there were individuals who were getting the benefit of free water when they can afford to pay for it.
Court asks DJB about policy to regulate groundwater usage
The HC asked DJB if there was any policy to regulate groundwater usage as private companies have been draining Delhi's water table. DJB said such policies are there and assured the bench it will place it on the next date of hearing on July 23.
Haryana tells court it has encashed amount given by DJB
Meanwhile, Haryana told the high court that it has encashed the cheques for Rs. 28.16 crore given to it by DJB for repairing the Delhi Sub Branch Canal (DSBC) which carries water to the national capital.
Haryana said it has floated tenders for the repairs which would be opened in June and the work is expected to be completed in four months thereafter.
Delhi HC's issue with Haryana
The court had on May 10 pulled up the Haryana government for not issuing any tender for repairing the old sub-branch canal, despite payment of Rs. 28.16 crore to it by the DJB for the work.
Population in Delhi increasing, availability of raw water decreasing
The court was hearing a PIL moved by advocate SB Tripathi who has said that the population in Delhi was increasing each day but the raw water available was decreasing.
Tripathi has also filed an application for concrete lining of DSBC, claiming that due to seepage in the older canal, 50% of the 330 cusecs water released into it by Haryana is lost.
Haryana had to release 719 cusecs of water into Munak
The bench had earlier asked the Haryana government to ensure it releases 719 cusecs of water per day into Munak canal and 330 cusecs per day in DSBC.