How a school-belt led Delhi cops to mother-son duo's killer
How a school-belt led Delhi cops to mother-son duo's killer
May 05, 2018, 10:19 am
2 min read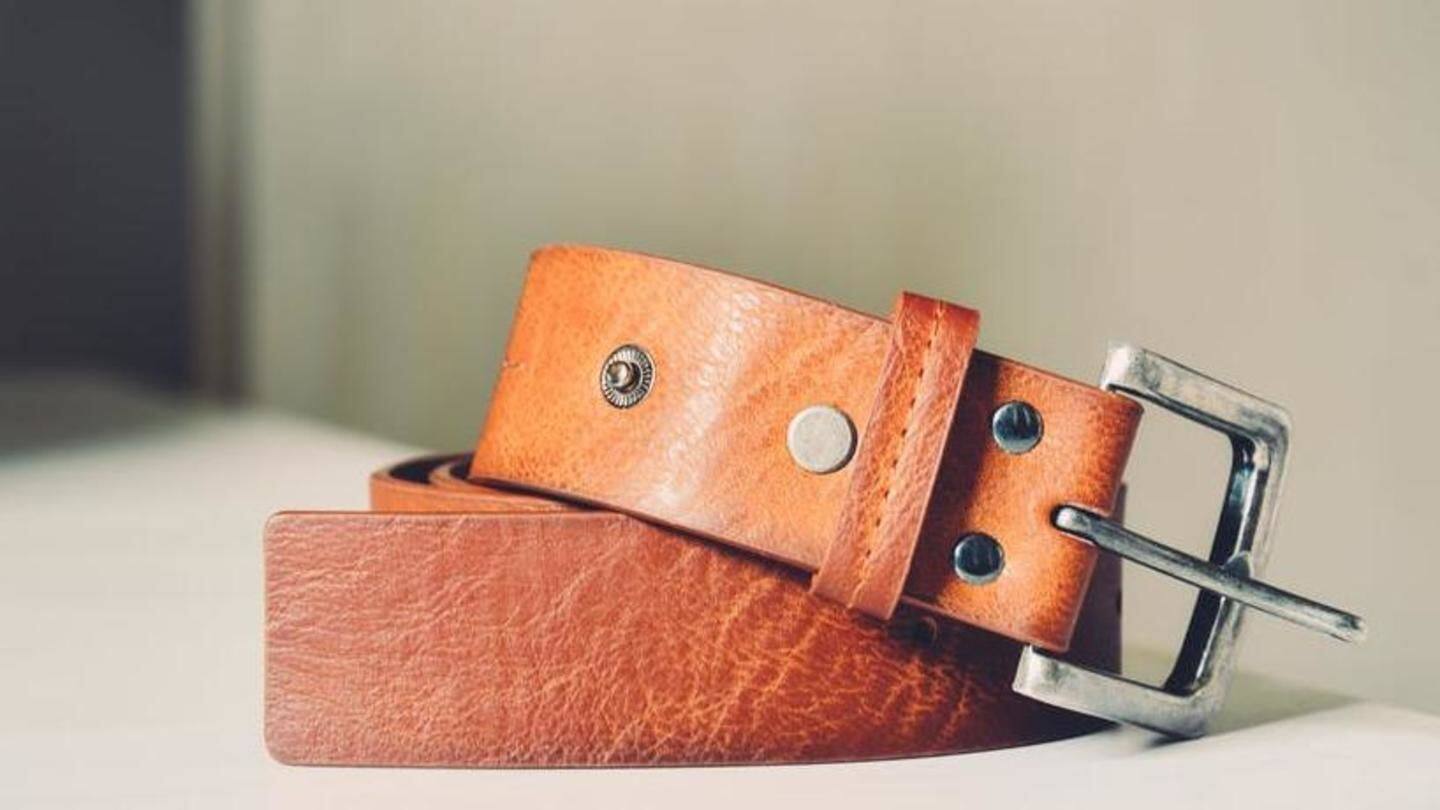 Delhi Police were left clueless for sometime after a dual murder last week: a mother and her eight-year-old son in Okhla had been found inside their house with their throats slit. The prime suspect was her partner, who was nowhere to be found. But they didn't have his address, photo or even his name. It was then that the boy's school-belt appeared to help.
Mondal had moved in with the mother-son last year
Sabitri Ghosh, widowed seven years ago, used to live with her son in Okhla Phase-2 till mid-2017, when her lover Babloo Kumar Mondal moved in. The live-in couple kept to themselves, and neighbors assumed they were married. "But for the past few months, Mondal had begun suspecting Ghosh of speaking to other men and would openly fight," said DCP Chinmoy Biswal.
An insecure Mondal slit their throats, stabbed them repeatedly
To make matters worse, Mondal had an accident earlier this year, leaving him limping and even more insecure. He finally decided to kill them. On April 23, he convinced Sabitri to have a drink with him. "When she was drunk and sleepy, Mondal slit her throat and repeatedly stabbed her," Biswal said. Then he turned to the sleeping child and killed him similarly.
School-belt leads cops to his school, and then Mondal
By the time police discovered the bodies two days later after neighbors complained about the smell, Mondal had fled to his home in Malda, WB. Police didn't have any clues initially, but then found his school-belt which had the name of the school emblazoned on the buckle. They visited the school, checked his records, and there they found Mondal's photo in his father's details.
Mondal was finally nabbed from Jharkhand
"Once we had the photograph, we knew whom to trace," Biswal said. However, Mondal had switched off his phone. He was instead borrowing phones from strangers to make calls. "There were occasions when we ended up chasing the phone owners before realizing we were tricked," an investigator said. But they finally nabbed him in Sahibganj, Jharkhand, on Wednesday. The murder weapon was also recovered.