Woman's beheaded body, stuffed in trunk, found near Delhi Metro
Woman's beheaded body, stuffed in trunk, found near Delhi Metro
Jun 09, 2019, 01:37 pm
2 min read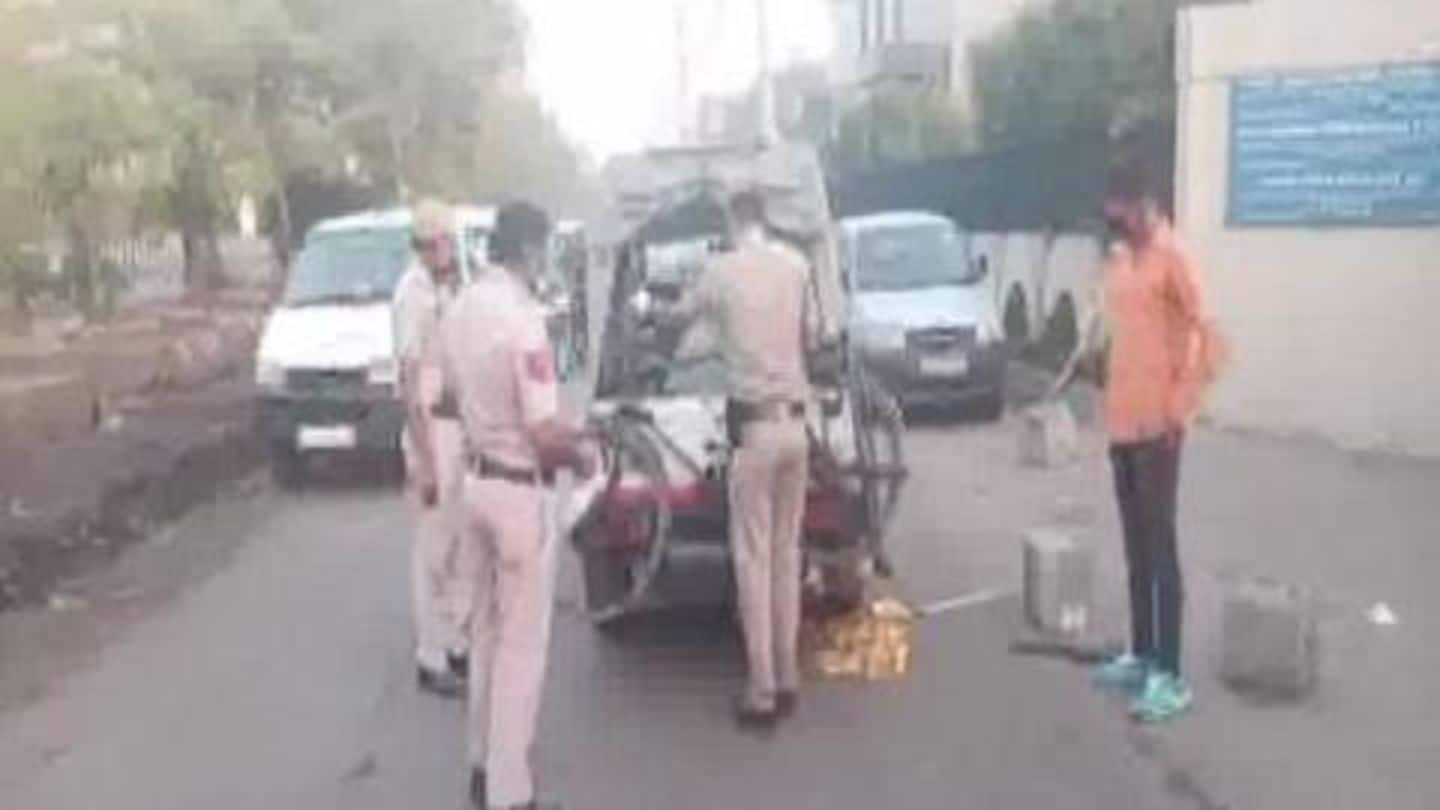 In a shocking incident, a decapitated body of a woman was found stuffed inside a box near the Jahangirpuri Metro Station in the national capital on Saturday evening, the police said. The body, which was partly decomposed by the time it was discovered, remains unidentified and the incident has left North West District police perturbed. Here's all we know about the incident.
Body found with bruise marks; no clothes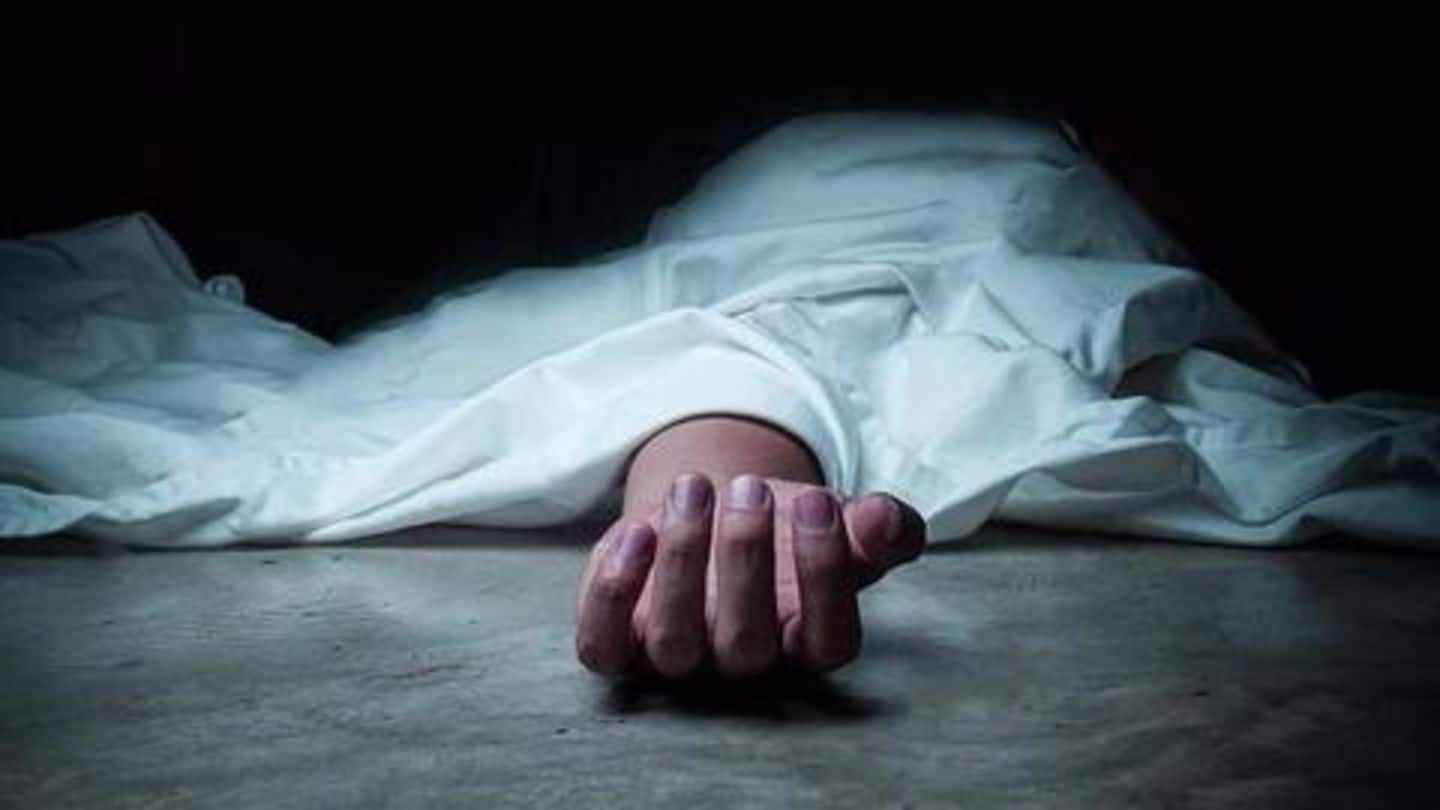 According to the police, the body was found wrapped in a blanket inside a metal trunk affixed atop a cycle. The head was found beside the body, The Times of India reported, adding that the body had bruise marks, indicating attacks with a heavy object. Additionally, the report said, that the police hasn't ruled out sexual assault yet, as the body was naked.
Body had started decomposing; skin turned black
Conjecturing that the murder took place elsewhere, an investigating officer told The Indian Express, "Prima facie it appears that the woman had been killed two-three days ago and was dumped here. The body had started to decompose and the skin had turned black."
Guard discovered body after noticing foul smell
The incident came to light when the police was alerted by one Rajeshwar, a guard at a factory, who noticed a foul smell and discovered the body. "Foul smell was emanating from a box so I went to check. I told my senior officers about it. After the police came, they checked the box and recovered a headless body," Rajeshwar told ANI.
Murder case registered at Mahindra Park station; investigation underway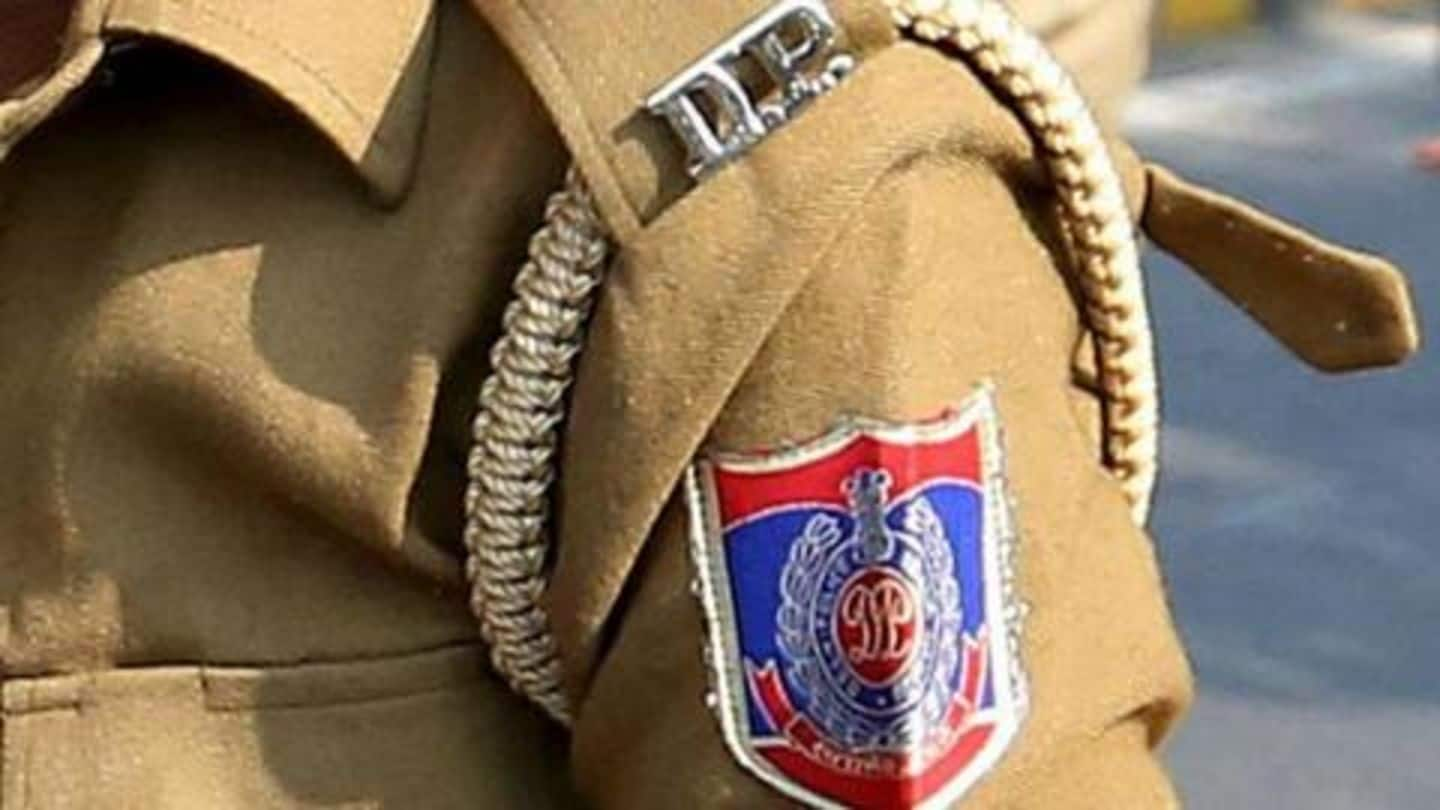 A case of murder has been registered at the Mahindra Park police station and an investigation is underway. A forensic crime team has been directed to lift fingerprints from the spot, TIE reported. The police is yet to identify the woman, said to be in her 30s. Details of the deceased have been uploaded on Zonal Integrated Police Network (ZIPNET) for identification, TOI reported.
Body sent to Babu Jagjivan Ram Memorial Hospital for autopsy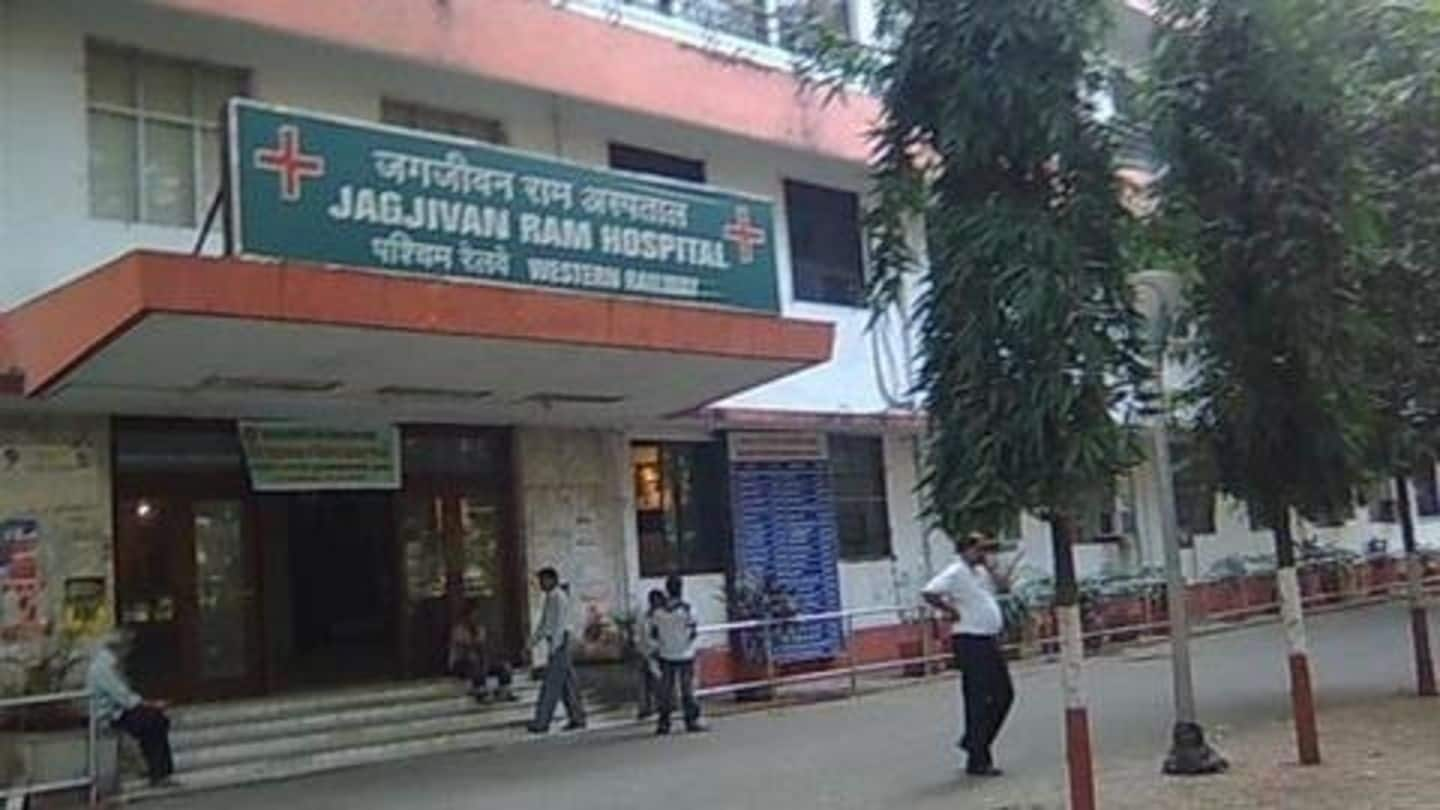 The body was sent to Babu Jagjivan Ram Memorial Hospital where it will be preserved for 72 hours, TOI reported. The report added that if no one comes forth to claim the body within the period, the police will conduct an autopsy. Additional DCP (north-west) Bhisham Singh said that a post-mortem report will help get a clearer picture.